It's Halloween! I see no reason why we can't treat it like Goth Christmas and turn it into a month-long celebration, so you'd better believe my Halloween posts aren't going to stop the day after the 31st. In this post, I thought I'd find out a bit more about Halloween around the world-and I don't just mean North America's obsession with scantily-clad women in weird outfits and toddling menaces on a sugar high.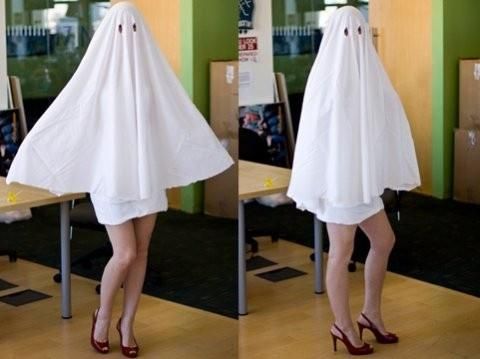 Come with me, minions, on a quick tour around the world in Halloween.
Samhain-Pagans worldwide
Any well-informed Goth will already know that modern Halloween's forerunner was Samhain, which was traditionally a festival to celebrate the end of the harvest and the onset of winter. Still widely celebrated in most of Scotland and parts of Ireland, and also by pagans in the rest of the UK and the wider world, we're being pissed all over in the style stakes here, folks.
Find out more here.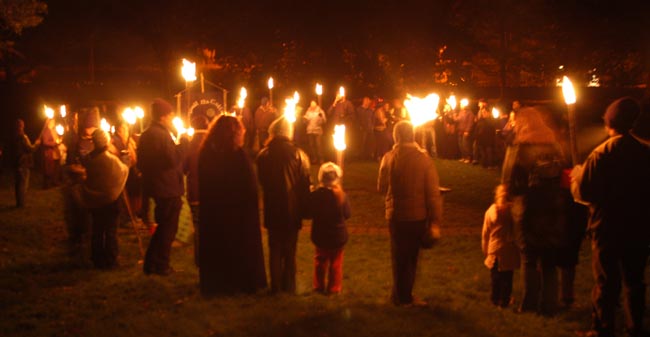 All Souls Week-Austria
During the ten days from the 30th October-8th November, Austria celebrates All Souls Week, or Seleenwoche, where they decorate the graveyards with candles, food, and other offerings to their hungry ghosts. Once again, crapping all over us in the respectful celebrations stakes!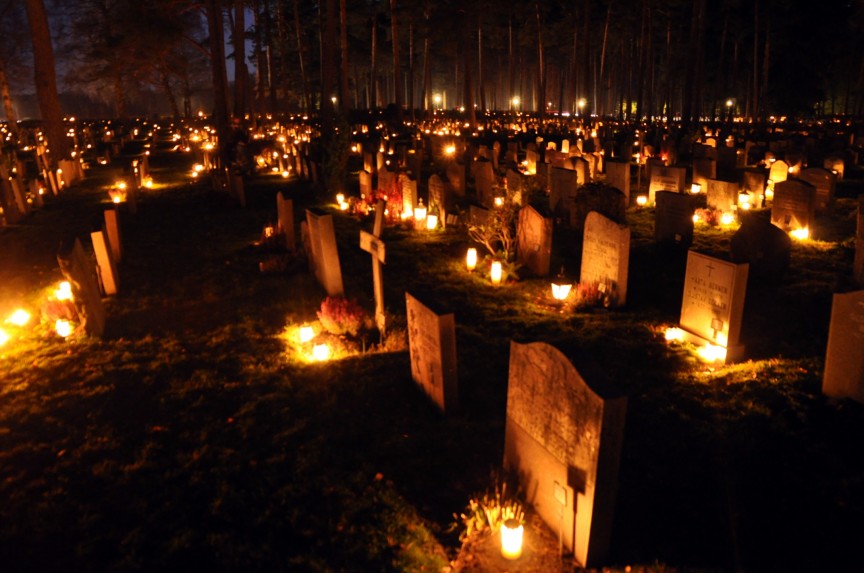 Day of the Dead-Mexico
I have made reference to Mexico's Day of the Dead, or Dia de los Muertos a few times before, as I think this is the optimum place to go to get your Halloween on. I'm currently in the prevarication stage of a sugar skull/Calavera Catrina tattoo, and images from Mexico's run-up to the night itself is filling my Pinterest board up nicely.
Day of the Dead takes place on the 1st and 2nd November (I strongly approve of the idea of a Halloween Boxing Day!) and is designed to honour the dead rather than as an excuse to dress up in slutty costumes and hump in the closet of the nearest kegger. Win.
Stylite discusses white appropriation of the holiday here, which is an interesting read too.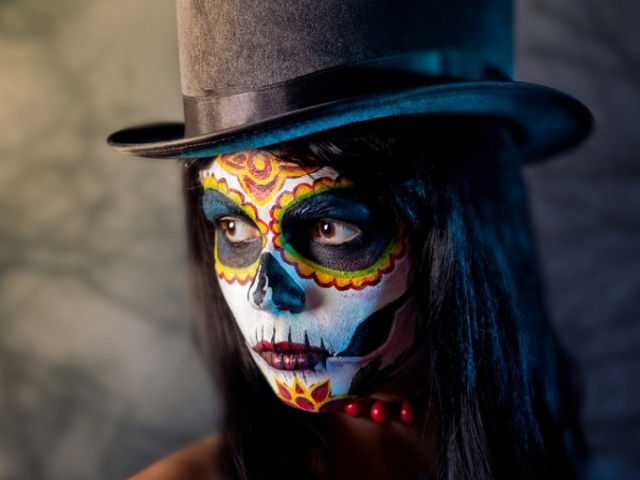 Pchum Ben-Cambodia
Pchum Ben is a fifteen day festival of paying homage to departed relatives, going back as far as seven generations. That's a lot of candles to light for the average family, but it's a pretty highly-loaded event… Traditionally, Buddhist monks chant continually for the fifteen days of the festival, in preparation for the opening of the gates of hell, when the dead walk the earth.
Not sure what it says about the nation that they seem concerned about the number of their ancestors that ended up in hell, but…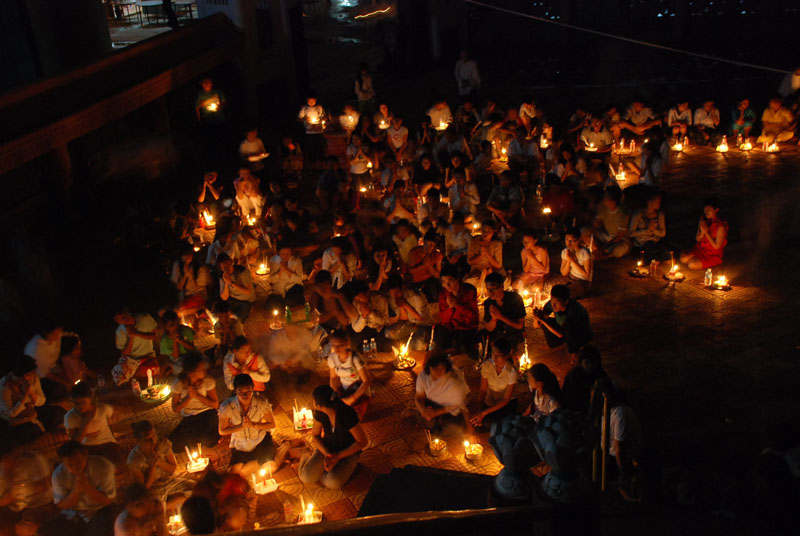 Do you celebrate an alternative version of Halloween? Tell me in the comments.