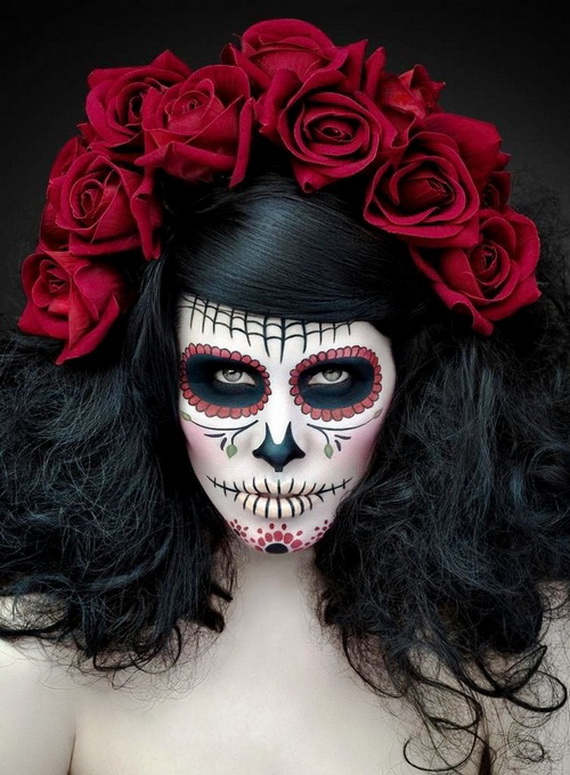 It's October, bitches! And that means one thing-Halloween! Finally, Goth Christmas is nearly here, so now is the time to start planning your giant party, ultimate club night or coach trip to the graveyard of your dreams. But first of all, make sure you're dressed to impress; Sorry, my friends, but just going as a Goth is some lazy-assed weak game, so try something new this year with my pick of the best DIY Halloween costume ideas for the modern Goth-about-town.
Go Calavera
I have shared my love for La Calavera Catrina before, and this will be the Halloween look I'll be sporting this year, because I am reasonably confident that I'll be the only one doing it, and also it is going to be a fairly simple and cheap look to achievvvvvvvvvvvvvvvvvvvvvvvvvvvvvvvvvvvvbnm,, <hey, my cat just did a word!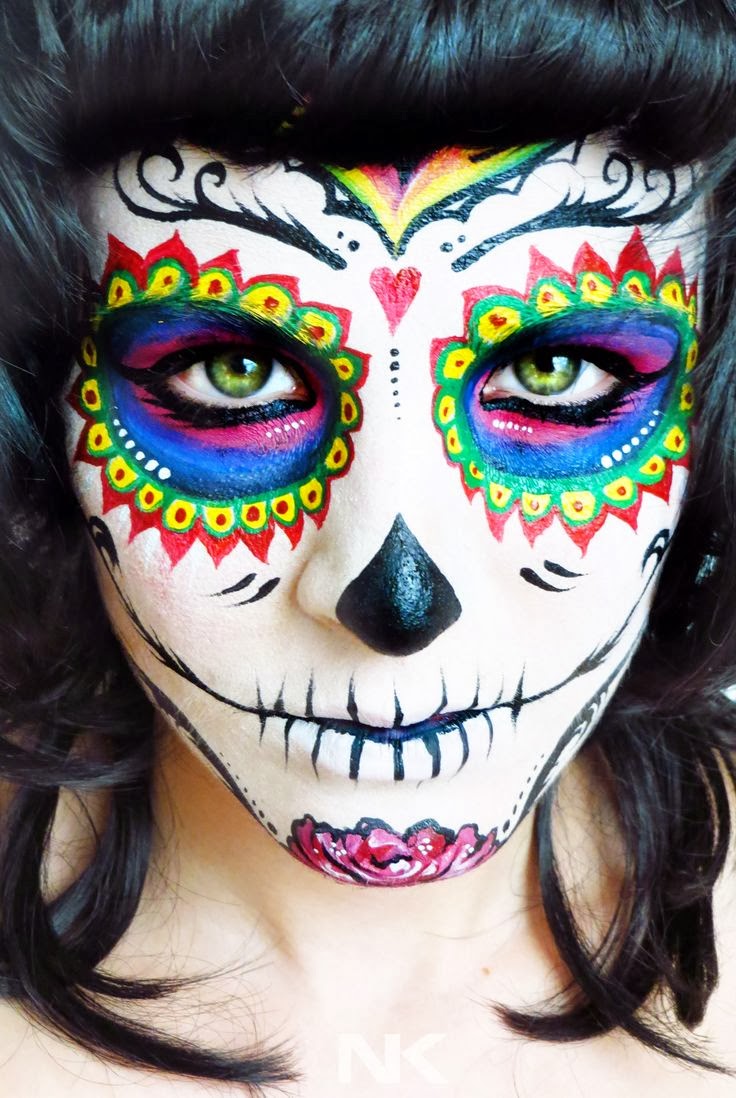 This will be me. Providing I do my face before I start drinking, otherwise…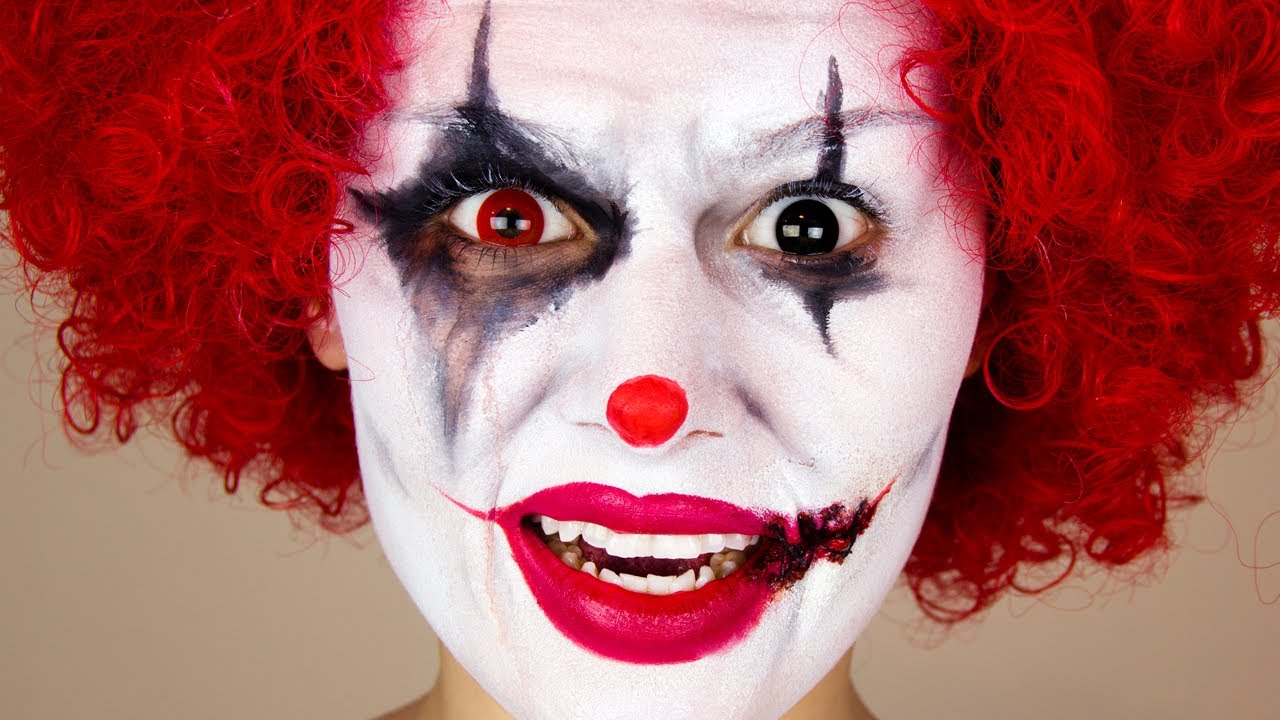 You're going to need to hit the charity shops or Etsy to find yourself a big, fancy hat-the gaudier the better-and from there, you just need to work the makeup and a lot of flounces and ruffles, which is pretty much a short trip to the makeup box and wardrobe for most of us.
Pinterest is packed with ideas-just search "Calavera" and find one that you think you could pull off!
All about the face
One of the most low-cost ways to give good Halloween is to concentrate on your face, and make that the focal point for your look-get it right, and you can pretty much wear what you like. For many looks, you'll need to be fairly nifty with the brushes, but there are also plenty of offerings that don't require a degree in fine art to achieve.
Check out this blog post on Halloween makeup ideas.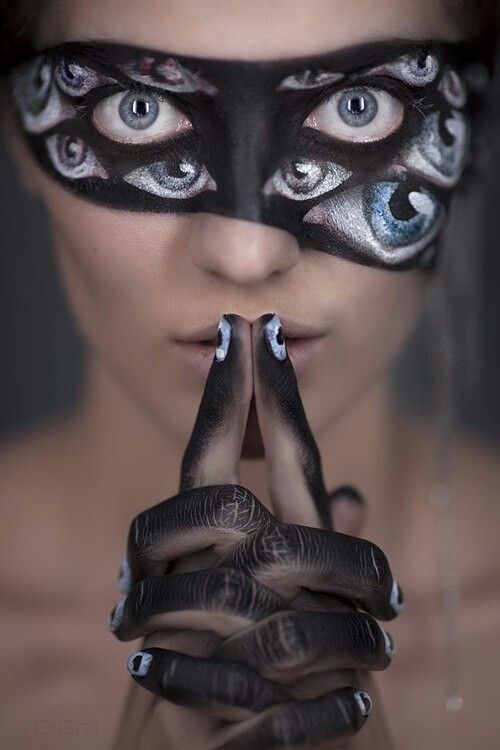 Yep, that'll work…
Murdery twins
For this, you will need a mate who has similar hair to you, or to invest in a couple of wigs. Then, simply buy yourself two dirt-cheap plain matching pastel dresses and white knee socks, and a giant bottle of pig's blood fake blood, and go to town for less than a tenner each.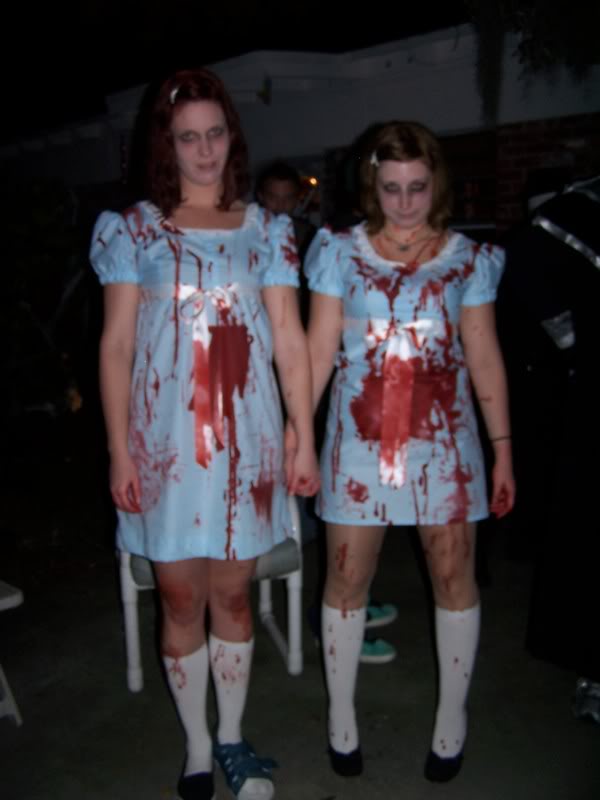 Son of Man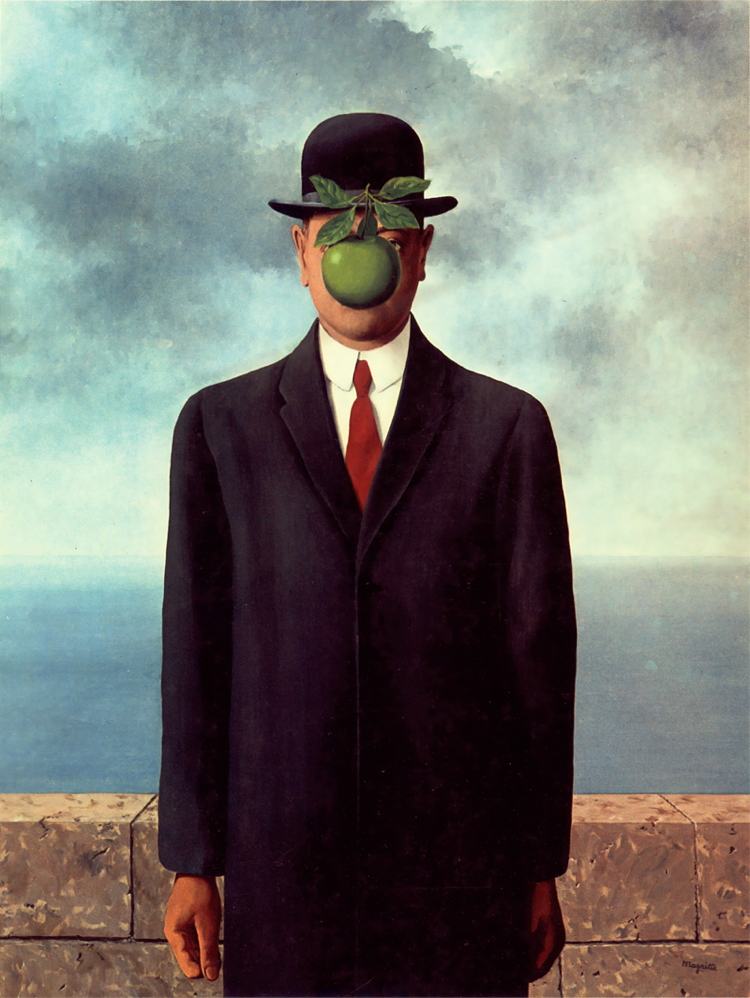 Got a long black coat? Dur, of course you do! Purchase yourself a novelty plastic bowler hat and make a cardboard cut-out of an apple with eyeholes for a face mask, and you're good to go in ten minutes flat.
Breaking Bad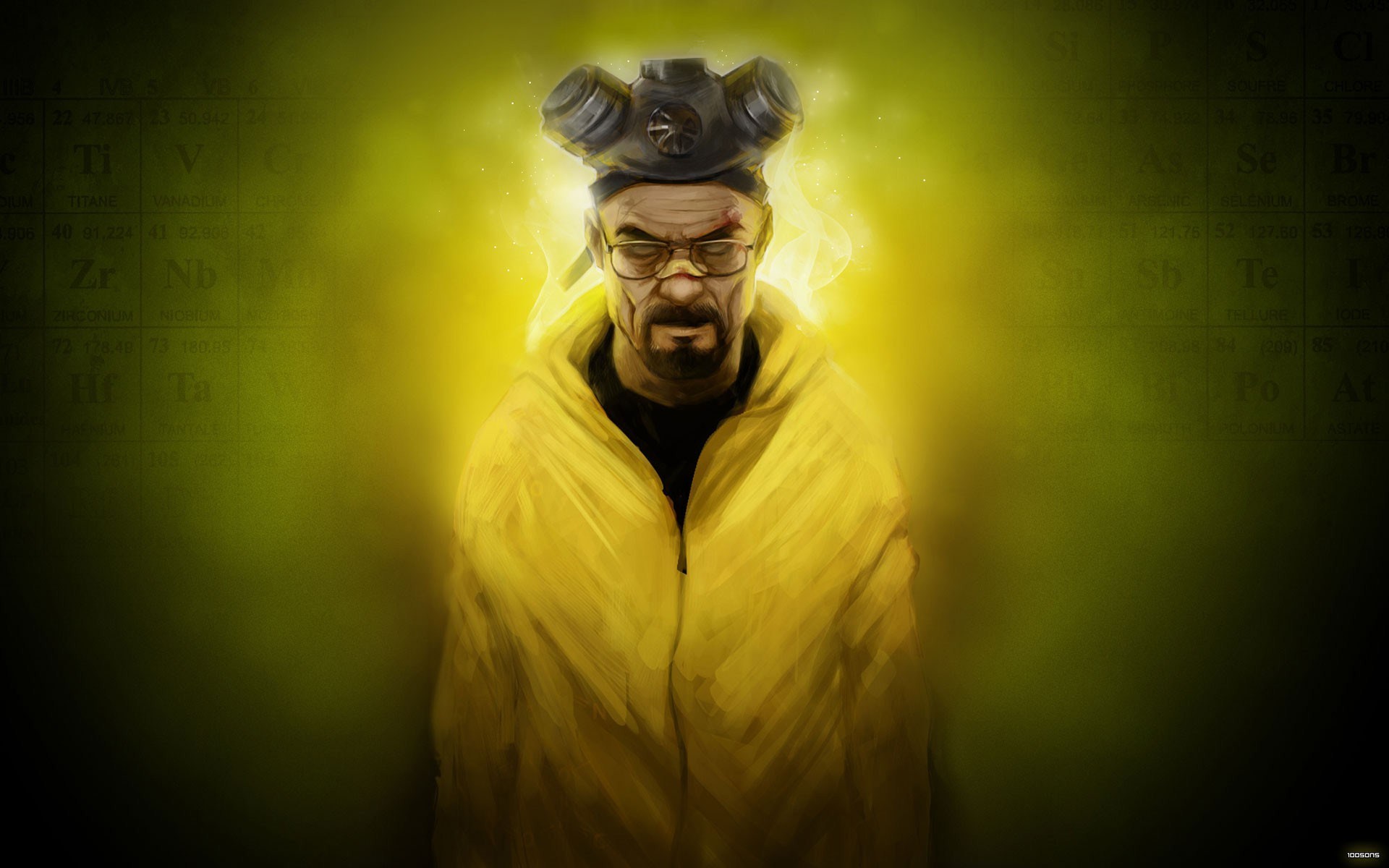 Hazmat suit, less than a quid (no, really) on Amazon. Fake gas mask, a fiver. Add a plaster for your nose, a pair of large glasses, and make yourself up a batch of raspberry rock candy as meth, and you're good to go!
For more cheap, simple and clever costume options, check out some user-submitted ideas from this Today list. Got a better idea? Tell me in the comments.