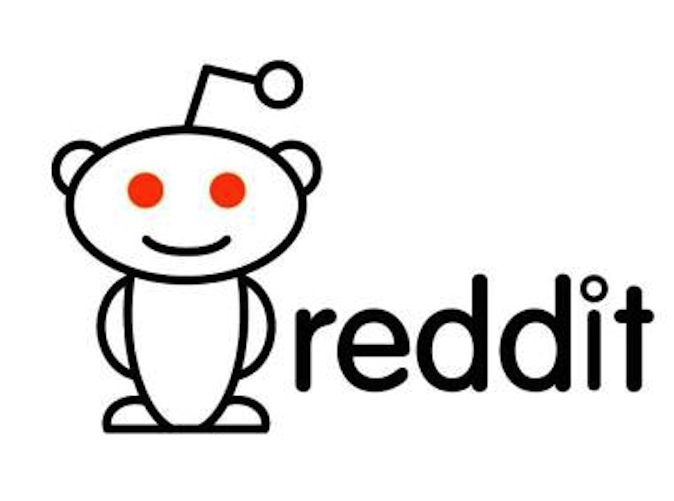 I have only recently begun to get to grips with Reddit, and if you are as much of a Luddite as me, let me help you out. Basically, Reddit is one of the new wave of social networking sites-come-news websites, at which the members can submit various forms of content including text posts and links.
The other users then vote each submission up or down, which forms the structure and organisation of the site, and determines how highly each post ranks. Different types of entries are organised into different topic headers and types called sub-Reddits, and there is plenty of Goth to be had there if you know where to look!
I am now finally starting to get the hang of the site, and have started to collate my favourite Goth sub-Reddits, which I will share with you here.
 Ex-Goths of Reddit
This sub-Reddit is an interesting one, asking the question of ex-Goths what made them go Goth in the first place, and why they finally left the scene. Lots of the responses make for interesting reads, and offer an insight into some of the more negative sides of the scene from people who have actually been there.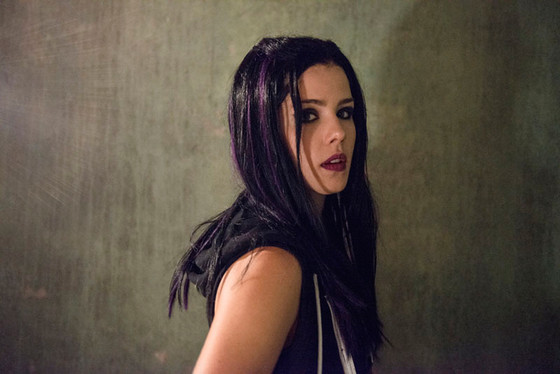 Not a lot of African-American Goths?
This sub-Reddit was posted by a black Goth woman, asking why there are so few PoC on the scene as a whole. It is a question worth considering, as black people and other PoC seem to be fairly underrepresented within the Goth and alt demographic as a whole.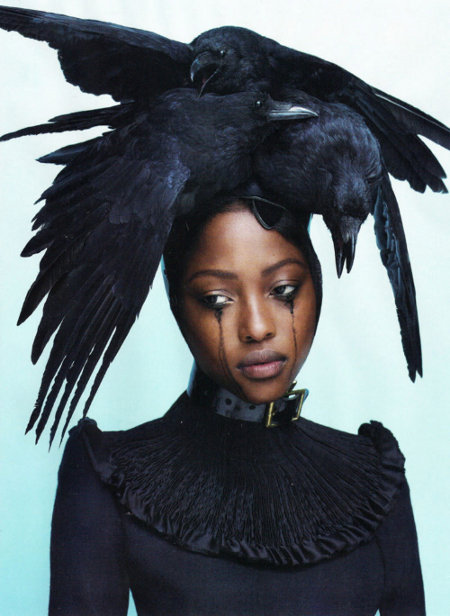 What's the least Goth aspect about you?
This sub-Reddit asks the Goth audience what is the least Goth thing about their life or lifestyle, with responses varying from a love of country music to a love of gangster rap…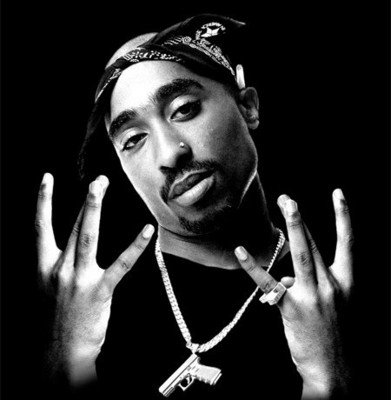 Goth gift exchange
Would anybody be interested in a gift exchange? Has just popped up over the last few days, and rings my bell as it strikes me as an awesome idea for a kind of Goth swop-shop for Goths from all over the world to trade and exchange gifts.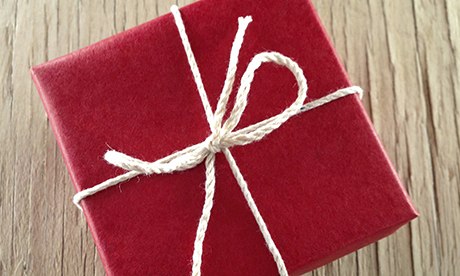 Going to the Goth club alone
This sub-Reddit covers the age-old dilemma: you really, really want to go out to the Goth night or club, but you have no one to go with; is going alone an option, and what sort of response can you expect if you do? I say, DO IT.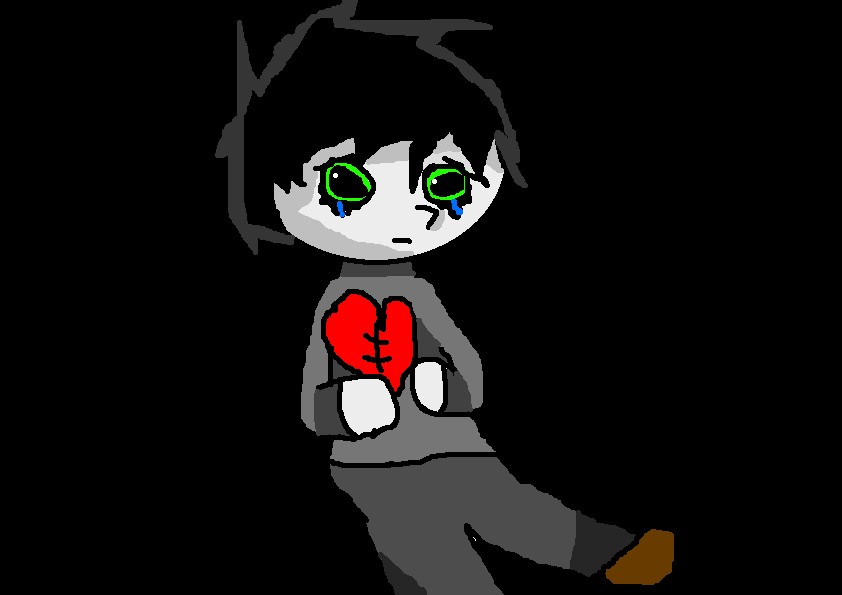 Mature Goth makeup
I love this sub-Reddit, which is a discussion feed of tips and ideas for makeup for the post-teen Goth, with lots of links to pics of individual poster's grown up goth looks. As a self-confessed makeup whore, this one is my fave.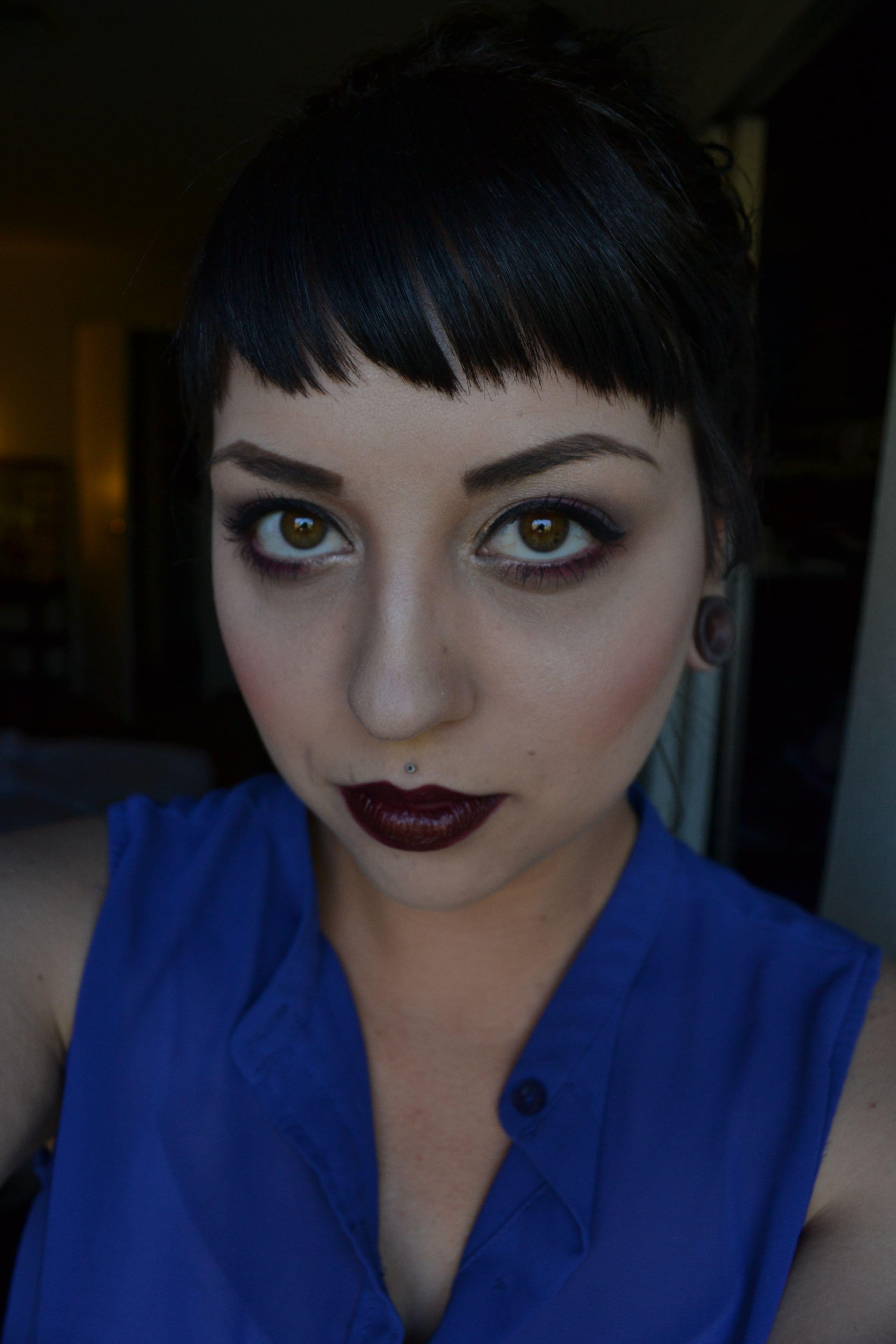 Have you Reddit?
Do you get your Goth on at Reddit, and should I be reading your thread? Share the love.