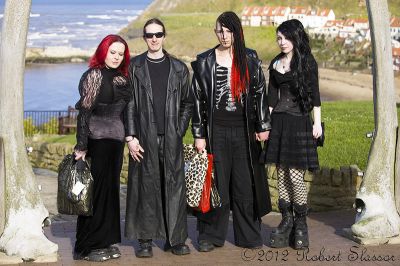 I always think of April as being the real start of the Goth calendar for the year, as of course April brings the first of the year's two Whitby Goth weekends. This year, Whitby is getting its Goth on (or rather, amping it up more than normal) over the four days of 23rd-26th April, and if you haven't already got your tickets, now is the time to buy. So, whether you are a Whitby virgin (snerk) or treat it as your second home, I'm going to be dedicating this blog post to the Whitby basics and some tips for the event itself.
Where to stay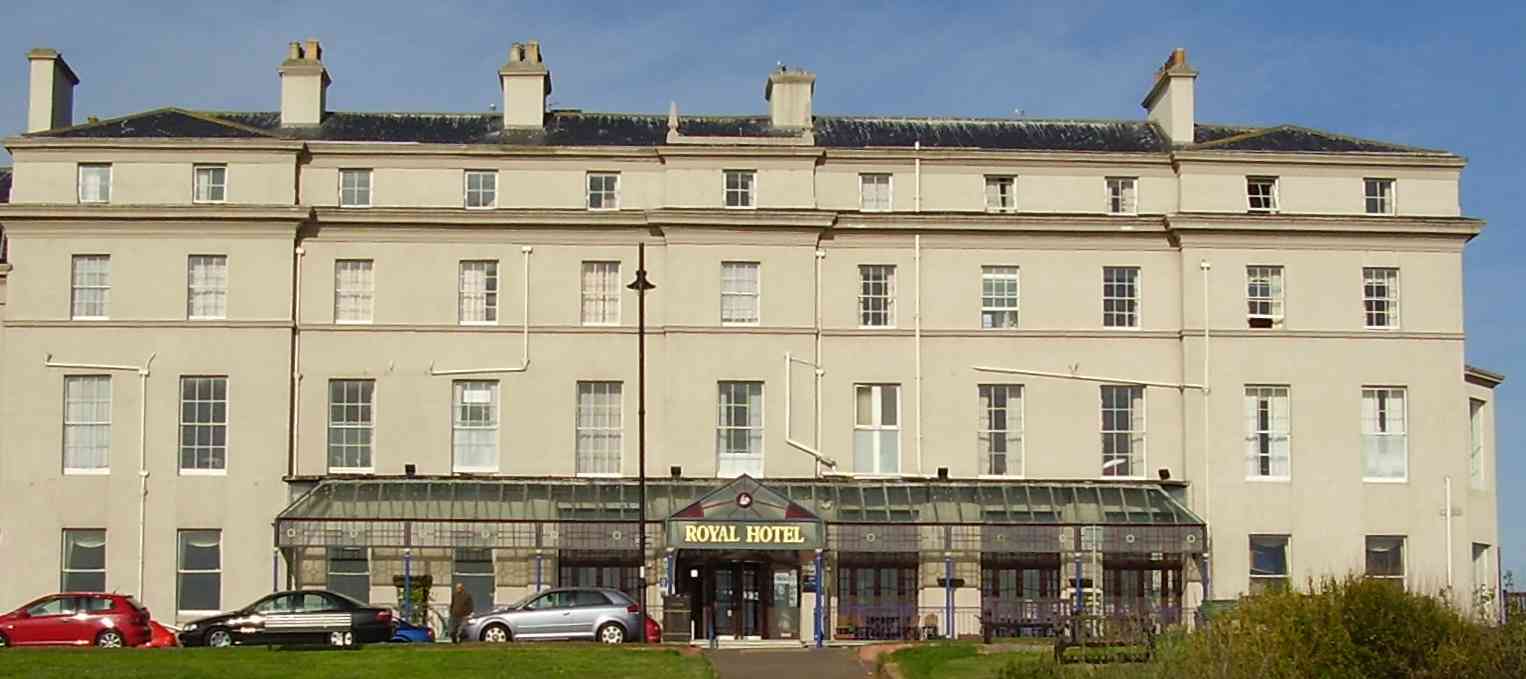 Accommodation in Whitby is of course at a premium on Goth weekend, which tends to amp up the prices, and mean that most local accom is booked up well in advance. You may need to look at staying further out, in one of the towns and villages nearby, and travelling to and from Whitby itself each day. Ruswarp and Sleights are both on the train line into Whitby, so if accom on the spot is in short supply, look at the other nearby areas.
Getting to Whitby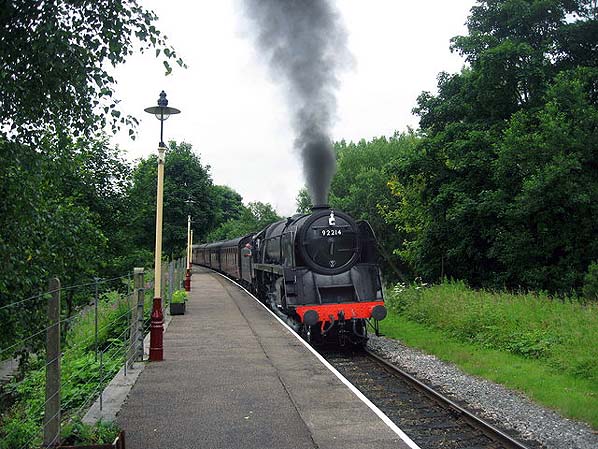 Whitby is served by Whitby train station, and during the course of the weekend, parking can be in short supply, so going by train is often your best bet. There is also a National Express service to Whitby, and a late bus from Scarborough, which is also worth a look for accommodation with easy travel.
The band line-up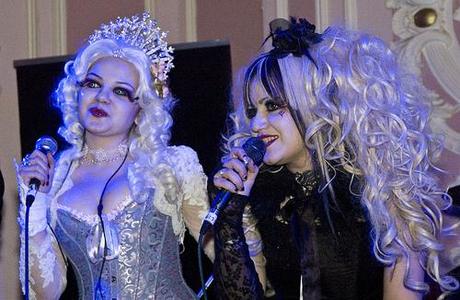 Four bands play on each of the four days, meaning that there really is something for everyone. You can check the full line-up, with clickable links to more info on each band here.
There is also plenty of other stuff going on in between the main acts, and you can buy day tickets as well as tickets for the whole weekend, which can save you some funds while still letting you roam the fringe festival, something that can take up a good day or more in itself!
The fringe events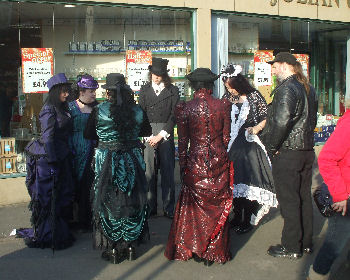 The fringe events go on in Whitby around the festival, and also includes bands, acts and other good stuff. Much of the fringe is free, but some bands work on a tickets on the door principle, with plenty of options available.
Shopping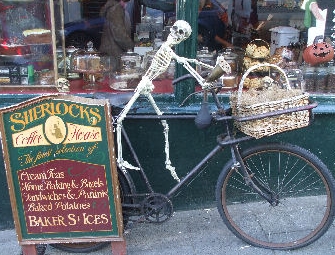 Everything your dark little heart desires can be found in and around the festival and the fringe, and while some prices will be at a premium, you can also pick up a load of bargains and festival offers too. There is a whole directory of its own for traders working the weekender, and more info can be found on their dedicated website, here.
Basic tips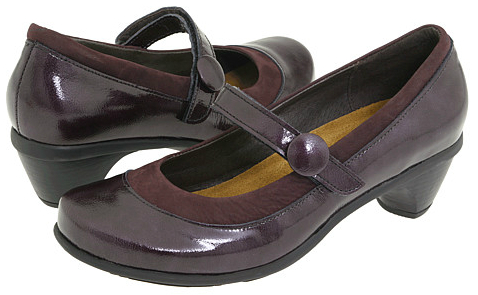 Wear comfortable shoes! Or at least, bring a spare pair. Don't buy anything bulky early on in the day, unless you can convince the trader to hang onto it for you, or you are planning to drop it back to your accom rather than lugging it around. Stay hydrated! Drink plenty of water. Have lots of fun! Meet new people! (Like The Blogging Goth) Don't be a dick! That pretty much covers it.