January is always a good time to start planning your must-see things and the events that you want to attend for the coming year, so I've trawled the web to find four of the most important dates to add to your Goth diary for your 2015 entertainment.
Whitby Goth weekend (spring) April 23-26

Kicking off the year's events is of course the first of the two annual Whitby Goth weekenders, held over the weekend of the 23rd-26th April 2015. The line-up of bands for the weekend has yet to be confirmed, but you can rely on seeing the brightest and best of the Goth music genre and entertainment across the board, and of course, the associated Whitby fringe also offers plenty to see and do in the town.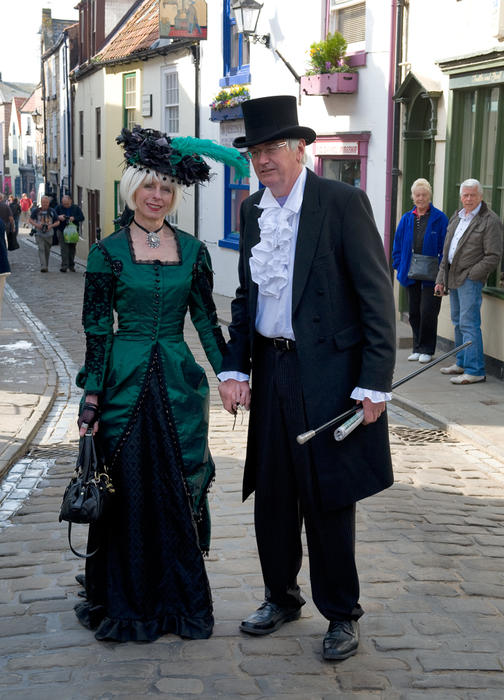 Local accommodation tends to get booked up well in advance, so reserve your bed now! More information on the weekend itself can be found on the official website, and you can chat about the upcoming events and past weekenders in the Whitby Goth Facebook group.
World Goth Day, 22nd May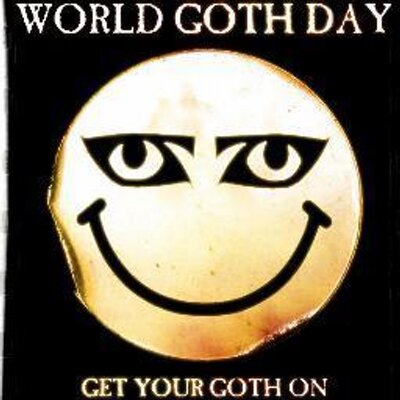 World Goth Day is not so much an organised event as an international collective of Goths coming together in spirit to celebrate the best of Goth culture, and to serve as a central hook-up point for information and suggestions of things to do. Many Goth clubs and areas with a large Goth population will no doubt organise their own events for the day itself, and for more info, you can follow updates on the World Goth Day Twitter feed and Facebook page.
Bram Stoker Festival, Dublin, 23-26 October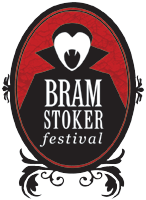 Dublin's Bram Stoker Festival falls at the end of October, and involves a range of bands and an associated fringe in the centre of Dublin, offering something for everyone for the Irish Goth, or those prepared to risk the vomit comet across the Irish Sea.
Bram Stoker was of course a Dublin local, and the city very much celebrates its vampire heritage via the Bram Stoker estate in the city. More info on the festival can be found on the official website, and there is also a Twitter feed and Facebook page too.
Whitby Goth weekend (autumn) October, dates to be confirmed
The second of the year's two Whitby Goth weekends usually falls in the last week of October or thereabouts, but 2015's dates have yet to be confirmed. This can make booking your accom and ensuring you have a place to crash rather a challenge, but if you are prepared to take a punt on the correct dates and arrange accommodation that you can cancel prior to the week itself, you may be able to find yourself a bargain.
The October weekender again is rich in music, Goth culture and plenty of activity in the fringe festival, and again, is definitely not to be missed!