Ho ho ho bitches, it is December yet again, but don't worry, this post won't be all about Christmas –nah, I'm going to cover that in a totally separate post which naturally, you will also read diligently.
I am still undecided (as is apparently everyone else) as to whether or not this winter is going to be a total minger, or mild and sludgy like the last few years. I am currently typing this on a bright, balmy December day (at which precise point of the year do we stop viewing 15 degrees as "bloody chilly" and start viewing 5 degrees as positively mild?) a couple of days after the mahoosive great freeze, which saw temperatures here in the Midlands go down to -11 overnight.
-11! In the Midlands! I didn't move this far inland so I could freeze like everyone else, you know. So anyway, in this blog post I'm going to provide a quick and dirty update of what's been going on in Lady Gothiquesville over the last couple of months, and a round-up of the latest Goth news and views from some of my other favourite bloggers.
The Domesticated Goth gets real about unnatural hair colours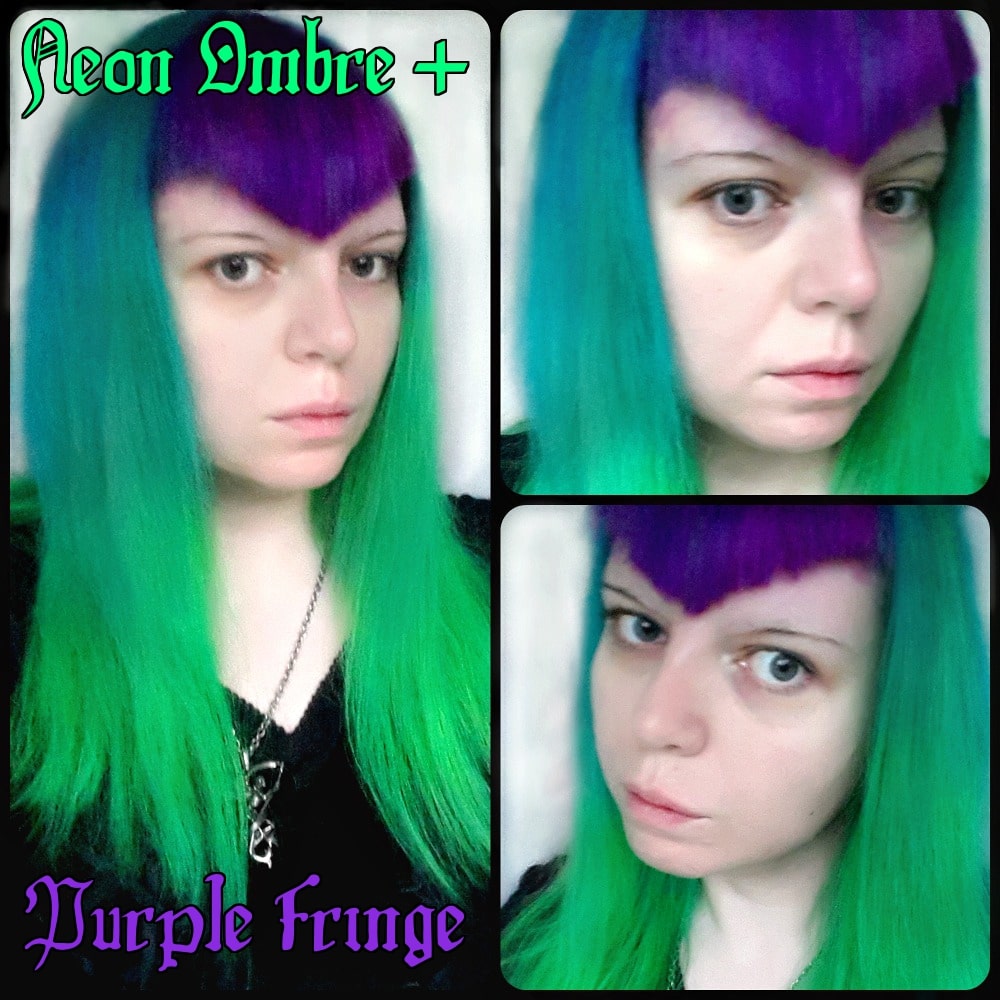 The Domesticated Goth's last blog post from September of this year shows off her very funky and quite intricate new hair colour, but also talks in detail about the challenges and limitations of achieving it, and how it can mess up your hair.
Up until the start of this year (when I grew it out) I had been working permanent pink and purple hair for over five years, and yes, fair to say that it knocked my hair to a tangible degree, largely due to the bleaching involved.
I now have my own hair back in full, and it's pretty long too, and much easier to manage and clearly healthier than it was before – albeit perhaps the damage caused by lots of harsh colouring was particularly acute with mine, given how long I had been doing it for.
The Blogging Goth reviews the October WGW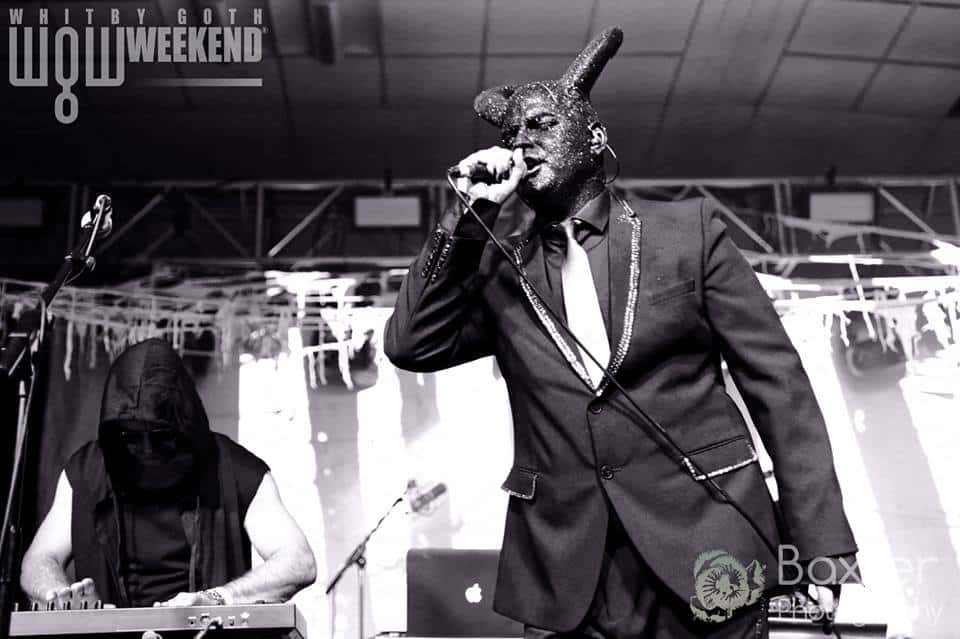 The Blogging Goth is pretty much the Goth blogger to follow if you want to know, er, literally everything going on in the world from a Goth perspective, and there are several solid recent posts from Mr. Tim that are as ever, well worth a read.
The latest post to his blog takes the form of a review and round-up from the recent October Whitby Goth Weekend, so if you're looking for a new band to check out or want to find out who's worth going to see IRL, bookmark this one to enjoy at your leisure.
I Die: You Die has all of the year's music covered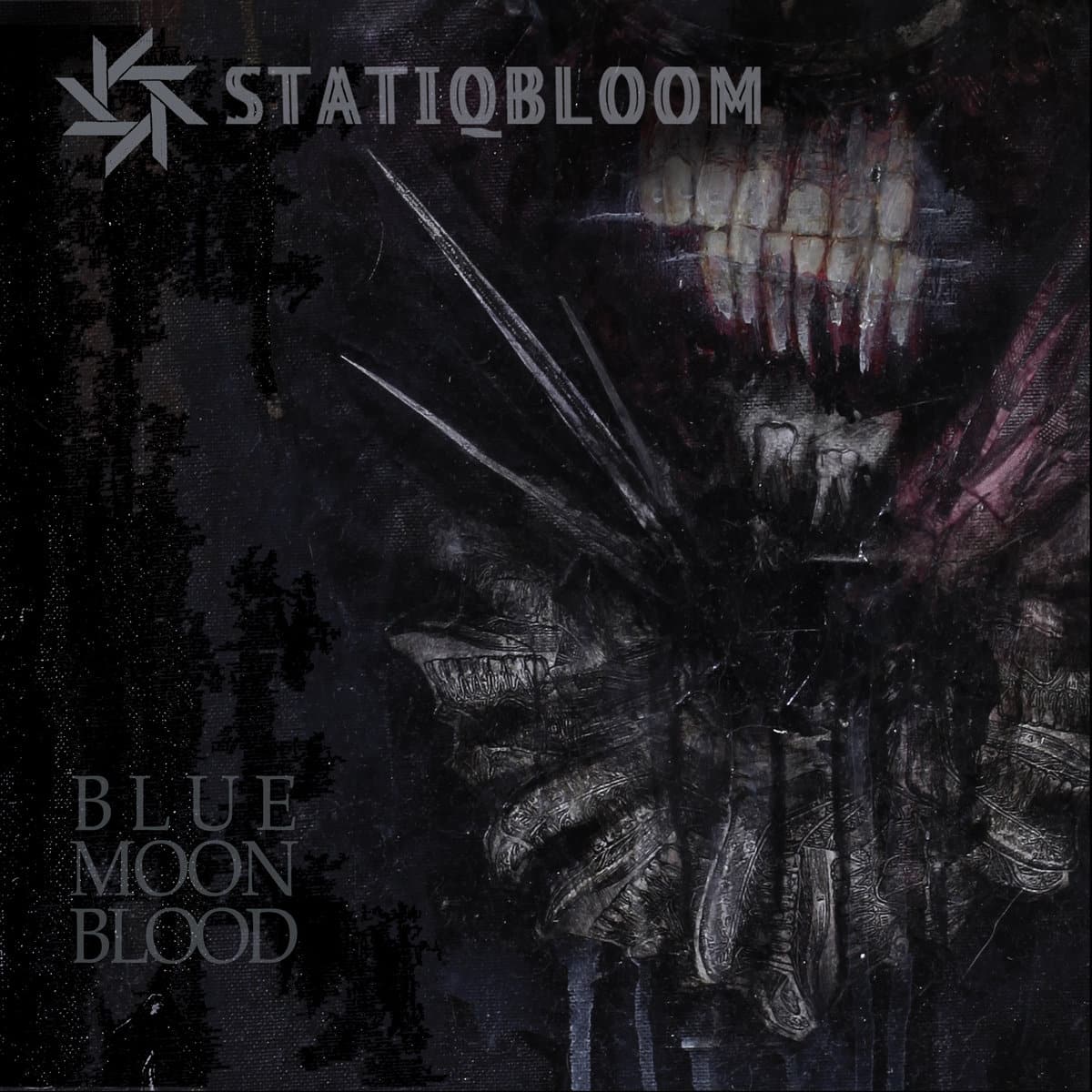 Sticking with the theme of music for a moment, I Die: You Die, whom I don't think I have mentioned before, has spent this month posting a seriously comprehensive list of the year's top albums and music releases, complete with clips of each to check out as you go. Another one well worth bookmarking to find some new stuff to add to your playlist.
Currently liking: Drab Majesty, The Demonstration.
Get yo'self a SAD light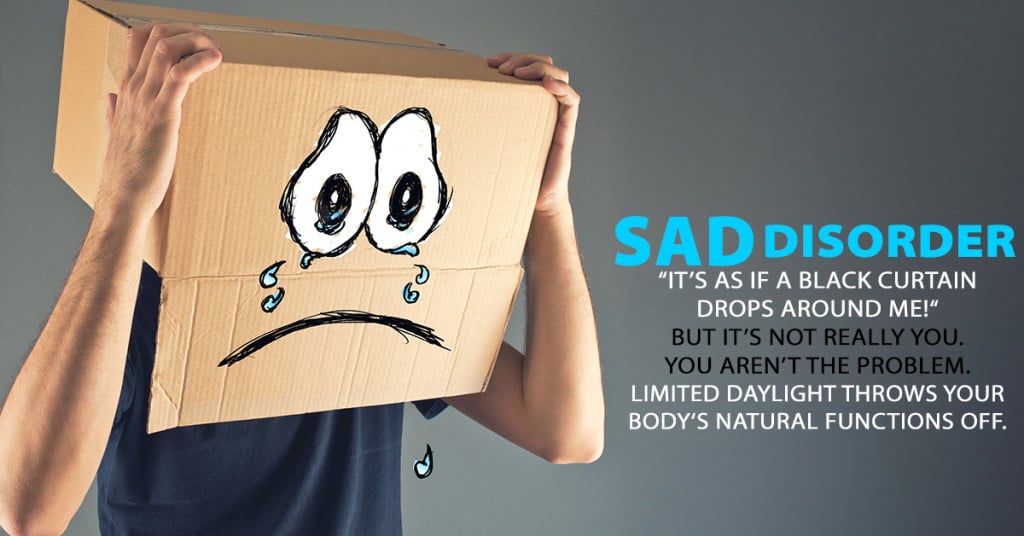 If you asked the general population to sum up Goths in one word, you'd probably get "miserable," or some variation thereof. However, I'm sure I don't need to tell any of y'all that an appreciation for dark and twisty does not mean a desire to be miserable/depressed, and with this in mind, I bit the bullet in September and bought myself a SAD light, as I mentioned at the time.
Well, my first purchase blew out within about six weeks, and I had to invest in a new one, which as you might imagine, I did because I have decided that these devices are totally worth the effort.
Getting a SAD light is not going to magically solve your problems and turn you into a bright shining ray of winter sunshine – but feck moi, it doesn't half make getting up in the mornings and keeping to a vague routine a hell of a lot easier. My main winter issue is that from around October onwards, the bed starts trying to eat me and I just cannot get out of it regardless of how hard I try.
Consequently, I end up staying in bed until there are only a couple of hours of daylight left, zombie-ing around all day, and not going to bed until stupid times like 4am, which becomes self-perpetuating, and makes me feel like grumpy shite all day because I can't even seem to adult enough to shuffle out of my pit and behave like a vaguely productive member of society.
However, using the SAD light makes it possible (if not pleasant) to get up at a reasonable hour (I mean reasonable for me – I am never going to be a mornings person) and actually crack on and do stuff. This is an absolutely tangible result that kicks in within a couple of days of first using the device. I even notice that on days that I don't use the light (Friday, as this is the day I take as my day off and do stuff on, so I can't sit in front of the light) getting up the next day is a little harder.
I cannot recommend these things enough – and they are not glaringly bright and unpleasant to use, even for me who is prone to migraines and so, had some doubts.
By the way, if you do buy one, make sure you get one that is a proper medical device, which will cost you from £40 upwards at the very bottom end of the scale – there are lots of numpties on Ebay and in other places flogging "day lights" and other bullshit that is basically just a bright light, and which does absolutely nothing.