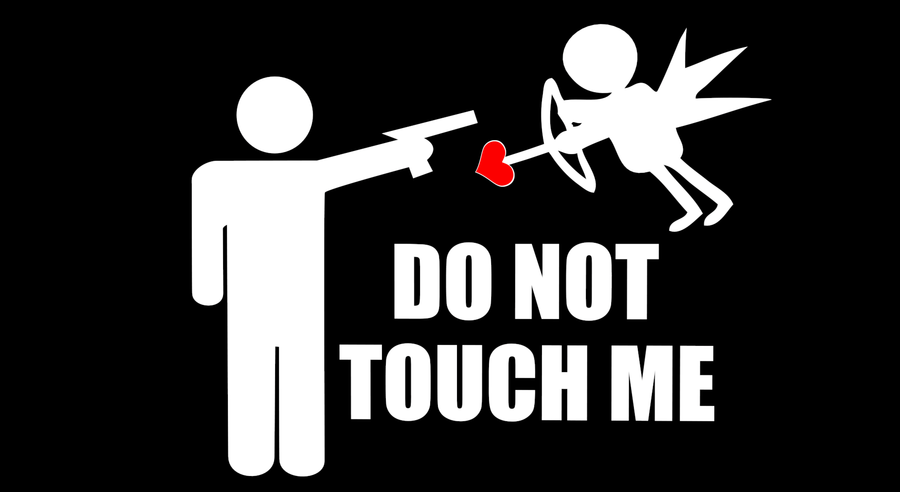 Yep, Valentine's Day is bearing down on us like a runaway train, and just like the legendary Marmite (which has to be the most Goth foodstuff ever, no?) the chances are that you either love it or you hate it. If you love it, this blog post is not the place for you; but don't worry, you'll find some Valentine's enthusiasm in one of my other blog posts.
So here, minions, is my guide for the Goth Valentine's Day haters, or Goth 101 on how to survive the day (and the rest of the month) if you don't buy into all that mushy made-up holiday stuff. Or if you've recently become single against your will and frankly have better things to do with your time.
Don't even try to go out…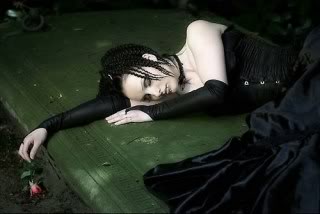 Even if Valentine's Day doesn't really ping your radar, on the day itself, the world is going to be full of luvvies, chewing each other's faces off and generally being sick-makingly gooey all over each other. Today is not a good day to try to eat out or just pop to a café for dinner on the off chance; if you haven't booked a table, you're probably going to fine yourself going home with a takeaway McDonalds.
Get yourself a nice bottle of plonk, some delicious just-for-me food (chocolate is always a good bet…) and hibernate the day away.
Have a partay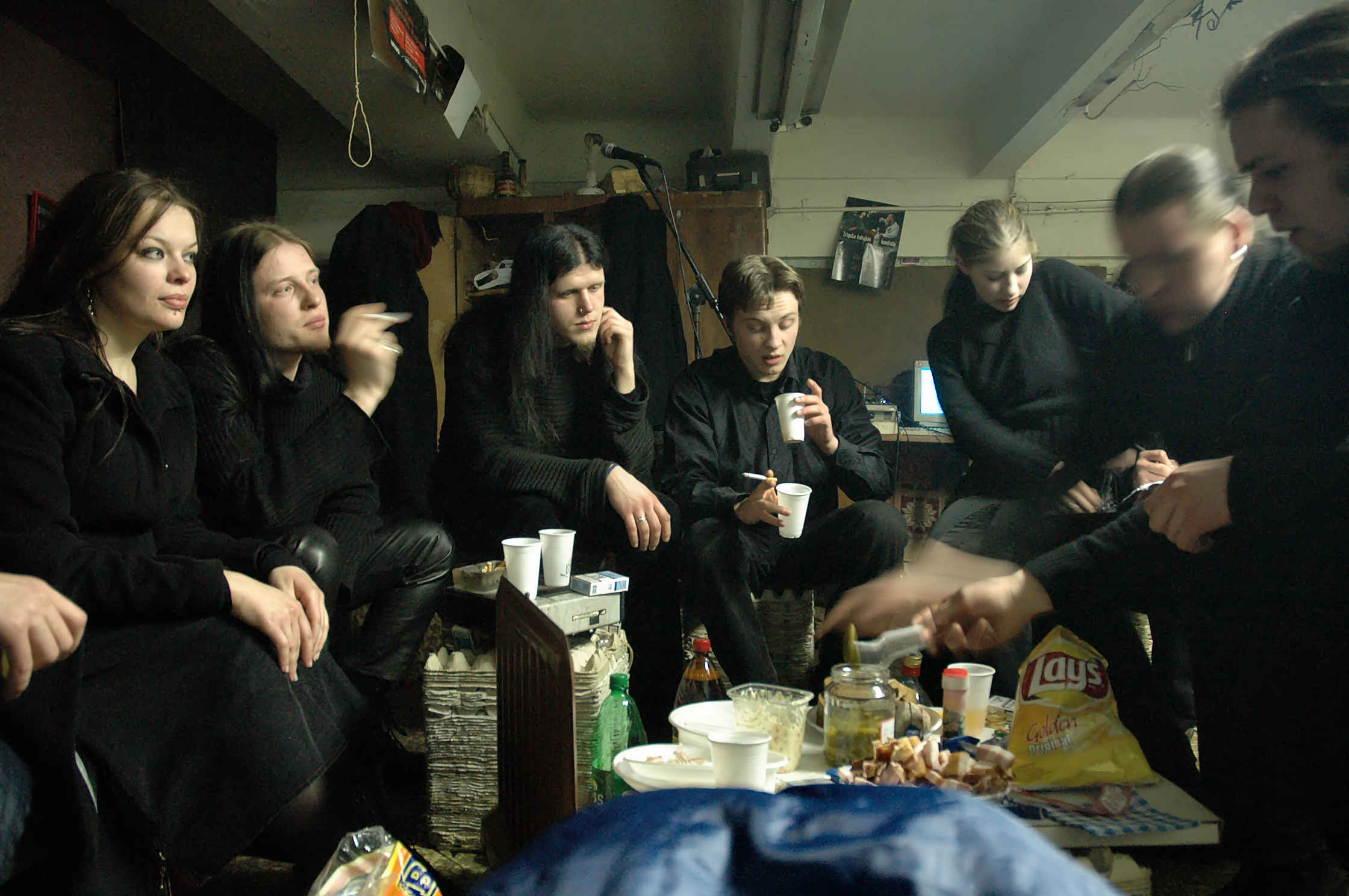 Alternatively, you might want to think about throwing a small bash for some of your mates who are also at a loose end on the day, or who are coupled up but not being gross about it. Set up a cool playlist, provide nibbles, and get everyone to bring a bottle, and you can have yourself a cool Valentine's Day Haterz party right there in the comfort of your own home. Some good value party tips for Goths can be found here.
Go somewhere on your own
Reclaim the land! If you're determined not to let the Hallmark hordes put you off doing whatever it is you want to do anyway, find a cool venue or event to visit and give yourself a day out in style. In my diary for the month is the Twilight Tour of Walpole Castle, an out-of-hours organised event happening on a couple of different February evenings.
Find a lover…
"We met on Valentine's Day!" Goes every perfect love story ever, and if you fancy your chances at getting your own fairy-tale ending to the self-proclaimed most romantic day of the year, now is your chance to take a punt.
The London Gothic Meet Up Group organises casual mixers in the London area, and while it's more about friendship than Match.com, love can, and sometimes does, appear in odd places.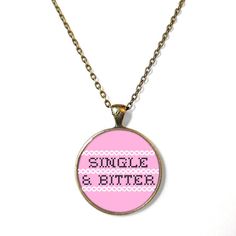 Dress to impress…
Happy hunting!