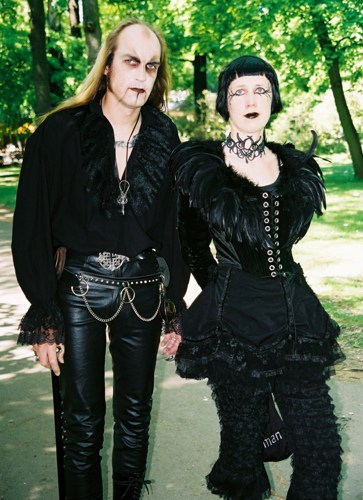 Yep, February. That means only one thing: My birthday. Ok, well I suppose for the rest of you, it actually means Valentine's Day, and I'm going to cover all things black hearted with a couple of blog posts on such. This post is for Valentine's Day lovers; those of you who are both loved up, and also aren't afraid of celebrating the odd Hallmark holiday. For all of you haters out there, don't worry, I'll be getting to you later on.
So, Goths on Valentine's Day: How are you going to celebrate? Let me know if you have any cool ideas, otherwise, nick a few of mine.
Ideas for a romantic date
Light a little sparkle in your black, black heart by planning a romantic Gothy date with your nearest and dearest, or make a day of it with a few different events.
Start off the day with a romantic stroll around a scenic cemetery or some Gothic ruins, if you happen to live within striking distance of something worth seeing, such as the ruins of the Fountains Abbey in Ripon, Yorkshire.
Follow up on your outing with lunch in a local fancy tearoom, or take a picnic to enjoy on the go if the weather isn't too Baltic. Ha ha, it's February. Head for the tearooms.
Spend the afternoon doing a museum or art gallery, such as Gothic Nightmares at the Tate, or the V&A's 13th and 14th century Gothic display.
Finish up with dinner somewhere fancy in all of your finery, but don't forget to book in advance, and be prepared for a reasonable amount of sick-making mushiness and lots of cheap red décor at your venue of choice.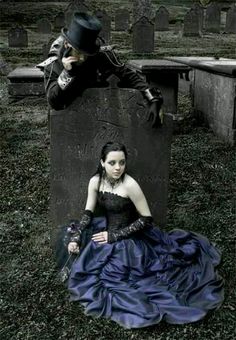 Have a night in
If you want to bypass the crowds of other lovers or are watching the pennies, arrange a night in with your other half instead. Get a couple of bottles of nice red wine, some candles and cook something special, or if your cooking skills are as good as mine, maybe think about ordering in. If you really want to go all-out, make some cool Goth decorations for your bat cave; there are loads of good ideas for this here.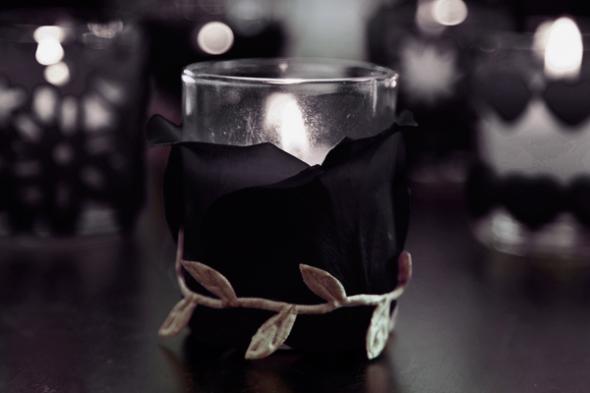 Make something for your beloved
If you're handy with the PVA glue and do a mean line in pasta pictures, you might want to think about going a step further and making your beloved a cool card or even a gift. Even people as artistically challenged as me can manage to glue some ribbons and bling to a home-made card, but if your skills extend to sewing, needlepoint or other genuine talents, check out this Pinterest board of home-made Goth crafts for some ideas.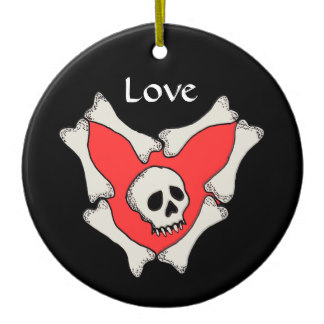 Buy something for your beloved
Got some cash but not so much with the hand: eye coordination? Open your wallet! My top picks for the Goth girlfriend are this Demonia heart-shaped bag, and these Iron Fist Oh-No platforms.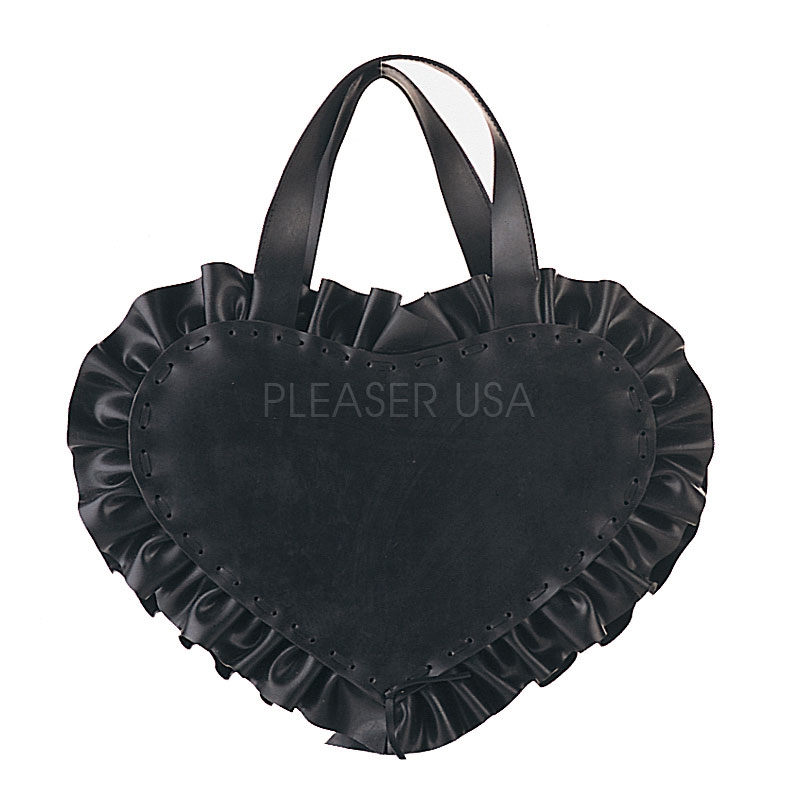 For the boys (and girls, to be fair) this chunky Gothic gravestone ring on Etsy is my favourite offering.