I love love love admiring a good Goth girl, and finding a stunning Goth look on the big screen is one of my greatest pleasures. Goth girls pop up all over the place in film, often simply neatly ticking the stereotype box, but in some cases, really bringing the noise. Everyone no doubt has their favourite Goth girl look from the big screen, and I decided to collate a little listicle of five of my absolute favourites, for your delectation.
Lucy Harker in Nosferatu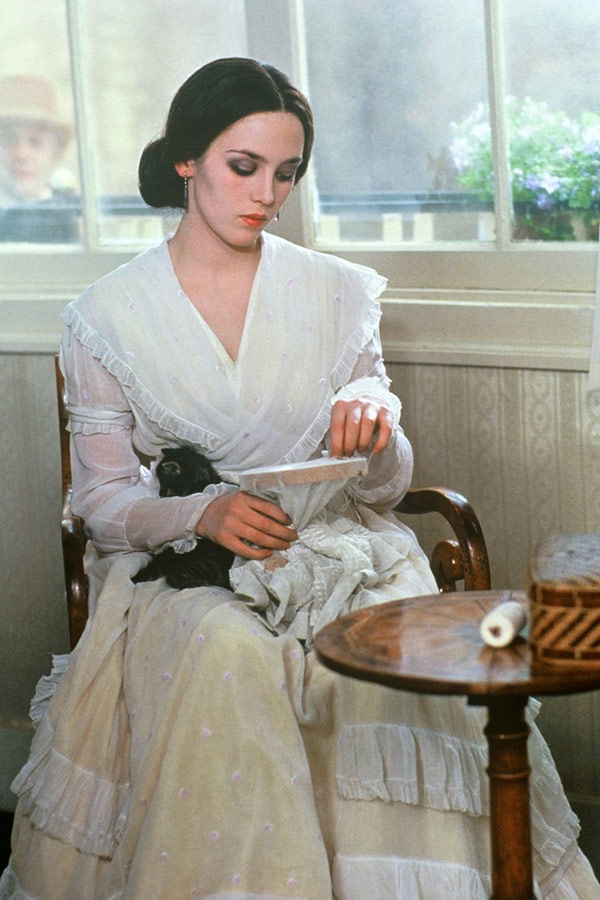 Nosferatu is of course an enduring Goth/vampire classic, with the female lead of Lucy Harker played by Isabelle Adjani in the above picture, from the 1979 version of the film which is my absolute favourite. Isabelle actually has a fairly Gothy look to her anyway, and in the late 70's film itself, really did nail the character while also looking totally flawless.
Bellatrix LeStrange in Harry Potter
Few actresses can really nail the portrayal of madness better than Helena Bonham Carter, and what I really like about her portrayal of Bellatrix LeStrange, one of the best Harry Potter female villains is that she really looked like she had a lot of fun doing it. I suspect that this one might not have made my list with a different actress in the role, but top marks nonetheless.
Nina Sayers in Black Swan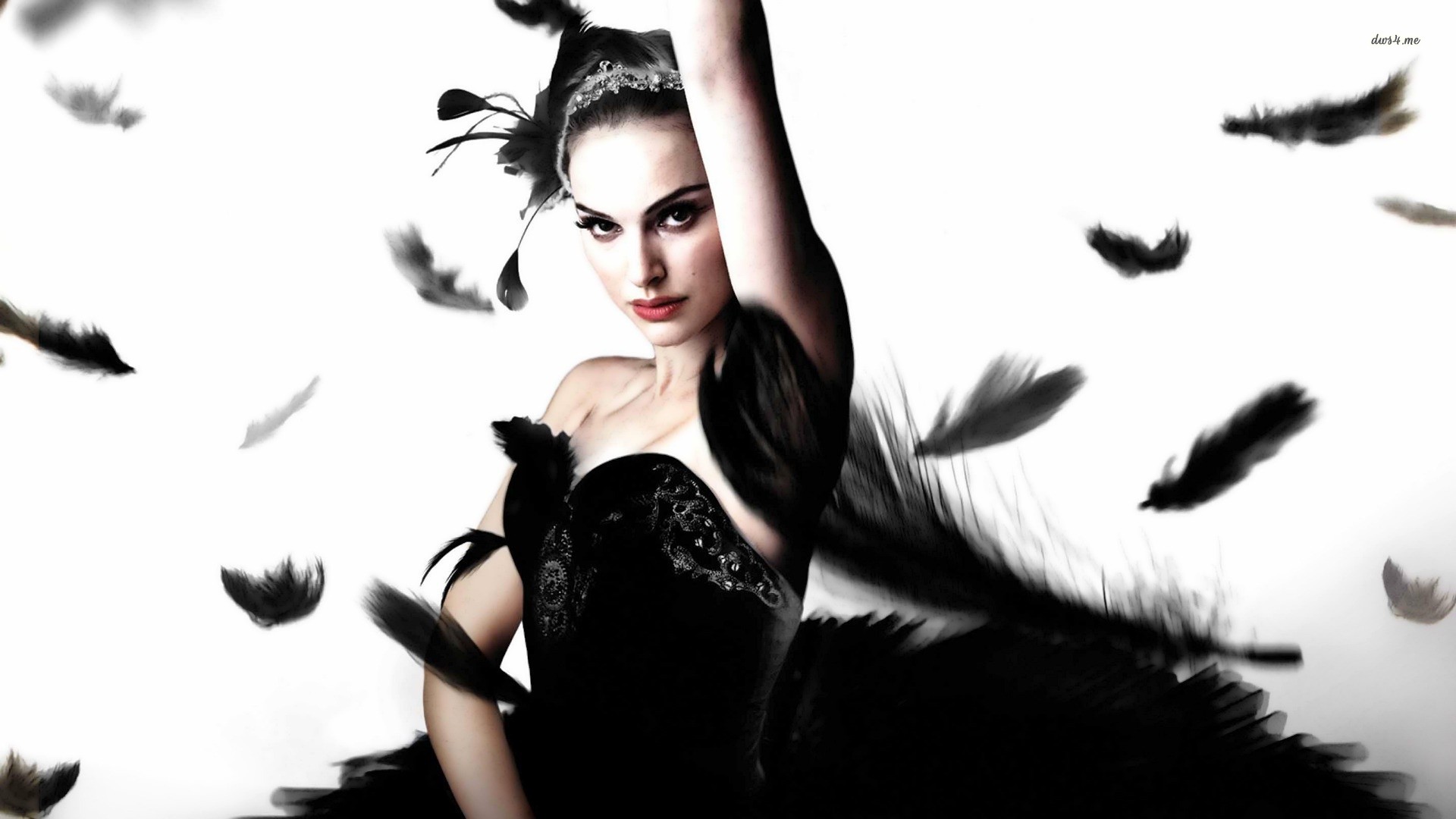 I strongly suspect that Black Swan may have failed to ping the radar of many Goths, so I am also going to use this blog post to pimp the film. It is well worth a watch, being one of the most intricately dark pieces of cinema that I have seen, generating a discomforting aura of psychological disturbance along with the strong and visually flawless look of the film itself. Natalie Portman plays Nina Sayers/The Swan Queen in the above shot from the 2010 film.
Elvira in Elvira, Mistress of the Dark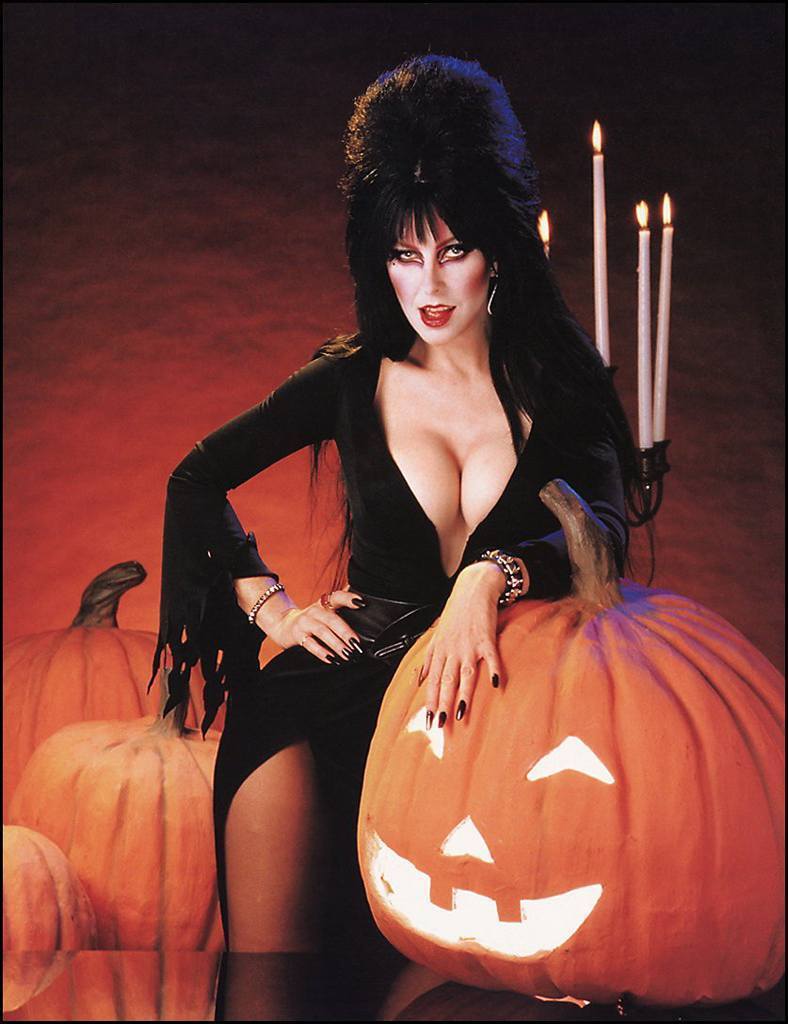 Elvira might be something of a caricature, but in the context of the film itself, this totally works. The 1988 cult classic comedy-horror is rich in innuendo and light-hearted snark-comedy, with the title character played by Cassandra Peterson in what, I strongly suspect, became a hearty chapter of spank bank material for many coming-of-age Goth boys of the time.
Emily in Corpse Bride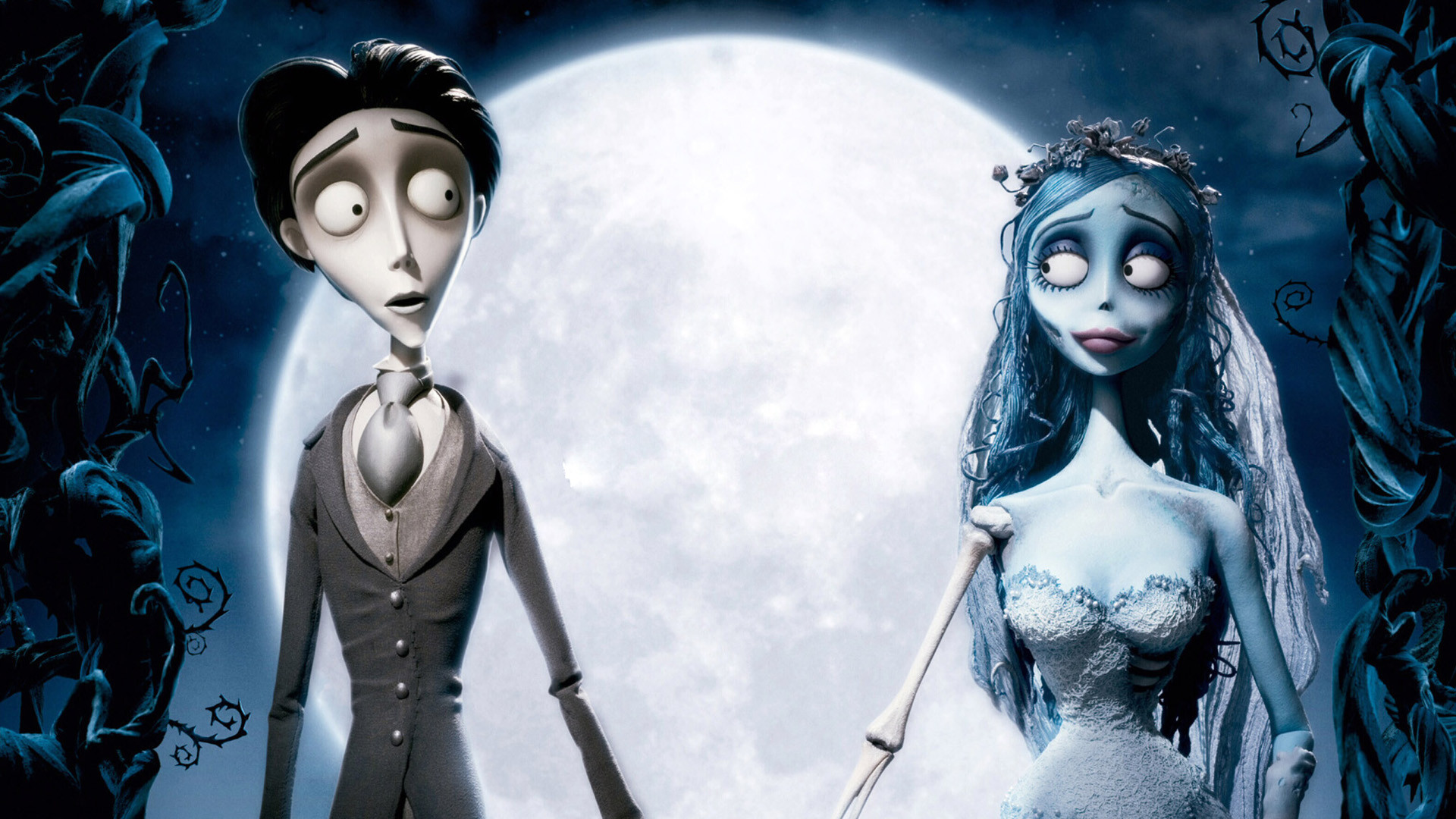 Emily in Corpse Bride may be an animation, but she still jingles my bells when it comes to ephemeral, fey Goth girl chic. Voiced in the film by Helena Bonham Carter (a staple of Tim Burton films) this role was pretty much as different from the Bellatrix casting as it is possible to imagine.
If you're looking for more inspiration, check out this list of an alternative five from Art Gothic, and this awesome Pinterest board of Goth film covers.