I can lose many a should-be productive hour browsing the Gothy web to find out what other bloggers have to say, and I have previously shared with you a list of ten of the best Goth blogs and websites to read in your downtime. I still recommend checking all of these out, but a few months have passed since then, and I have a few more offerings of great Goth-themed blogs and bloggers to bookmark and follow.
Here are five of my current favourite Goth bloggers, and Rebel's Market has some different choices of their own too.
The Everyday Goth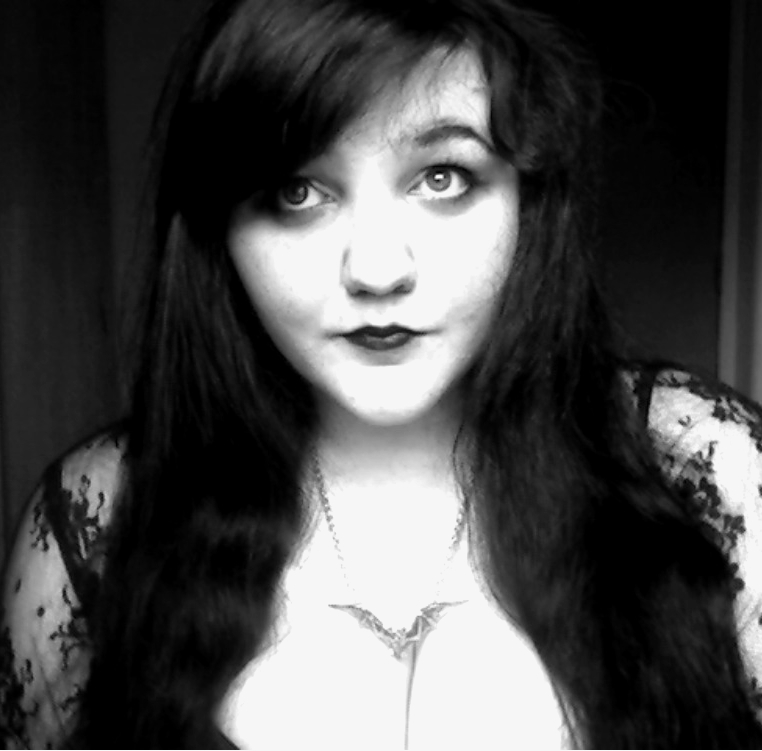 I can't believe I missed this one off the list in my first collation of the best of the Goth web, but as I apparently did, The Everyday Goth is topping off my list here. I particularly like this site as the blog is very varied, with lots of fashion pieces and outfit suggestions, as well as loads of interesting pieces on up and coming music and the Goth scene as a whole.
La Carmina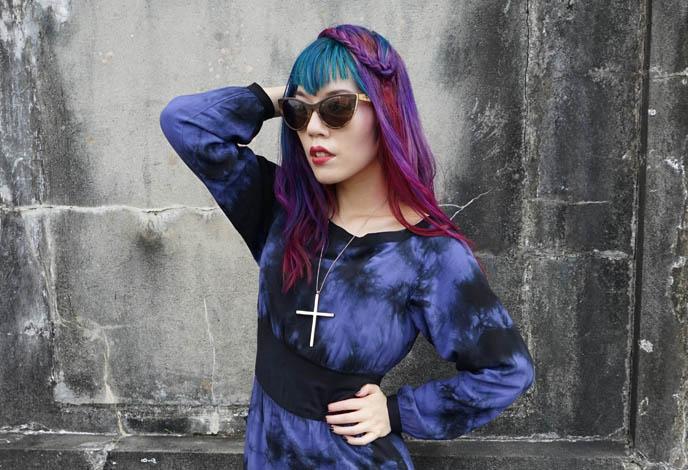 La Carmina would probably have made my list even if she didn't have anything to say, on the sheer merit of how fecking awesome her hair is. Fortunately her blog is just as interesting, as well as hosting some really top quality photos of things of interest to all those of a Gothy persuasion.
The Domesticated Goth

The Domesticated Goth's blog has reached something of a watershed moment, with the blogger's latest post informing the readership that she is going more the way of Lolita these days, and as such, will be auctioning off a lot of her Gothy things. The past entries of the blog are well worth reading, and if you get in quick, you might be able to pick up a bargain in her clear-out!
Color Me Goth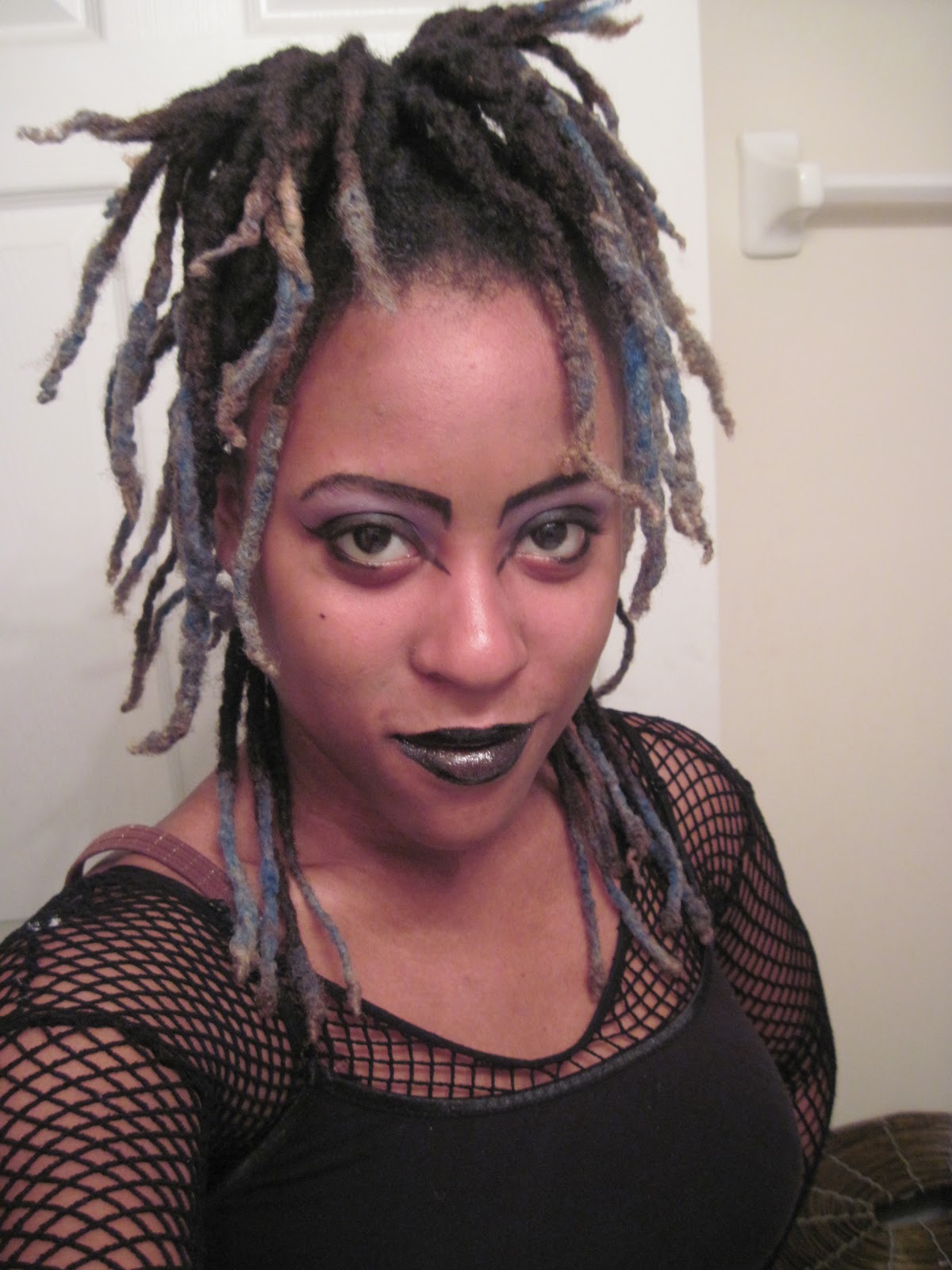 Colour (sic) Me Goth hasn't been updated since 2014, and the blogger indicates that she will not be posting to the blog any more, but the blog will remain live. In the meantime, you can catch her on Tumblr. I particularly like this blog (and the Tumblr page) because it is one of the very few Goth blogs written by a person of colour.
Gothy Two Shoes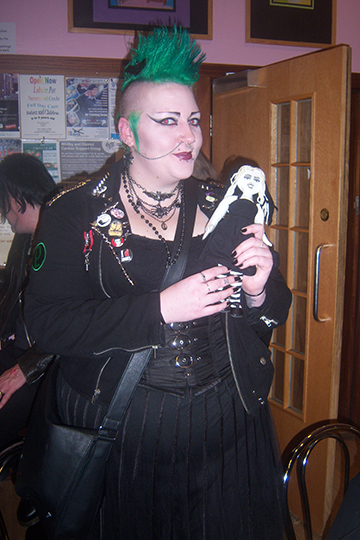 Gothy Two Shoes is a self-proclaimed plus-size Goth, which is relevant to my interests being as I am no svelte little fairy myself, but is definitely worth a read by Goths of all types, covering her day to day life, fashion, makeup, and much more.
What about you?
Are you a Goth blogger whom I should know about? Tell me more.