Whether you live in the capital or just enjoy the odd beaner down there, there is plenty going on at all times for those of the Goth persuasion or interested in getting their Goth on in the town. London's days are full of interesting things to see, do and visit, and if you check out listings for some of the main museums and art galleries in the city on a regular basis, you may be pleasantly surprised to find out that Goth exhibitions, talks and events are a fairly regular thing in town.
But what to do in the evening, when you've treated yourself to a new outfit in Camden and are just dying for somewhere to show it off? Time your visit to London well, and you can also take in one of the regular club nights with a Goth twist that several of the big venues in the capital have to offer. Read on for my pick of five of the best.
The Electric Ballroom, first Friday of the month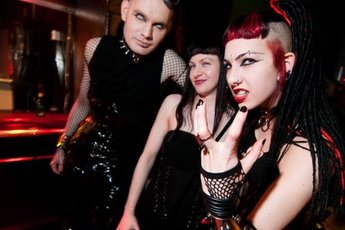 Starting off in the cradle of Goth that is Camden, the very awesome Electric Ballroom runs its "Inferno" Goth night on the first Friday of each month. Goth, industrial, glam, metal and more await you in one of the most Goth-friendly venues in London. The Electric Ballroom is at 184 Camden High Street, and more info can be found here.
The Minories, Invocation Night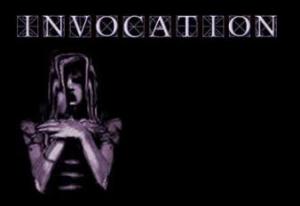 Invocation Night at The Minories is held regularly throughout the year on various different dates, with more information and upcoming dates listed here. Tickets on the door range from £5-£6, and Goth dress is compulsory, or you will be knocked back at the door. Find the venue at 64-73 The Minories, EC3N.
Electrowerkz, Slimelight, every Saturday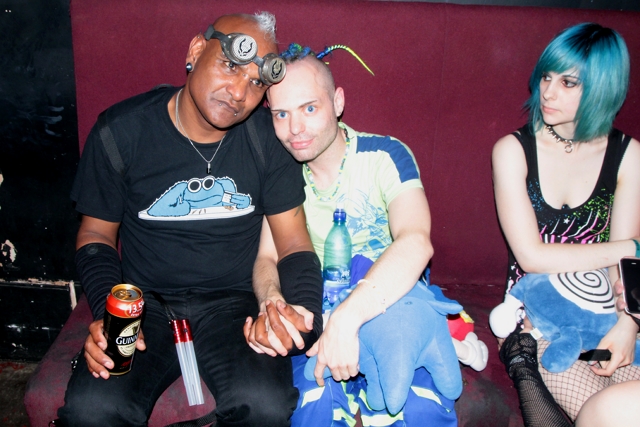 Electrowerkz in Islington holds their Slimelight night every Saturday, with a range of tunes covering everything from modern to trad Goth, industrial, cyber-synth and darkwave. Excellent transport links in and out of the city as well as all night transport are a bonus too. Find out more on their Facebook page.
The Purple Turtle, every second Fridays of the month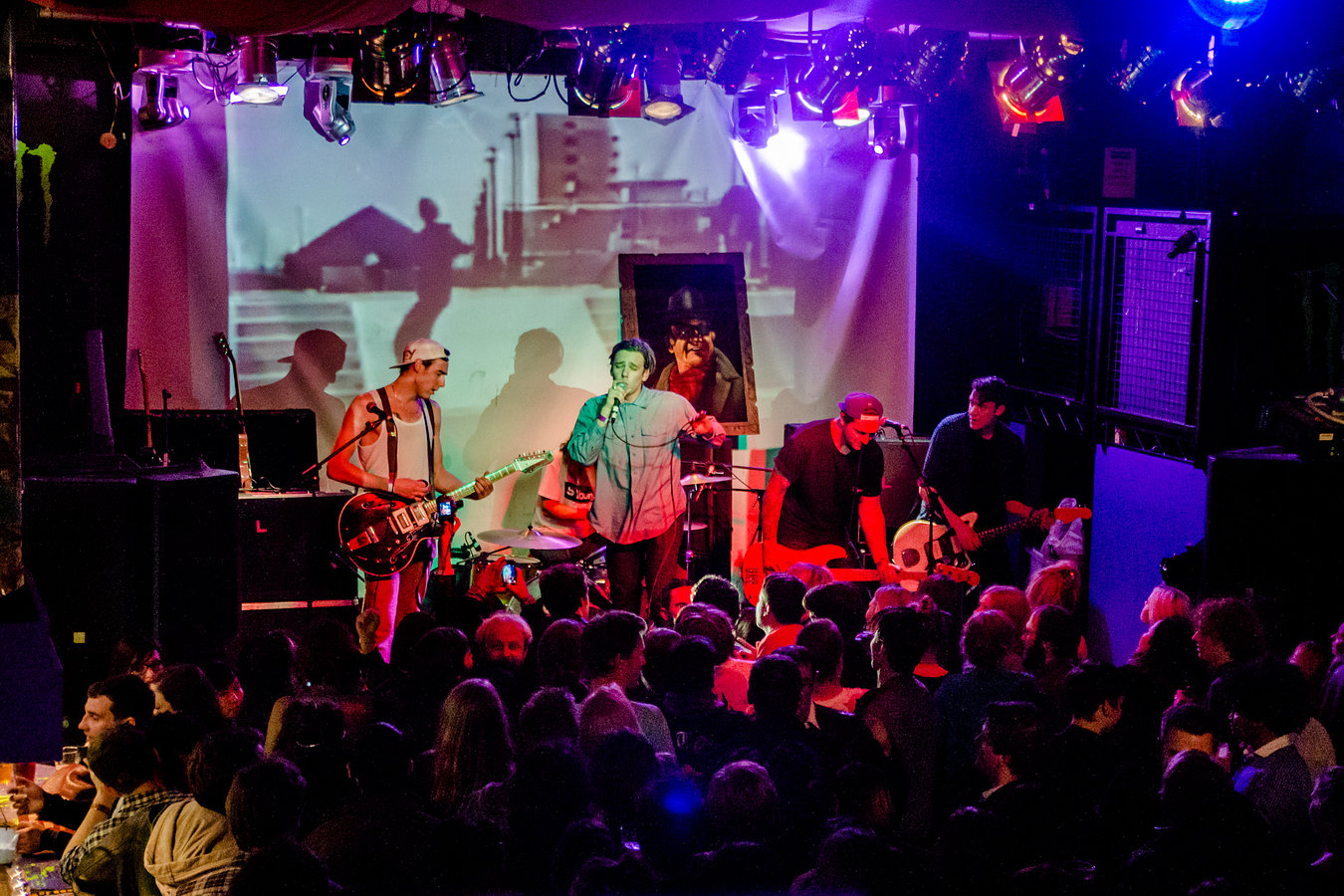 Electric Dreams plays the best of new wave, new romantic and 80's at their monthly night on the second Friday of each month, back in Camden on Crowndale Road. More info can be found here.
The Rocket, first Friday of the month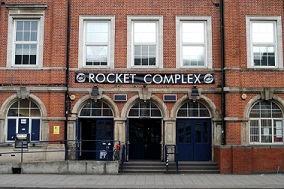 You may be picking up the theme by now that Fridays are the best night to go out Gothing in London, and "Dead and Buried" at The Rocket is no exception. Strictly death rock only is the order of the night, on Holloway Road in London. More info here.