It is with a deep sense of sadness that I find myself writing this post on the recent attack on a Goth couple in Stockport (Greater Manchester) just a couple of months after my prior post on hate crime against Goths. Despite the Greater Manchester Police's pioneering partnership with the Sophie Lancaster Foundation to tackle hate crime against Goths and other alternative subcultures, once again, the North West finds itself in the news for all the wrong reasons.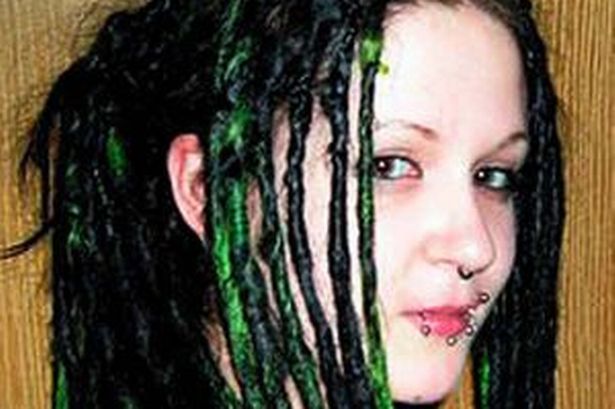 RIP Sophie Lancaster- but has anything changed for Goths as a result of this senseless act?
On 15th July this year at around 9.30pm, a teenage boy and his female friend who were dressed in a Goth style were assaulted by three teenaged girls, leading to the boy being punched and kicked seventeen times and the girl being punched in the head. Fortunately, a member of the public intervened, and the couple's attackers made off when challenged.
Despite this despicable act of violence that was witnessed and widely publicised locally in the Manchester area, the couple who were attacked and the woman who intervene to stop the attack have yet to come forwards and make themselves known to the police. The Greater Manchester Police, along with some neighbouring forces, has a dedicated division tasked with recording and acting on hate crime against Goths and members of other alt cultures, and is urging the couple to come forwards and be counted.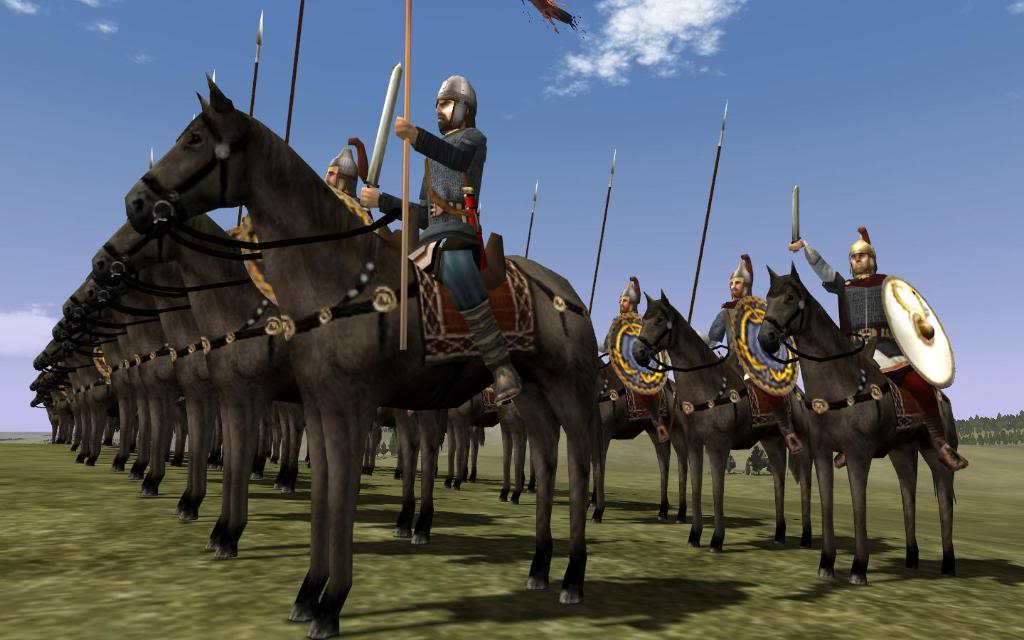 Pony up, Goths!
The boy who was assaulted is described as a white teenager, who was wearing a long dark jacket, dark trousers with chains, and boots. The female victim is also white, with auburn hair and dressed in a similar manner to her friend.
PC Steve Watson, investigating the crime, says "People who wish to express their alternative sub-culture identity freely should not have to tolerate hate crime and therefore I would strongly urge both victims to come forward so we can record their complaints and ensure those responsible are punished appropriately." Anyone who has any information about this crime, and the victims of the incident specifically, are encouraged to contact the Greater Manchester Police by dialling 101.
Police monitoring of hate crime against Goths
The recognition of attacks on Goths and other members of alt subcultures has been classed as hate crime in England and Wales since 2013, with the Greater Manchester Police being the first force in the country to pioneer the collation of data in a direct attempt to tackle attacks, threats and violence.
The GMP has worked closely with the Sophie Lancaster Foundation (set up in memory of 20 year old Goth Sophie Lancaster, who was murdered in 2007 while attempting to defend her boyfriend against a gang of attackers) to educate police officers, and devise a program to target hate crime and attacks upon members of alternative subcultures.