If you're still looking for inspiration on where to go on your holibobs this year, why not try something Goth-friendly or otherwise a little bit alt for a memorable holiday without busting the bank.
If you've not booked your two weeks in Malaga with the 18-30's yet, wait; there are a metric fucktonne of better places to go, both within the UK and further afield. Read on for my suggestions!
 Whitby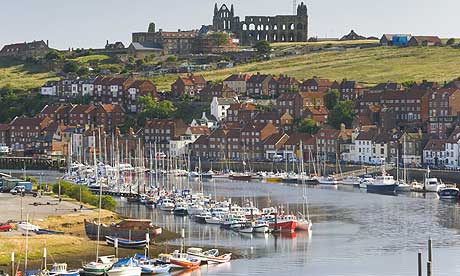 Whitby is of course the UK's Goth mecca, but you don't have to wait for one of the year's two Goth weekends to have a good time in this Northern seaside town. The town itself is Goth-friendly all year round, and there is a lot to be said for seeing the sights and going exploring at the relatively quieter times of the year, when the town is less packed and accom is cheaper. Check out this website for more info on where to stay in Whitby year-round.
A boating holiday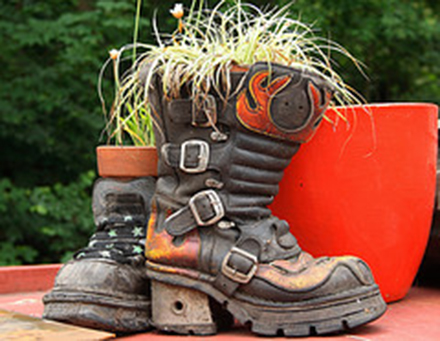 As I have alluded to before, I live on a narrowboat on the UK's inland waterways network, a lifestyle that I am still very enamoured with and one that plays host to a lot of folk of a Goth and alt persuasion. We are now in full-on holiday hireboat season, which will continue up until at least late September, and as well as the usual round of pissheads on stag and hen do's and chino'd up retirees passing me in the last week, I have also witnessed a party of around 20 Chasidic Jewish lads on a Bar Mitzvah cruise, as well as representatives of virtually every other demographic you could think of.
Give it a whirl! This link will take you to the website of one of the largest hire fleets in the UK.
The Gothic Mansion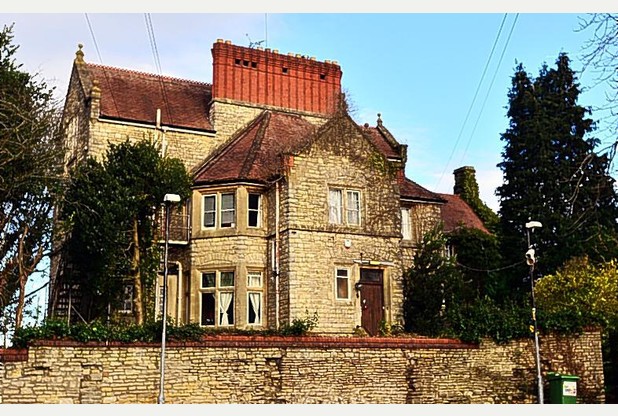 The Gothic Mansion is a thirteen bedroom, seven bathroom Bristol property that sleeps up to fifty people, and if Trip Advisor is anything to go by, is the excellent venue to arrange your Gothy party or weekend break. Beautiful inside and out, The Gothic Mansion doesn't come cheap at around £500 per night, but if you consider how many people can bunk there, it soon works out affordable between a group of you.
Go glamping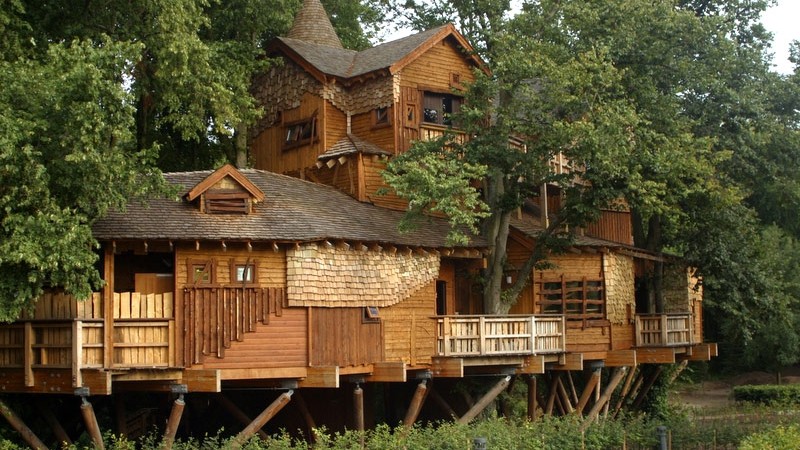 The word "glamping" doesn't half make me wince, but nevertheless, glamping holidays are on the rise, and with such beautiful destinations as converted gypsy caravans and year-round tepees available to hire, it is easy to see why they are becoming so popular. If you want a taste of the great outdoors without roughing it, check out the Canopy and Stars website.
Barcelona's Gothic quarter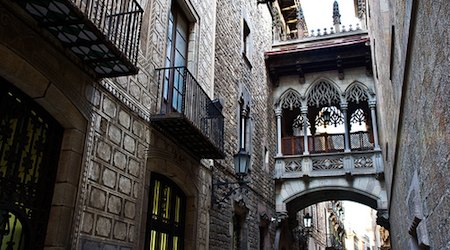 Finally, Barcelona's Gothic quarter is far enough away from UK shores as to class as exotic, but not so distant as to cost an arm and a leg for your flights. Beautiful gothic architecture, a central location and lots to do all make it a good bet, and more information can be found here.
If you're looking for some more ideas and reviews on alt and Gothic holidays, consider checking out the world's creepiest attractions, and this blog post on Gothic and alt holiday destinations.