Every few months, I do a quick roundup of what's new in TV, or what older shows I have managed to discover that appeal to my Gothy sensibilities and that I think are worth sharing. I've got a few new shows to offer up now, some of which have been out for a while but that I have only just come across, and others that are fairly new and that you might not know about.
So without further ado, check out my latest suggestions for good Gothy viewing this winter.
Where to get your shows
When I say TV, I really mean PC, as I don't actually own one of your vintage goggleboxes, and instead live stream or download my shows online from sites like Netflix and Amazon video. This means that I can get my paws on stuff that's not out in the UK, or may otherwise be hard to find.
The Strain
The Strain is a new American show, about an evil ancient vampire who is attempting to take over America. Whilst not all of the vamps are the Bad Dudes, as transpires as the show goes on, the basic theme is Us vs. Them, and rest assured this ain't no Twilight, honey. Read an online review/rundown of the first few episodes (spoiler alert) here.
A great storyline and impressive visuals all combine to make this my current top pick for the Goth TV viewer.
Watch online on Hulu and various other sites.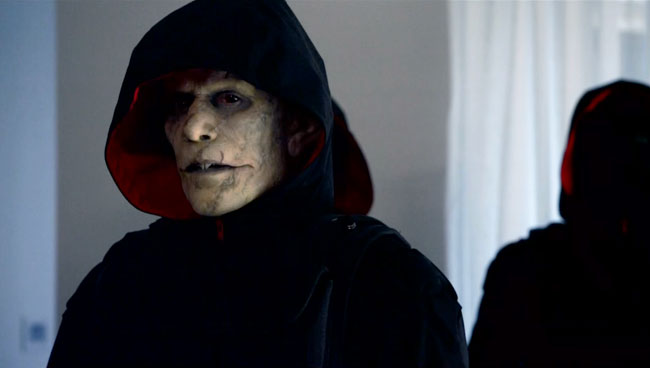 Vikings
I normally shy away from your historical drama territory, but I'm making an exception in the case of Vikings. Loosely based on the historical accounts of Norse ruler Ragnar Lodbrok, but please don't view the show as accurate enough to base your uni papers on, kids.
Lots of strong women, mysticism, killy killy death stuff, oh, and this: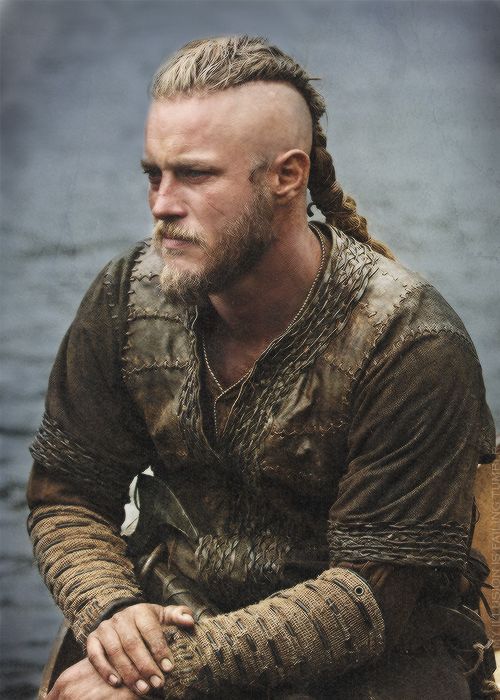 Vikings can be found on The History Channel and online.
Season two of Les Revenants
I have reviewed the first season of Les Revenants here, and if you watched and enjoyed it too, you'll be happy to learn that season two is now out in France and online, and has just begun airing in the UK too. Me and my viewing buddy found the first three episodes of the new season confusing and a bit slow, but rest assured that it does pick up.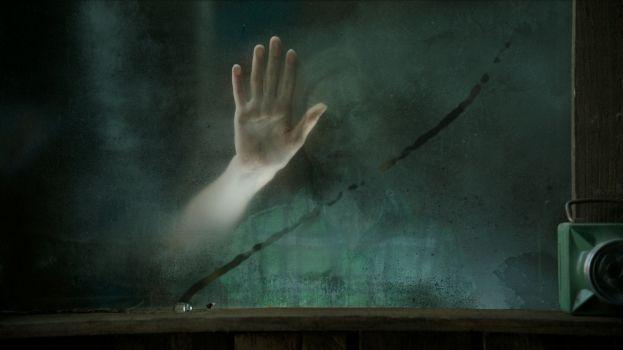 The Whispers
The Whispers can be watched on ABC America online, and is a crime thriller about a mysterious force that is manipulating children in Washington DC to commit murders and other atrocities, for reasons unknown. The plot follows the events surrounding this, and the investigation into why it is all kicking off down in capital.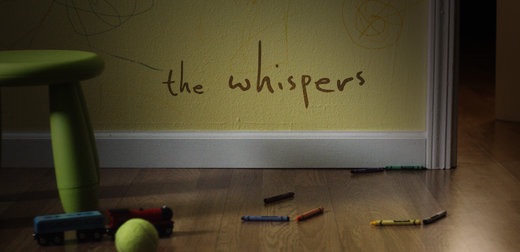 Got a show I should be watching? Tell me in the comments.