Ah, Ireland. Shamrock, leprechauns, Guinness, weird dancing, lots of rain, and Oscar Wilde. This is about as far as our understanding of Ireland goes for most first time visitors, and there's certainly plenty there to like, if you discount the hordes of American tourists and the lagered-up Brit boys vomming in the streets of Temple Bar after a night out.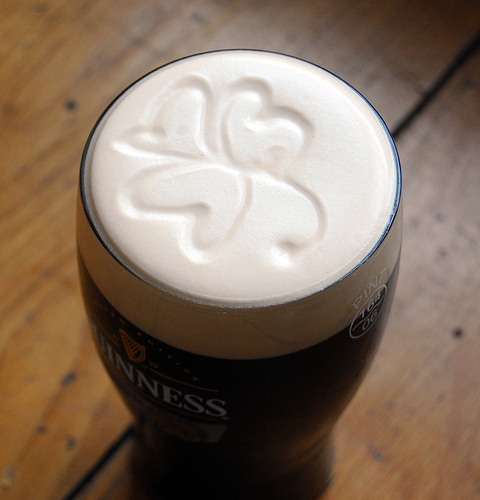 Just be glad I didn't go with the puking picture…
So it may come as a surprise to learn that Ireland also has a really lively, vibrant Goth scene too, and being just a short hop across the pond, is the perfect location for a weekend away for those of the Goth or alt persuasion.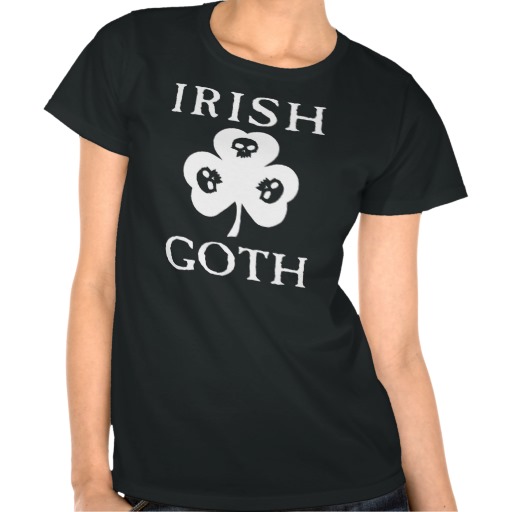 …Does exactly what it says on the tin
Looking for some ideas? Let me get you started.
Where to go
Depending on what rocks your Goth socks, pretty much every area of Ireland has something to delight your inner blackness, from excellent Goth shopping to a lively club scene to some truly stunning Gothic architecture.
Unless you have your heart set on a particular attraction or destination or happen to be going over to Ireland anyway, my recommendation would be to head for Dublin to partake of a full service, everything you need Goth experience.
First up, Dominion, Dublin's longest-running weekly Goth night has recently closed down, pending finding a new venue. However, the Dominion website is still active, and helpfully contains a constantly updated list of other Goth, metal and alt nights in and around Dublin for your delectation.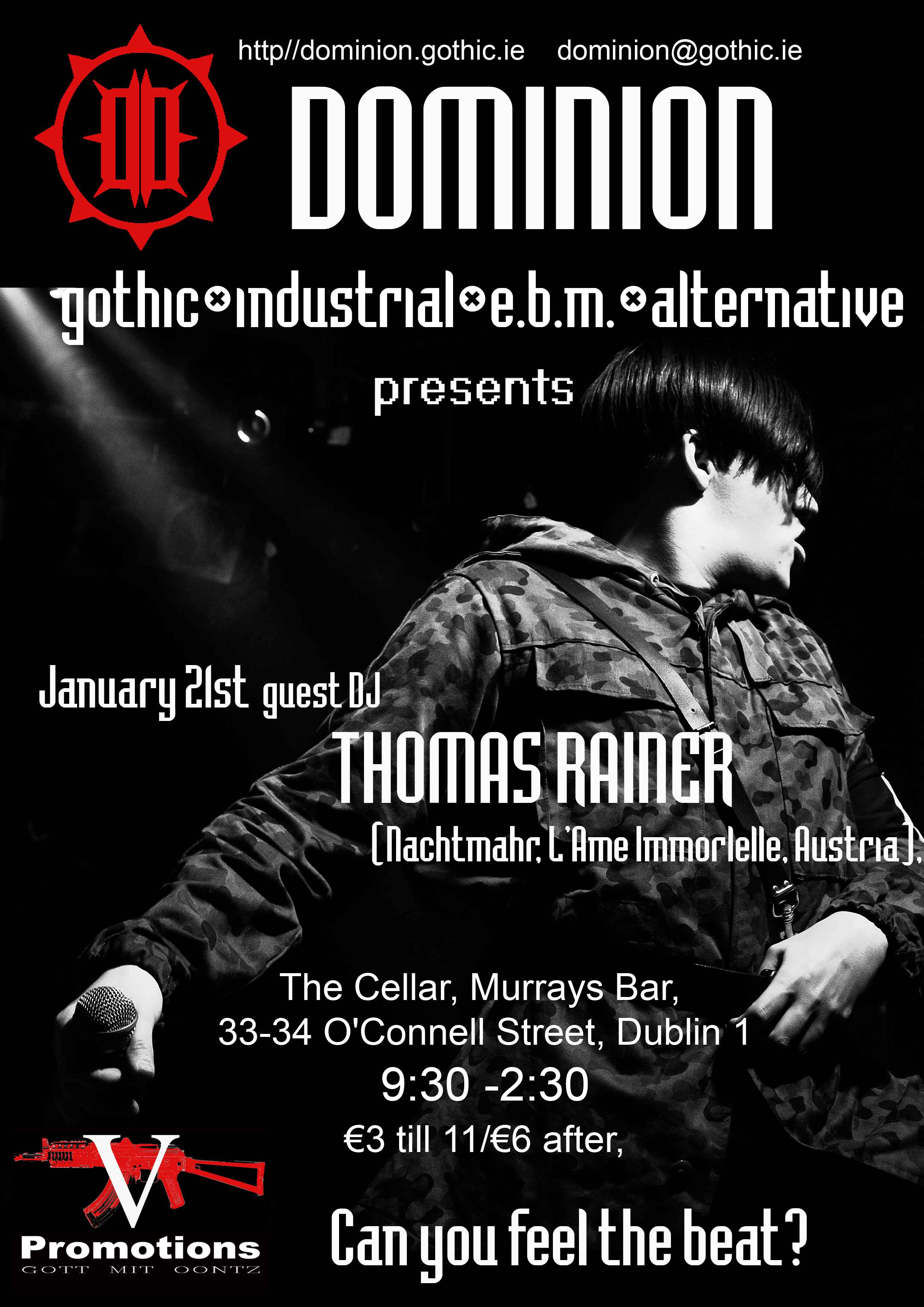 Fibber Magees hard rock pub in Dublin is still going strong, however, and will be delighted to induct you into a weekend of hard rock and hard drinking, Irish-styleee.
There are also a buttload of other Goth and alt nights running in Dublin pretty much every weekend of the year, so hook up with some new mates online, and find out what's going on when you plan to visit.
For all of your shopping requirements, check out Hysteria clothing at Bachelors Walk in Dublin, Hells-a-Boppin (so apparently MySpace is still a thing; who'd have thought!) on Crow street, and Skanger on Lower Liffey Street, all within walking distance of each other if the siren song of the pubs doesn't take you down first.
The Goth scene in other parts of Ireland
Gothic Past is the website to bookmark if you're interested in the hidden and often dark history of Ireland's Gothic architecture and buildings, providing a really comprehensive guide to where to find the best of Goth building work and adornments all over Ireland.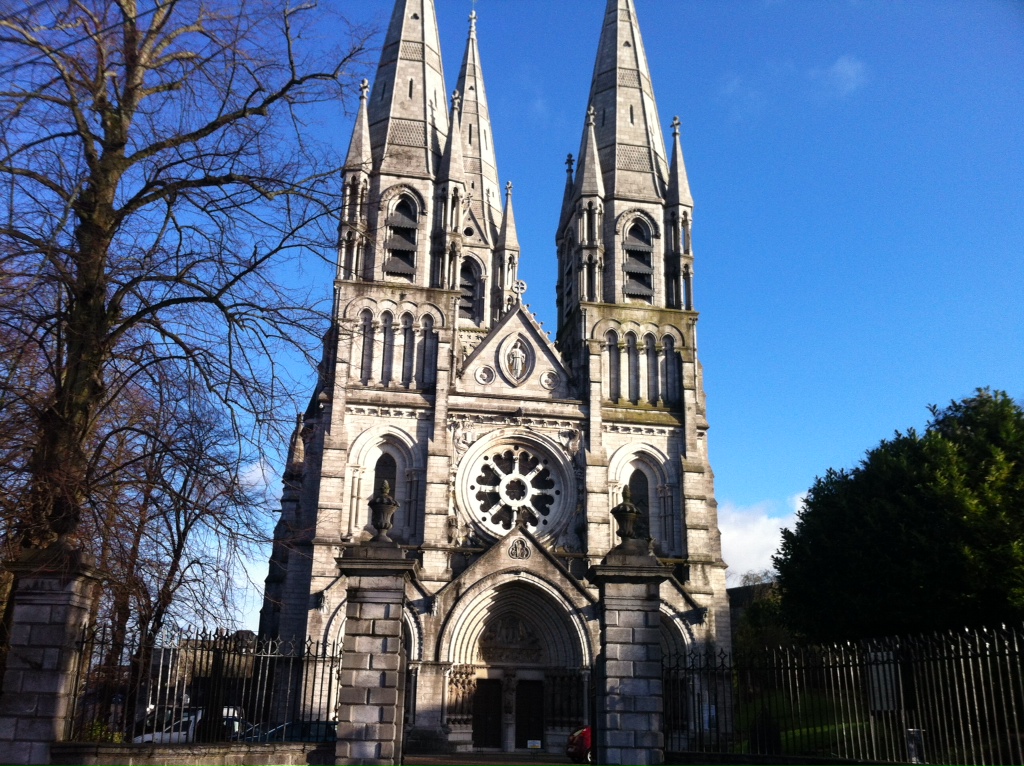 Galway, a bit of a pain in the arse to get to unless you're going there specifically, is also worth considering for your weekend beaner, with a surprisingly well established Goth scene and lots of shops and Goth-friendly pubs and bars when you consider the size of the place. This online guide to the Goth scene in Galway should be your first port of call when planning your trip.
Belfast is another amazing city, and if your sole understanding of Belfast comes from grainy 80's video footage of the IRA and British para's locked in battle, you're in for a shock. Belfast city centre is bang up to date, very metropolitan and really friendly, and definitely worth a punt. You could even consider staying in the Belfast Europa hotel, which holds the dubious distinction of being "the most bombed hotel in Europe," having been targeted a total of 28 times during the Troubles.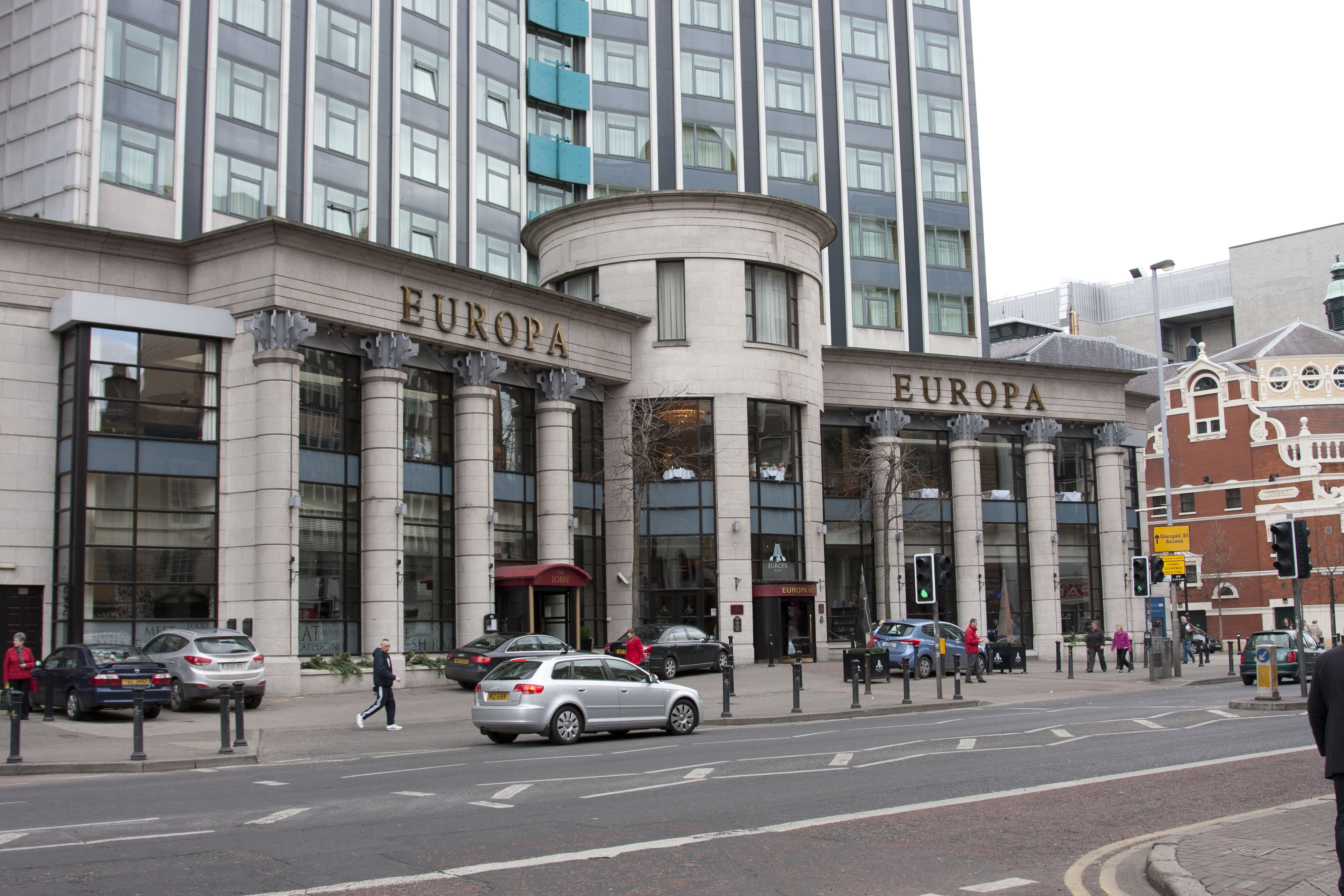 Cornucopia in Belfast is a long-running Goth/alt club that's well worth a look, and you can talk to them on Facebook to find out more.
Batcave, also in Belfast, is another popular venue that also provides a handy rundown of the Goth scene in the city, with lots of tips on where to go.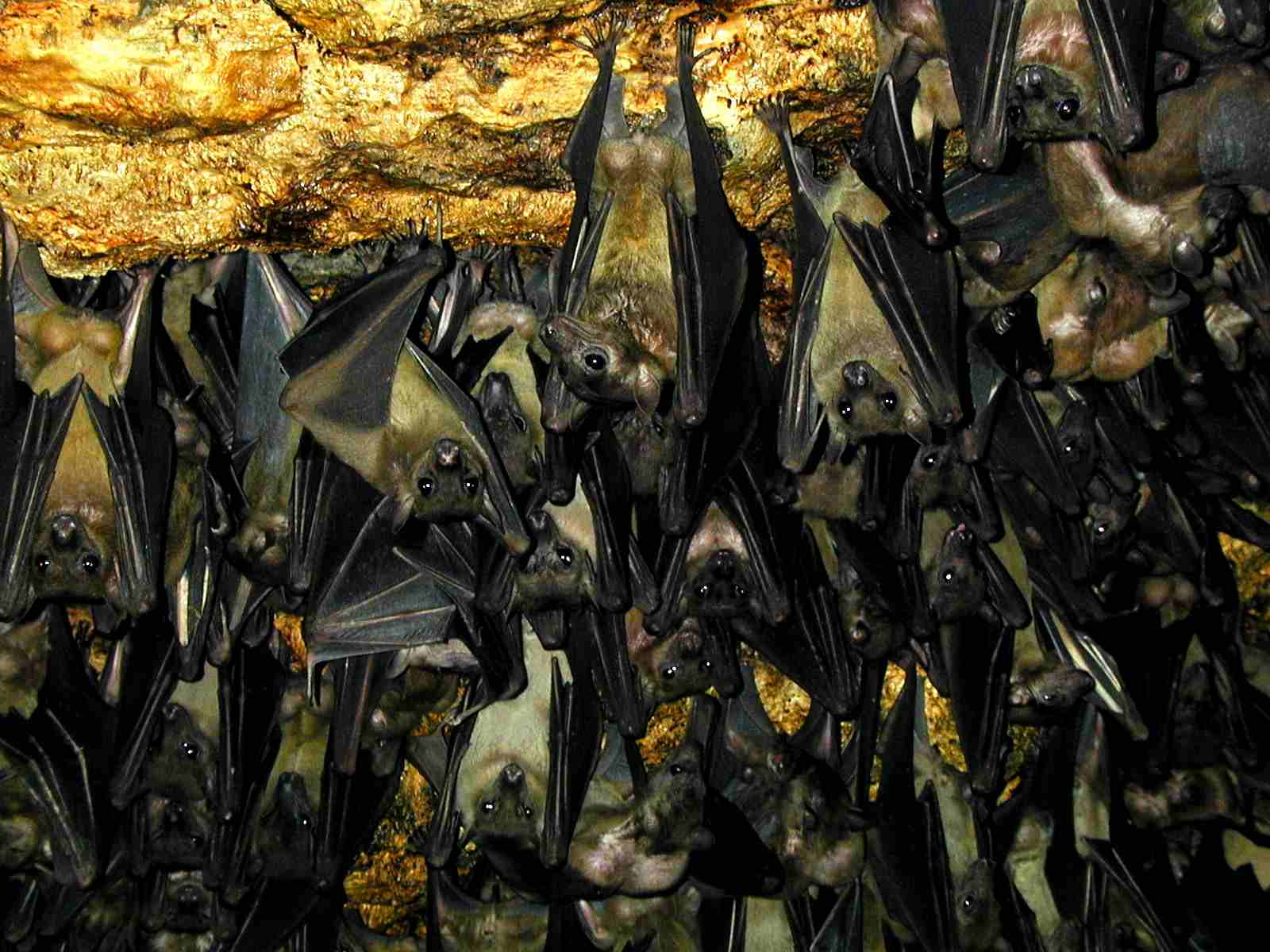 Do you go out on the Goth scene in Ireland, or are you an Irish Goth? Tell me more!
Happy Gothing!