There's only so much hiding up in your bat cave that you can do in a year before you start to get itchy feet (and probably bedding) and want to start thinking about getting out and about.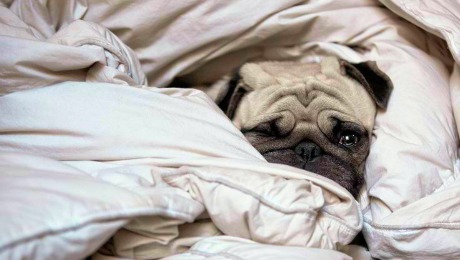 Fortunately, there are plenty of meet ups and events on all over the UK this year with a Goth theme, so take your pick from some of my favourite offerings. All of these look worth a whirl, so dust off your ass-kicking boots and get on out there.
22nd-24th August 2014, Infest Festival, West Yorkshire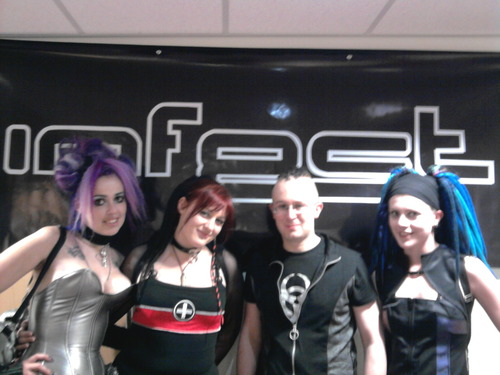 Infest is being hosted by the student union at Bradford University, and is being hailed as an industrial/synthpop/noise event. With a great line-up of acts as well as of course a bar, traders and plenty to do, it's sure to get messy! Whole weekend tickets go from just £60 per head, so it is not likely to break the bank either. Let loose!
London Gothic meet-up group, various dates, London
London Gothic has a buttload of informal gatherings organised for the coming months ahead, such as the Le Gothique garden beer festival on the 26th July, and Slimelight's Red Sun Revival and Golden Apes night on the 19th. You can also use the group to arrange meets of your own, or hook up with like-minded Goths in London.
Alt Fest, 15th-17th August 2014, Kettering, Northants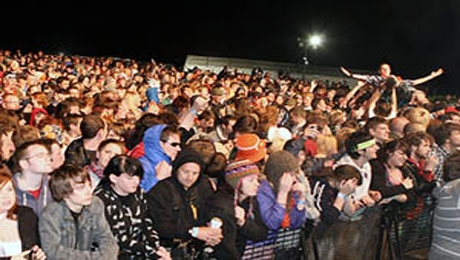 Alt Fest is a Northamptonshire weekender that is fairly easy to get to from all parts of the UK, and has a pretty golden line-up including big hitters such as Marilyn Manson, The Cult and Gary Numan among others. It also represents excellent value for money, costing just £145 of your black dollars for a weekend ticket.
Manchester Gothic Festival, 21st-27th October 2014, Manchester
In the run-up to Halloween, Manchester Metropolitan University (MMU) are holding their week-long Gothic festival, all designed to showcase and generate interest in Manchester's Goth side. As a week-long event it is fairly laid back and you can come and go as you please, as well as of course enjoying some of the excellent pubs and clubs that Manchester has to offer. The full running order for the week can be found on this webpage.
Whitby Winter Goth Weekend, 31st October- 2nd November 2014, Whitby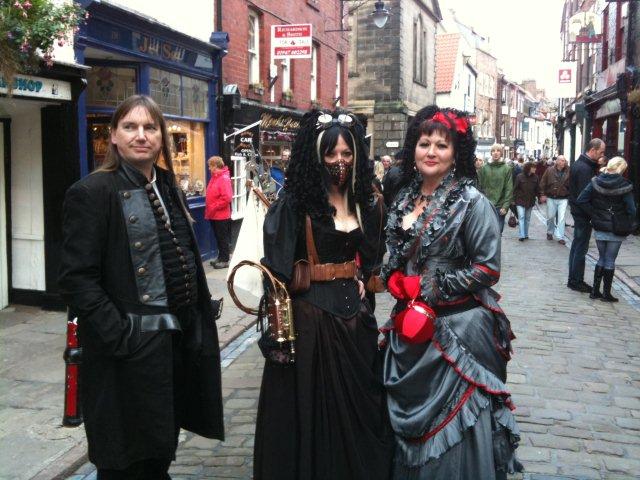 No Goth event round-up would be complete without a tip of the hat to Whitby, cradle of all things Gothic. As well as the April Goth weekender, there is a second one over the Halloween weekend, with full weekend tickets running from just over £60 per head. See you on the other side!
Something we should know about? Tell us!