September means one good thing for both parents and non-parents alike: The kids go back to school, yay! If you are a parent, this means that you get a lot of your free time back, and if like me you're not, it means that you're not tripping over rugrats at every turn, and no longer have to call an early bath on your night out at the pub because of the terrifying gang of tweens who are boagarting the swing set.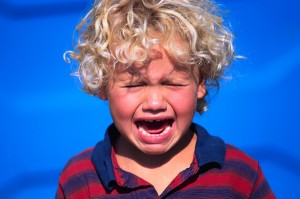 So without further ado, let's get started on some of the best picks of Goth and Goth-related things to see and do in the UK during September.
Heresy 'n' Heelz Burlesque Fair, Birmingham, 12th September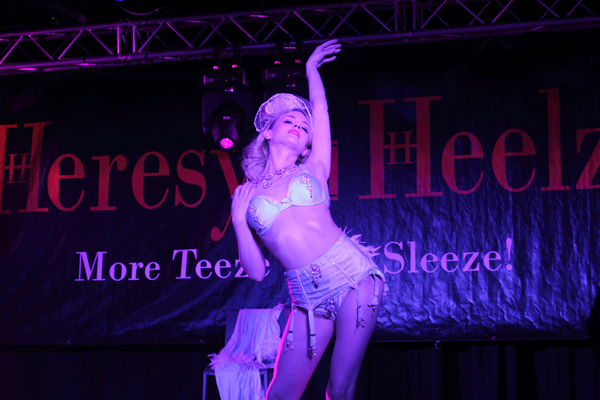 Heresy 'n' Heelz organises alt and burlesque fairs in many of the major cities of the UK throughout the year, and coming up in September is their Birmingham offering. Taking place from 11am-5pm at The Institute in Digbeth, tickets cost £6 in advance or £7 on the door, and gain you admission to a multitude of delights including around 60 shopping stalls, burlesque and cabaret acts, aerial displays, and vitally, a well-stocked bar. More info here.
 The Strawberry Hill Twilight Tour, 9th and 23rd September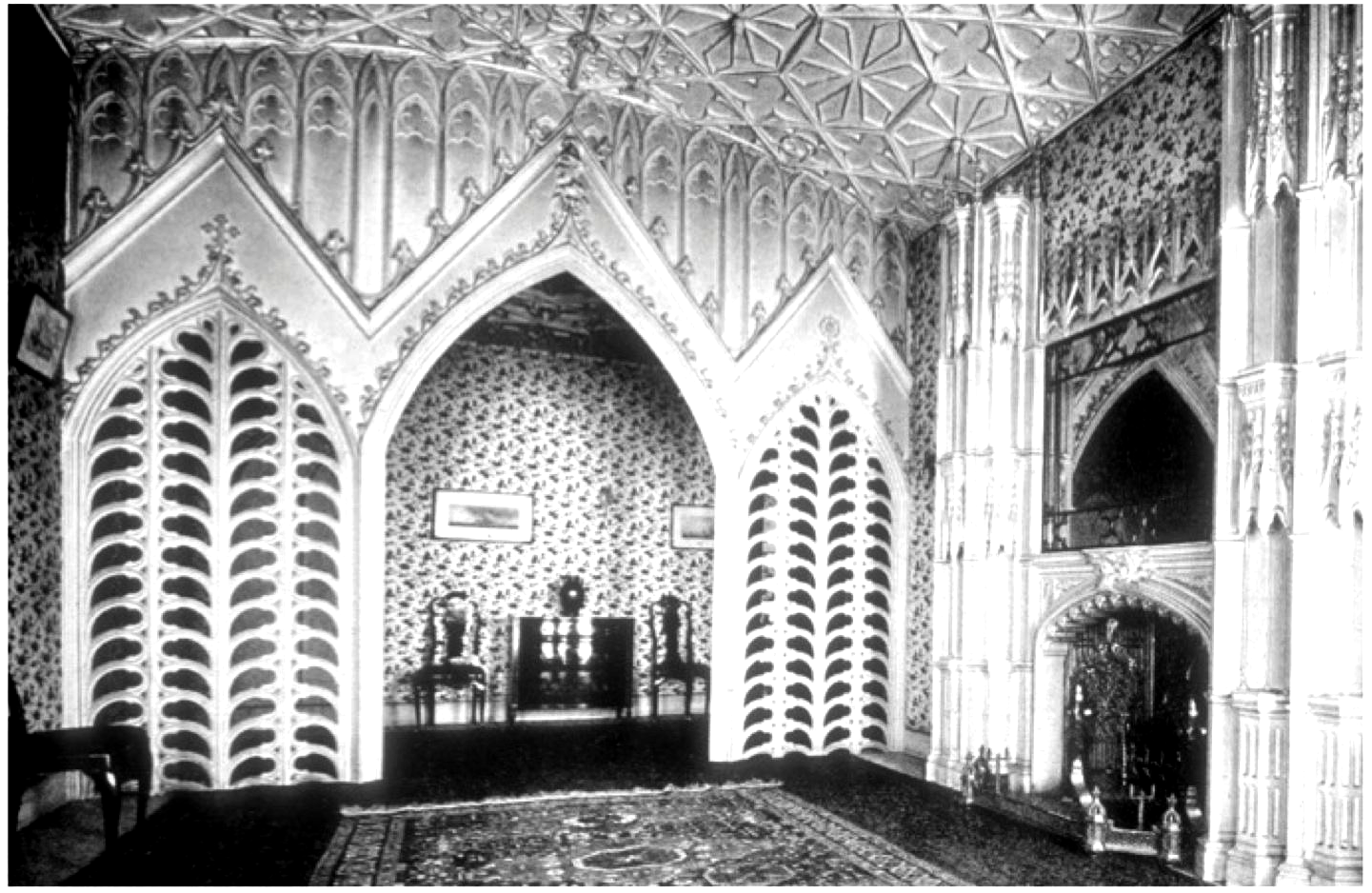 Walpole's Gothic Castle at Strawberry Hill in Twickenham offer up a range of Goth-friendly and interesting events throughout the year, including their regularly scheduled twilight tours of the castle. Their two September dates have been listed as the 9th and 23rd, and if you're thinking of going on the 23rd, it might be worth staying on 'til Thursday for the evening book club event as well, detailed below.
 Gothic Book Club at Strawberry Hill, 24th September
Thursday 24th September at 7.30pm sees the castle hosting one of its regular gothic book club events, this time discussing Angela Carter's "The Bloody Chamber." This should give you enough notice to get yourself a copy and find out what all the hype is about in time for the event itself. Admission is free, but booking in advance is essential as tickets are strictly limited.
 Sacrosanct Festival in Reading, 25th-27th September

Sacrosanct Festival over the last weekend in September is something I haven't attended before, but you can bet your ass I'm going to be there at the front of the queue. Billed as "three days of Gothic Rock and Post-Punk" held in Reading's Face Bar, there's no accom available on-site, but the website itself does have a handy link to nearby Goth-friendly hotels.
Three-day tickets are £40, and you can keep up to date with the line-up by checking out the festival's Facebook page.
See you there!