HALLOWEEN SQUAD GOALS.
Happy Gothmas, minions! Yes, it is nearly Halloween at last, although it still feels like the tail end of summer – and much like the muggles that go around saying that they don't "feel Christmassy" in December, I'm finding it hard to equate the blazing sunshine and amount of electric I'm getting out of my solar panels with the season.
I'm not going to let that stop me, however, with just a couple of weeks to go until the day itself; and so without further ado, check out my run-down of the best events, club nights and things to see and do for Halloween 2017. Oh, also costumes. Because yeah, I'm going there.
Halloween 2017 club nights
Halloween this year falls on a Tuesday, which may scupper some of the rowdier club nights – so look to the weekends either side of the date itself too. Here are some of my favourite upcoming Halloween club nights across the country.
Stranger Things Party, Versions, Manchester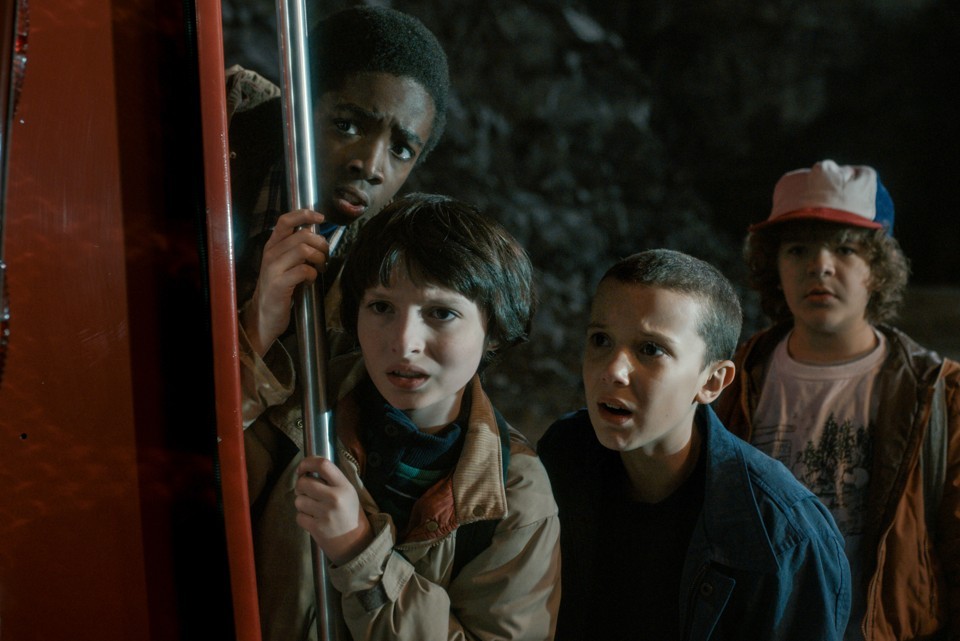 If I was based in the Norf, I'd be all over this one with bells on. If you haven't watched Stranger Things, I suggest you run, don't walk, to Netflix and get it now – check out my short review from earlier in the year if you're not convinced.
Anyway, the party goes from 11pm-4am, and tickets cost a fiver. Fancy dress optional, but you know you're gonna. Get your tickets here.
Corsica Studios London, Dia De Los Muertos presented by Low Life
Dia De Los Muertos or Day of the Dead is the Halloween celebration held in countries with a bit more class than us lot, and Corsica Studios are holding a Dia De Los Muertos night for Halloween on Saturday the 28 th .
The night opens at 10pm, and tickets cost £15. Find out more on the Facebook page.
Inzombifest at Club Mission, Leeds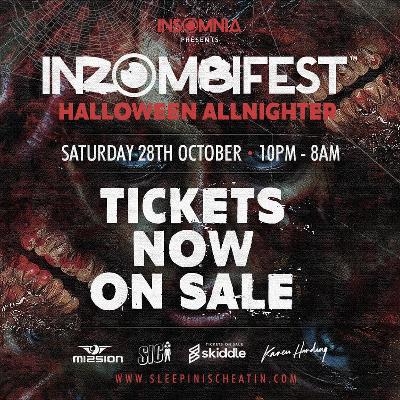 Club Mission in Leeds is running a Halloween all-nighter on the 28 th again, incorporating horror shows, live scare actors and "four areas of house music and horror," which depending on your musical tastes, might amount to the same thing.
This event has sold out for the last five years running, so if you want to secure a ticket, now would be the time.
Other Halloween 2017 events
Leaving the clubbing aside for a moment, there are as always loads of other events and things to do running up and down the country during the day, and at other times during Halloween week too.
Pokemon Go Gen 3 Release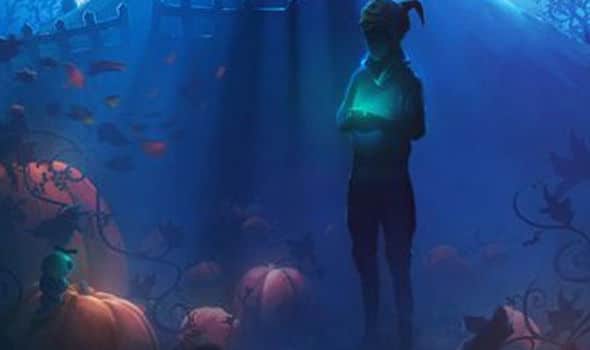 Remember how we all lost our shit last year chasing Pokemon, and felt that we were getting in on the dawning of a new age of gaming that would take us out, keep us fit, and change the way we entertained ourselves? Yeah me too, it was a really good week.
Pokemon Go is still a thing, however, and Niantic just announced that the Gen 3 release can be expected on Halloween, with special pocket monsters to catch too!
Frightfest at Kenilworth Castle
English Heritage is, interestingly enough, one organisation that really steps up at Halloween, running a range of events for both children and adults at properties across the UK. You can check out their full line-up of Halloween plans on their website, handily divided into children's events and after dark events, for those who think that dealing with kids is a whole horror show all of its own.
Anyway, the Kenilworth Castle thing takes place from 6pm-10pm each evening between the 26 th and 28 th , and while kids are welcome to the 6-7pm tours and events, they are advised to keep away after that, so plan accordingly.
It only costs £5 a ticket, and you can get yours here.
Twisted Circus Halloween Festival at the O2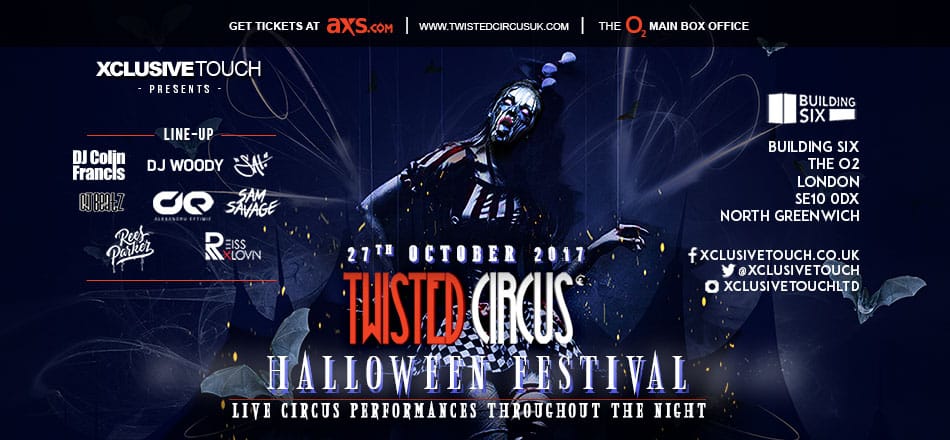 27 th October is Twisted Circus at the O2, running throughout the night with live circus performances, shows and evil clowns, as well as live music and much more. If you're looking for something lively but with more of a chill vibe than the average Halloween club night, this might be your best pick.
Dressing up
Literally the one day of the year when the Goths are the most appropriately dressed folk out there, and I'm determined to mess with it, I know.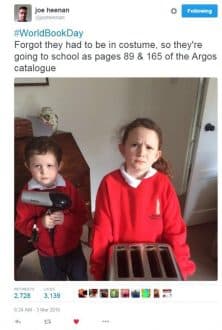 The eye and ear that I keep tuned to the internet at all times informs me that Halloween 2017 looks like being the year of the political Halloween costume – and I suppose if it was ever gonna happen, this year would be the time.
Salon.com has some solid inspiration of their own, largely aimed at the poor unfortunates in Trump's America – but being as Wotsit Hitler is ultimately going to be the death of all of us, I see no reason why we can't get in on the act too.
Although to be fair, Jemima Khan has pretty much won Halloween already.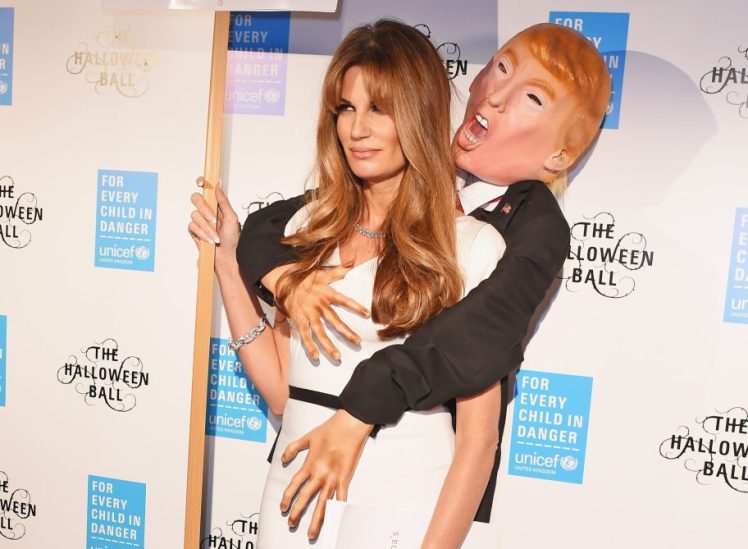 If you have lots of kids (or are collecting some for Halloween) I strongly advise trying to kit them all out as the Rees Mogg family – Britain's answer to the Duggars.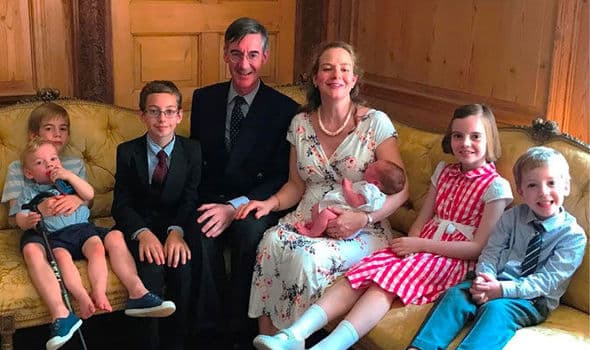 Also, if you're going to be wearing an awesome political Halloween costume, I'd love to see your pics, so feel free to share with the class!