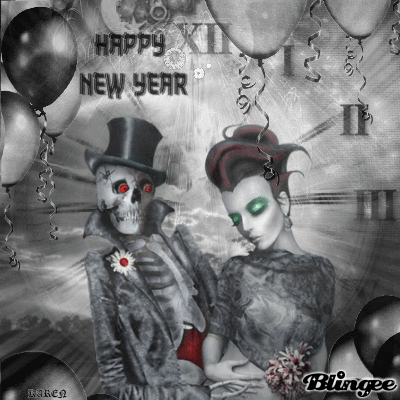 2017 is here at last, and I think I speak for all of us when I say thanks to whatever deity is listening for the fact that 2016 is done. I mean, what a total shitbag of a year, dudes.
First of all, it seems that "dying in 2016" is the new 27 club; even when we got to the final fortnight of the year, the grim reaper didn't take a sabbatical, making off with Carrie Fisher, Debbie Reynolds and George Michael, among countless others I am sure.
This was of course the year in which we also lost Prince, Alan Rickman and Bowie, and whilst I have no doubt that multiple workplace deadpools paid out like never before this year, the bigger picture is still a bit shitty, no? I actually quite like George Michael, so that surprise Xmas day exit did my head in a bit, on top of having a sudden bout of flu that put me in bed for the main part of both the day itself and Boxing day too.
For those of a slightly off-colour bent who want to get their bets in early for 2017's celeb hit list, check out the 2017 Deathlist here for inspiration.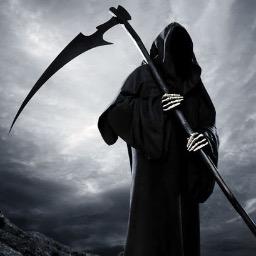 Additionally of course we've had Brexit, Trump, loads of international terrorist attacks and the virtual annihilation of Aleppo, not to mention the fact that we may be on the brink of either the next cold war or even more terrifyingly, a Trump-Putin love-in, so all told I think it is fair to say that 2017 isn't opening particularly well either.
But that may just be my naturally gloomy Goth outlook speaking for me. Anyway, now that I've thoroughly pissed in everyone's cornflakes, let's move on to my more general roundup of my latest happenings and that of some of the other Goth bloggers that I like.
I am to be fair pretty dull in my old age these days, and would generally prefer to be at home alone in my pyjamas on the sofa than out dancing the night away. I went to visit my parents for Christmas, and took the makings of a truly nasty lurgie with me-after I fell with the flu on Xmas day itself, my parents joined me in my misery two days later, and so we had a bit of a crappy week all told!
My black cat (Batman Salem Slinkycat) continues to entertain and delight friends and strangers alike-he has developed a new trick, which involves walking up to a total stranger and then with no warning at all, launching himself from floor level up to their chest. This is his way of letting you know he wants a hug-but if the person in question doesn't spot his approach, the first they know about it is when something black, furry and reasonably large comes flying for their throats.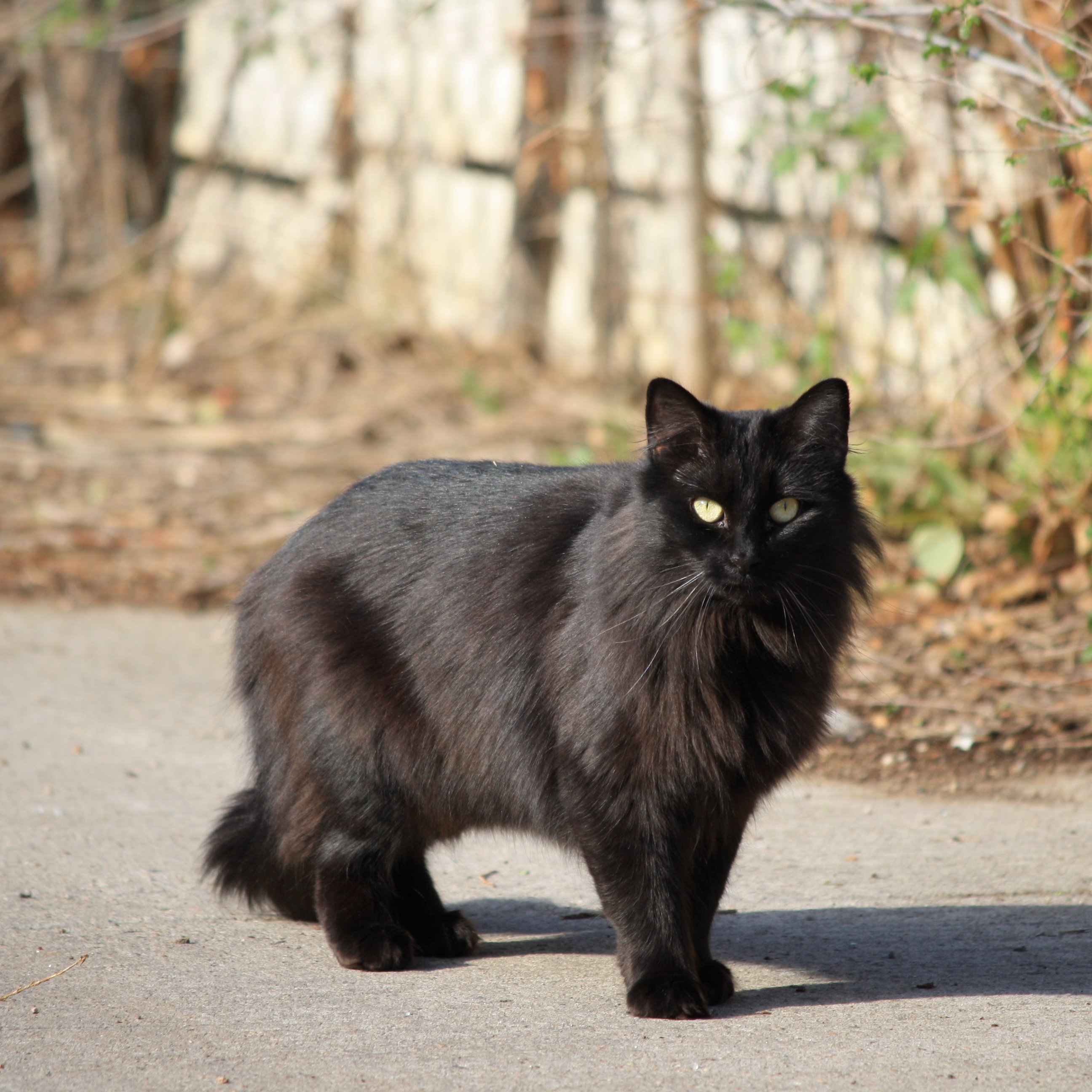 So far, the two people he has done it to that I know of have instinctively caught him rather than pitching a fit and flinging him into the canal in fear, so I am hoping that his luck holds out.
Gothy Two Shoes has opened an Etsy store
One of my favourite Goth bloggers is Gothy Two Shoes, who has recently decided to open her own Etsy store to showcase her cross-stitch and other crafts.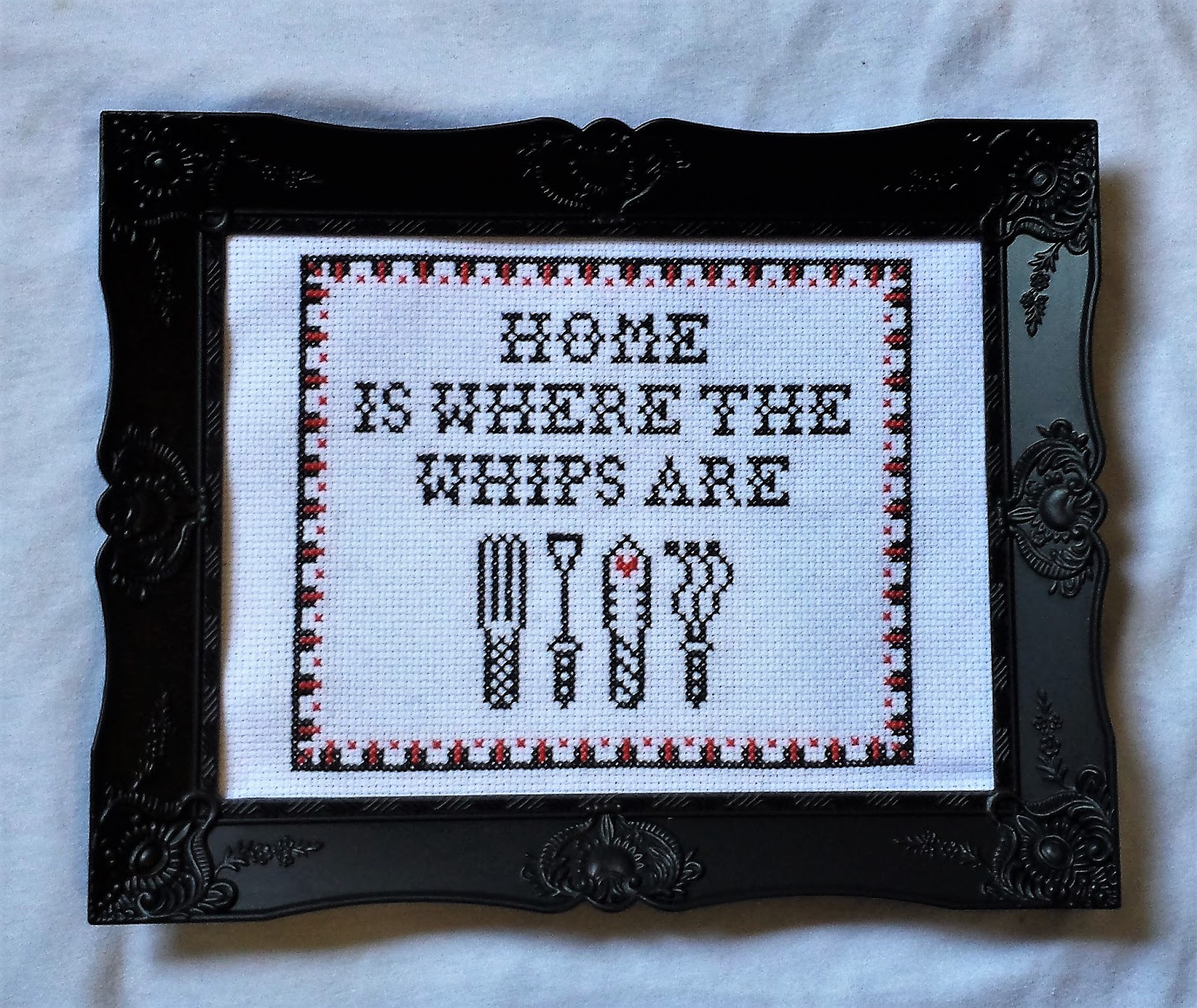 She has also got some new ink, so check out her feed for pics of this and many of her cross-stitch projects, which will appeal to Goths of all types.
The Blogging Goth talks The KLF
Tim, aka The Blogging Goth is one blogger to follow if you want to hear from someone who is really into Goth culture in all of its forms, and his blog is always insightful and informative, often filling you in on what is happening or about to happen before it is reported anywhere else.
His latest entry talks on the speculation surrounding The KLF, more specifically, whether or not they are up to something new. The jury is still out on that one, but you can get a bit of insight to draw your own conclusions by having a look at Tim's blog.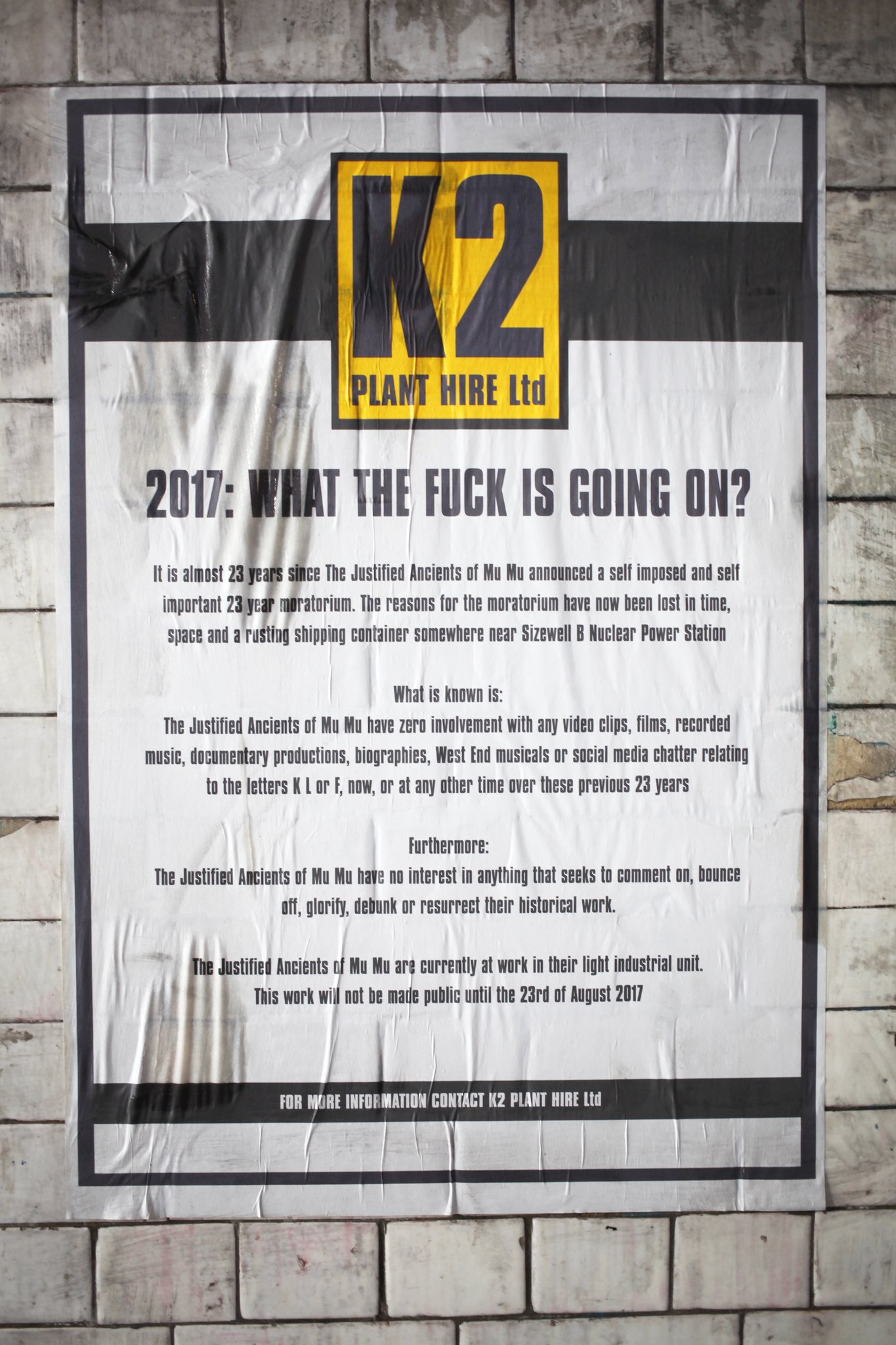 The Everyday Goth is crafting and speaking in public
The Everyday Goth is a plus-size Goth girl who continually manages to impress me with her outfit of the day posts, constructed as said outfits are of a combination of statement pieces, thrift store items and low-cost accessories. This is one blog I check out every week or so to get some inspiration on what to do with the swathes of black in my drawers.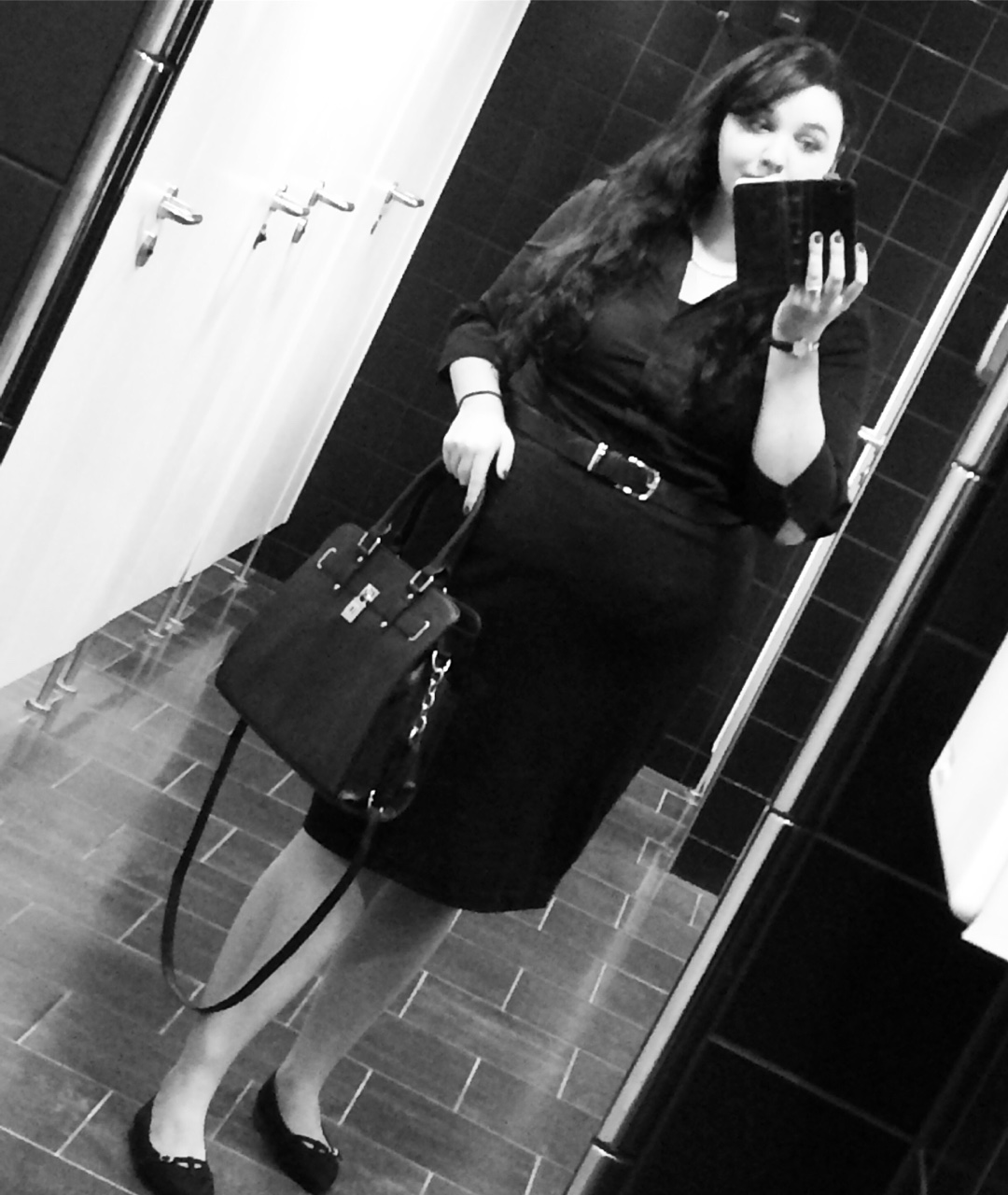 She's also shared a range of posts recently on making an embellishing a planner, with this post sharing some easy to make and customise planner charms to mark your place.
Like many people these days, I tend to just use my laptop and phone to keep notes and check my calendar, but back when I was 17 or so I bought myself an actual, honest-to-god Filofax (aware that anyone under 30 may have no idea what these are) and boy did I love the shit out of that thing.
It made me feel terribly organised and grown up, even though the reality was actually bobbins. Still, looking at The Everyday Goth's planner posts is making me miss those simpler times!
See you next month.