It's nearly February already and time is stomping on in the world of the Goth blogosphere, so here's my roundup of the latest posts from other Goth bloggers from January 2016.
The Blogging Goth's tribute to David Bowie
Goths and pretty much everyone else too will have been pretty shocked by the recent news of David Bowie's death after a short fight with cancer, and The Blogging Goth has written a short tribute to him in his latest post, hot on the heels of his prior post paying his respects to Lemmy. Sad times recently, it seems as if a whole era of hugely innovative and respected musicians are dropping like flies.
Soothing crafts
Bones and Lilies has just posted about some of her crafting and DIY projects, and things that she finds soothing to do when she's reaching critical mass on the housework. I'm not really an arty person at all and don't have the patience for much along those lines, but I have the greatest respect for those that do, and the things they can create-check out the pics!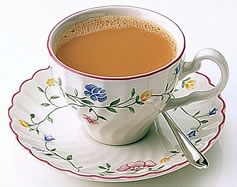 The Domesticated Goth's awesome hair
It seems as if my simple one-shade purple hair is seeing me left behind in the hair innovation stakes these days, but much as I can't make and do crafty things, I don't have super-awesome skills to do multiple colours in my hair either. The Domesticated Goth, on the other hand, definitely does, so check out her fabulous purquoise/turple (I'm making shit up now, yeah) hair in her latest post.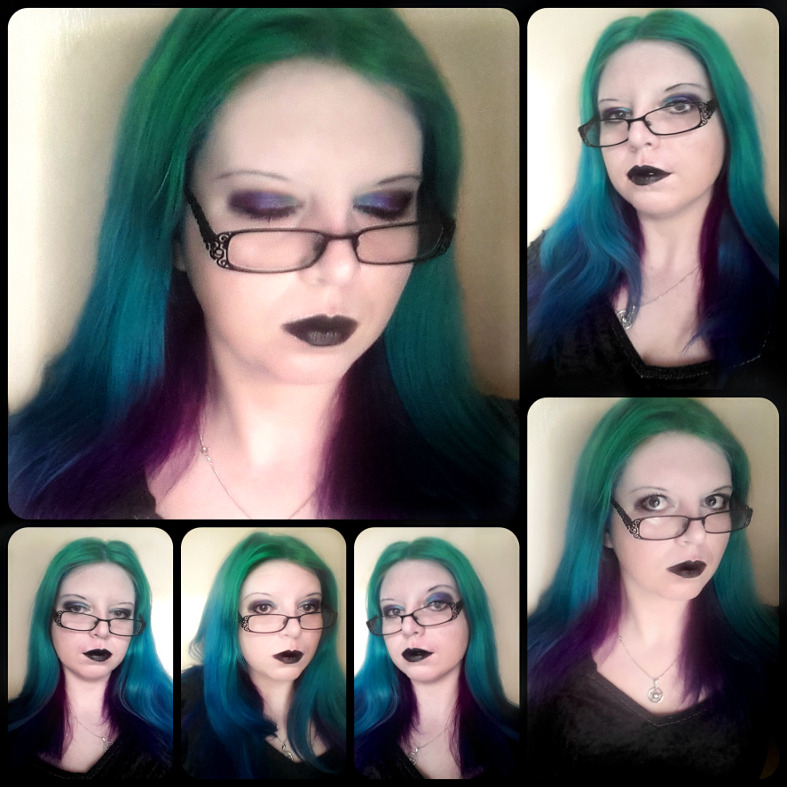 What to do with sentimental clutter
…Is the title of The Everyday Goth's latest post, and it has the kind of appeal of a light to a moth for me. I don't keep a whole load of stuff due to living on a tiny boat and an extra bag of shopping pretty much taking me up to critical mass, but on the other hand I do have three boxes of the ashes of cats passed on, a whole suitcase of old black and white family photos of relatives I have no idea about but that were going to be binned if I didn't take them, and… Yeah, so maybe I do indeed have a problem.
I really do like some of the suggestions and thoughts covered in this blog post, and I've bookmarked it for later reference.
Catch ya next month!