Welcome once more to my at-a-glance guide to the latest happenings from across the Goth Wide Web, bringing you the most recent news and updates from Gothsville for October 2015.
Buzzfeed gets people to try Goth for a week
The life of a Buzzfeed video reporter/star has to be something that even the lowest level of intern must surely regard as the inner circle of hell, and you can find posts of their poor team trying out disgusting food, odd fashion, and modelling in their underwear to make a point on the regular.
This month, Buzzfeed has excelled itself by getting some of its people to "go Goth" for a week, and sharing the results.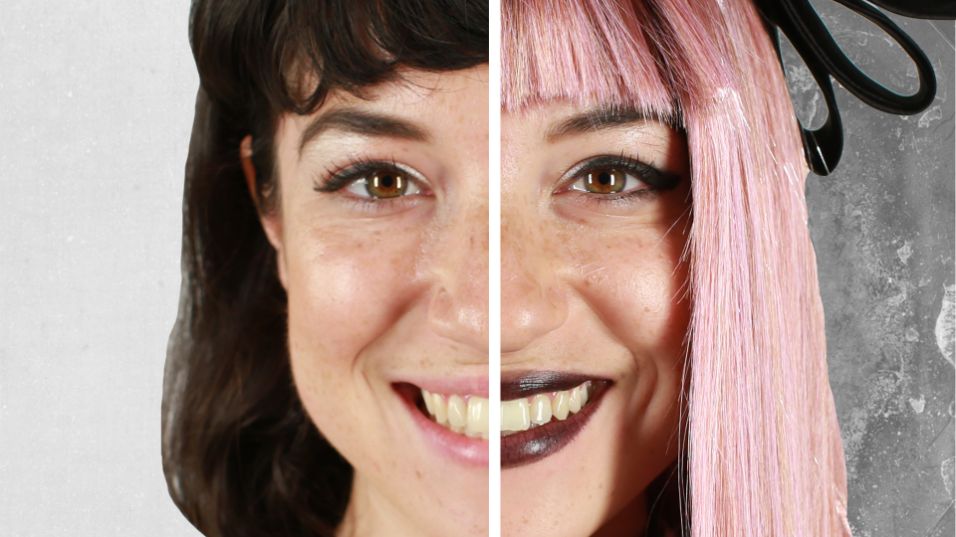 First of all, Buzzers, I think you may be confused on the difference between "Goth" and "fancy dress." As you might expect, nobody really learnt fuck shit about Goth culture or tried out any plausible Goth stylings as part of the "experiment," but hey ho, there were at least some cool wigs.
Hanna Beth is apparently a "Goth bitch that's full of darkness."
Don't know who Hanna Beth is? She's one of the stars of House of DVF. Don't know what that is either? No, me neither, but Google tells me that it is an American "reality" show, covering the life of fashion designer Diane Von Furstenberg, and her associated wannabe fashion minions.
Hanna Beth is apparently one of the show's candidates for DVF brand ambassador, as is "Cat," who apparently doesn't like Hanna Beth too much, as becomes evident from the "Goth bitch that is full of darkness" comment, which she apparently thought was an insult. Bless.
Find out more here.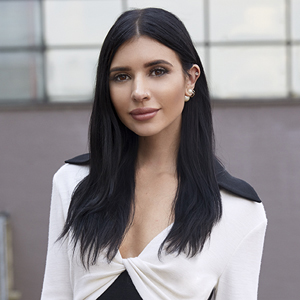 Kim Kardashian Klone, anyone?
Was Nico the first ever Goth girl?
…Is the question posed by "Dazed and Confused" magazine this month, regarding German fashion model turned Warhol muse and singer Nico.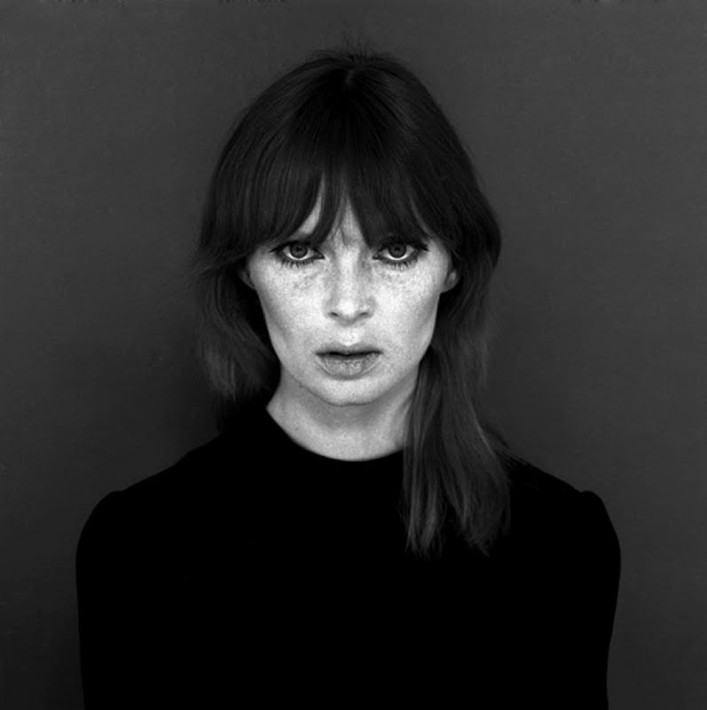 Nico of course sang on several tracks from the Velvet Underground album before branching out on her own, and was one of the most iconic female figures of the 60's and 70's rock scene.
Dazed and Confused posit that Nico was in fact the first, or at least, one of the first female Goths, and that she ultimately became a prototype for the later fashion stylings of the 80's Goth generation. Whilst I'm not personally convinced that Dazed has this right, much as I am not convinced that Janet Dickinson was the worlds first supermodel, their article is definitely worth a read for a concise, insightful potted history of Nico's life and career.
See you next month!