Welcome, minions, to my round-up of the best blog posts and new finds from the Goth Wide Web in the last month or so.
First of all, to update my own past posts: I still haven't recoloured my hair, nor, as a result, had a go with my eyebrows either. Sorry!
Relationship status: Two cats. Oh yes, my friends, I have a new cat. His name is Bat. He will be getting his own blog entry, because obvs.
Through the Looking Glass
I have a new blog finding that I am currently in love with: The Through the Looking Glass photoblog, which is packed full of wonderful ethereal images with a heart of darkness. Check it out.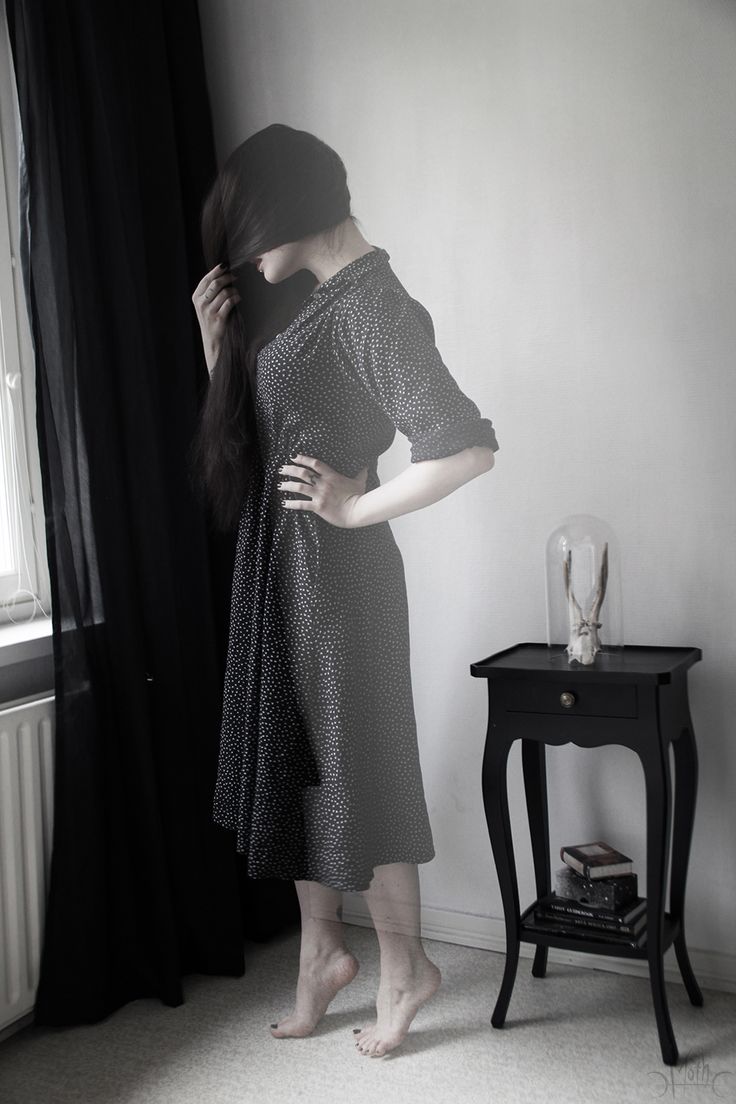 The Blogging Goth
The Blogging Goth is one of my bookmarked favourites, and I particularly enjoyed one of her latest pieces on Crimson Peak, a Guillermo del Toro production with a very Gothic theme.
This post involves a detailed breakdown of the main characters in the film (in cinemas now) and the plot and production itself. I haven't seen the film yet, but never fear, the post is not spoiler-heavy.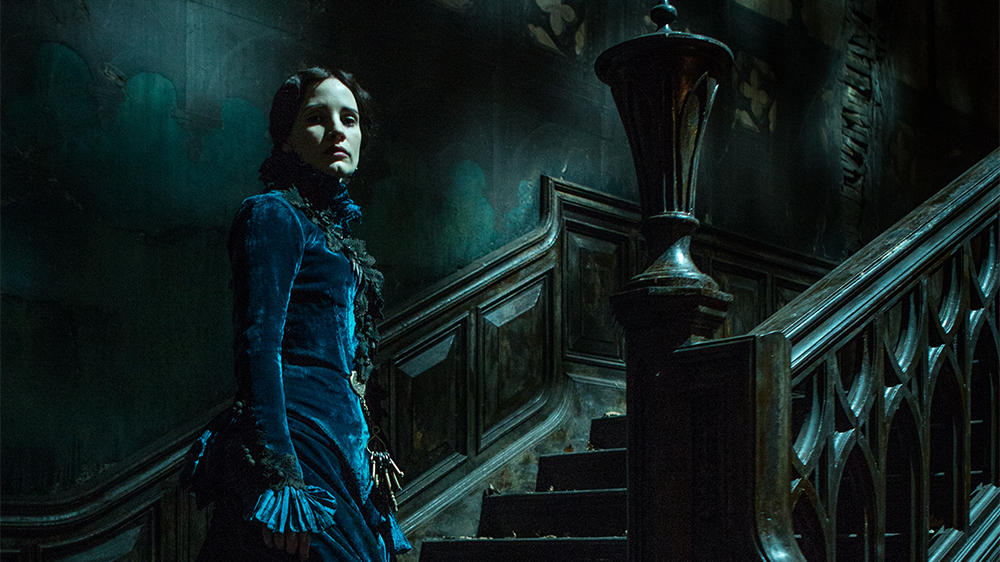 Graveyard Picnic
One of Graveyard Picnic's posts this month is a very helpful rundown of the author's own experiences of removing dye from your hair at home, including a detailed analysis of all of the different products that she has tried, and how that all worked out for her.
I know from experience that when I bleach my hair to re-apply my colour, the bleach doesn't actually fully cover/remove the underlying shade, and whilst this has never been a problem for me, if I do suddenly find myself in need of office-appropriate hair, this post will be my first stop-off.
Shit Goths Say
I am the Night! Or "Shit Goths Say" is kind of a spoof blog, in the traditional "overheard on the bus" style. This never fails to make me laugh when I check the new entries, and I recommend checking out some of the latest ones here.
Current favourite: "I didn't know he scared easy! Oh well, it was for the best. If they aren't cool with hanging in a cemetery, it was over before it begun."
The Everyday Goth
The Everyday Goth is looking at alternatives to real pumpkins this month, being as it's Halloween and all. Fake pumpkins is not something that has ever actually occurred to me, but if last year's "quietly rotting on the step until it smelled like a body" incident has taught me anything, it is that this blog post is Relevant to my Interests.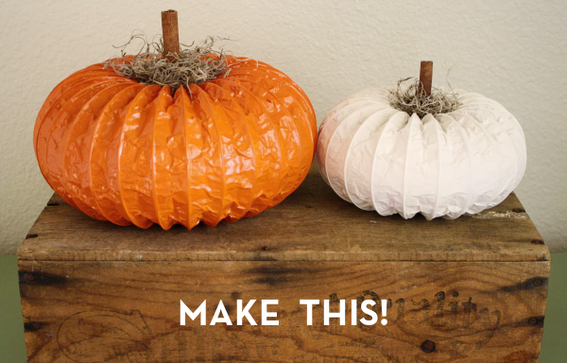 See you next month!