Behold, my semi-regular roundup of the latest news, articles and media pertaining to Goths, the Gothic lifestyle and all things of interest to my fellow children of the night.
 ITV explores London's Gothic past
ITV bod Martin Stew and historian Colin Fenn are strolling around "underground London" in the channel's series of reports that launched at the end of January, kicking off with the catacombs of West Norwood cemetery in Lambeth.
West Norwood cemetery is one of the oldest in London, having been holding dead folk since the 1830's. The catacombs themselves are not open all hours to the public, but sometimes, guided tours are organised. The last coffin to enter the catacombs was in the 1930's, after which they were damaged by bombing in WW2. One of the most interesting parts of the catacombs is the coffin lift or "catafalque," also covered in the report.
Check it out here.
New report on Gothic tourism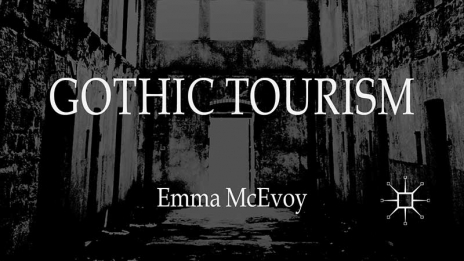 This piece of news is actually from last November, but I only just managed to turn it up in an internet search, hence my being late to the party as per norm.
Dr. Emma McEvoy, senior lecturer in English lit at the University of Westminster, has published a report on Gothic tourism from the origins of the phenomenon to the present day, the controversies that sometimes surround it, and some of the most popular venues, from Strawberry Hill to the Tower of London.
Find out more here.
Kendall Jenner "oozes Gothic glamour"
According to the Daily Mail. For those who have no idea, Kendall Jenner is one of the other Kardashians that is not Kim, and she was recently seen wearing black by a Daily Mail pap. Well, stop the fucking press.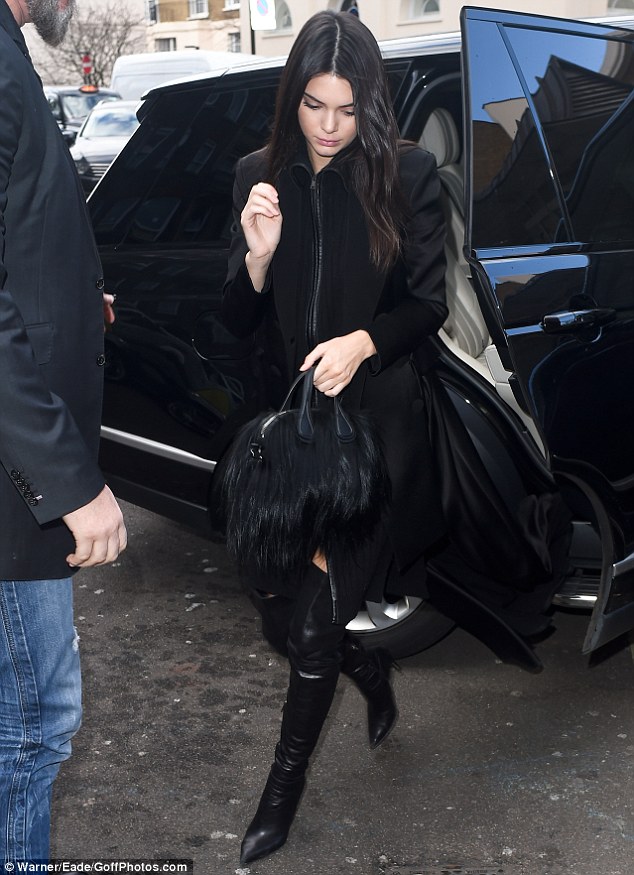 Ex-Blue Peter presenter pens Gothic novel
Former Blue Peter presenter Janet Ellis has apparently done a book, reviewed here in the Guardian. The Butcher's Hook is billed as a "darkly Gothic debut," and sounds as if it might be worth a whirl, albeit the Guardian is slightly scathing about this first novel attempt's patchy plot and structure. I'll add it to my reading list, but on the basis of the Guardian's comments, I'm not going to rush out and buy it just yet.
Do you have your finger on the Gothic news pulse? If there's a story that you think I should know about, tell me in the comments.