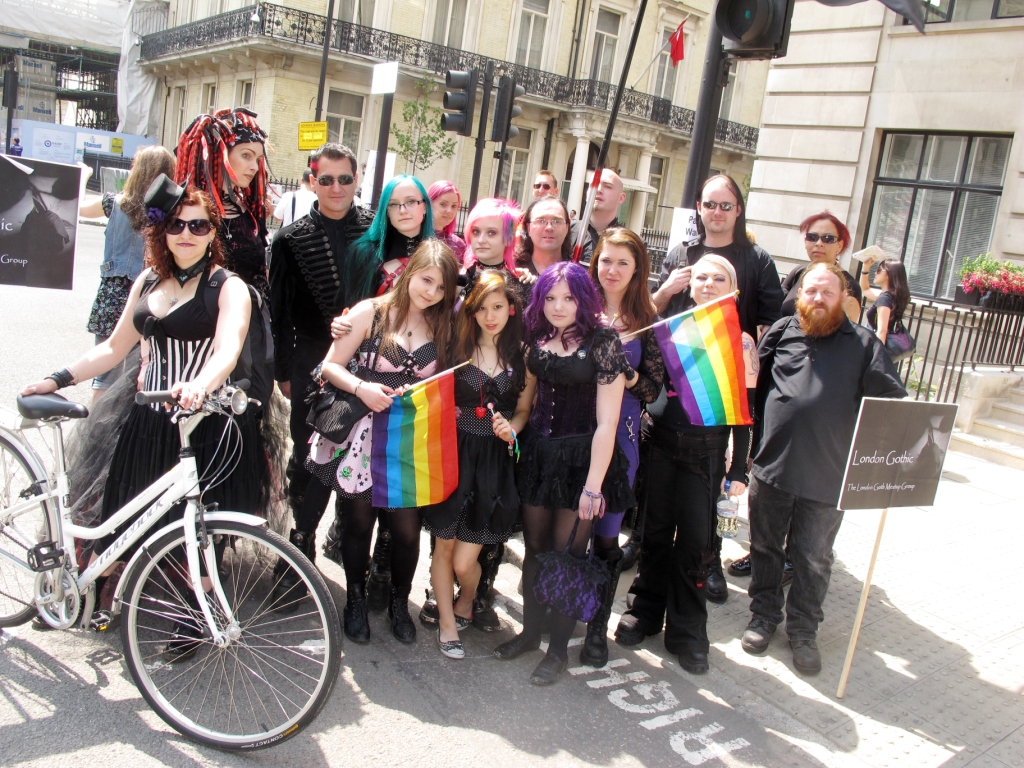 LGBT+ Goths and allies! Have you ever wished there was a website, meetup group or forum dedicated to LGBT+ folk who also live a Goth or otherwise alt lifestyle? Then it's your lucky day, because now there is. Enter The Queer Alternative.
The Queer Alternative first came to my attention when I was looking through articles and pictures from Pride in London 2015, and so I sought to find out more. So here is a brief rundown of the organisation, what it does, and why it might be of interest to you!
What is The Queer Alternative?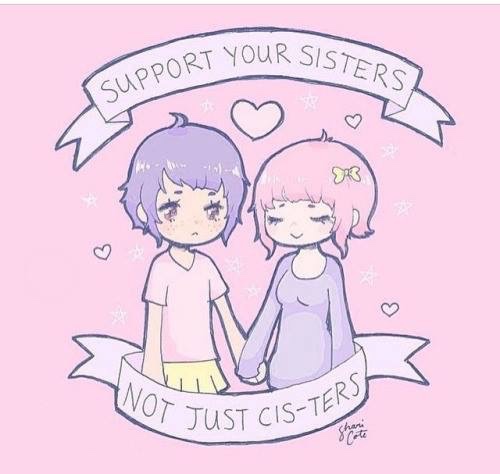 The Queer Alternative is a community group headed up by the website linked above, which runs a range of events across the UK for LGBT+ folk and allies, who also identify with an alt lifestyle, be that Goth, metal, punk, etc. etc.
The organisation is currently in the initial stages of turning from a group to a charity, and as such, promote charitable objectives based around achieving diversity and acceptance for the public benefit. The core aims of the soon-to-be charity include promoting a culture of acceptance, visibility and equality for people of lesbian, gay, bisexual, transgender and other minority sexual orientations and gender identities (LGBT+) within alternative subcultures. Other goals include raising awareness of LGBT+ people within alternative subcultures, and their specific needs as part of this.
The group runs and supports a wide range of events that cater to LGBT+ members of alt subcultures, and encourages better communication between the various groups involved as a whole.
How can you get involved?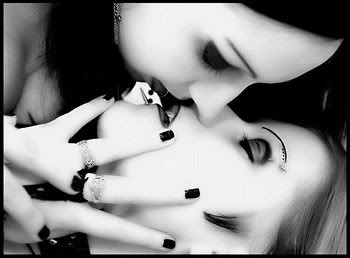 The Queer Alternative, working under charitable objectives, needs help, support and funding to carry out their goals. As ever, all charities and volunteer groups need cold, hard cash in order to survive and grow, and the group offers a range of suggestions on how to raise funds and how you can donate on their website, linked at the start of this blog post.
Upcoming events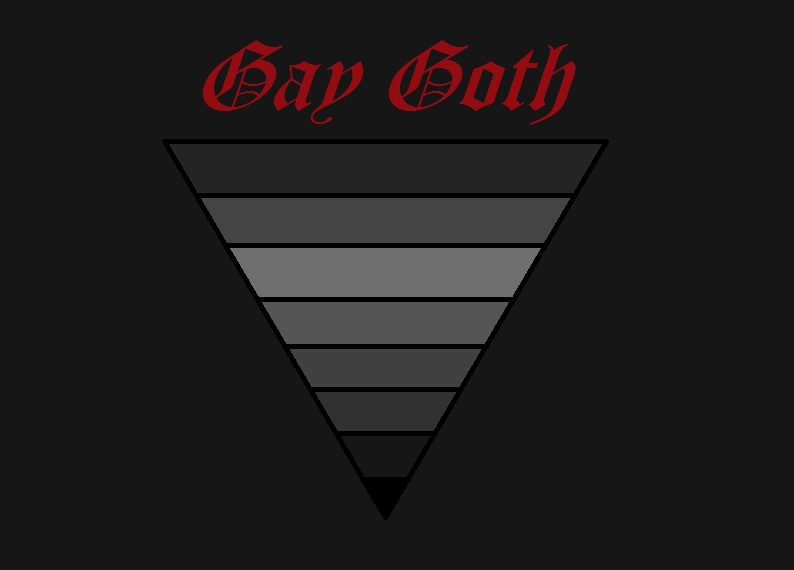 As well as showcasing the organisation at Pride in London this year, which was the first time I personally became aware of the group, The Queer Alternative is also supporting and hosting a whole range of other events in the coming months. A full list of events that are constantly updated can again be found on the website, and the next upcoming meet is at Slimelight this Saturday and they're holding a gig event at The Black Heart in December: https://www.facebook.com/TQAUK/events?key=events. They also have calendars on sale to raise money: http://www.queeralternative.com/animal-calendar-2016.
You can keep up to date on social media too, by following them on Twitter, or joining the Facebook page.