Every month we're going to do a roundup of delightful, dark and interesting links from around the web. If you're stuck for something to read this month, just click your way through this list and I guarantee you'll be dragged down a rabbit hole of gothicky goodness.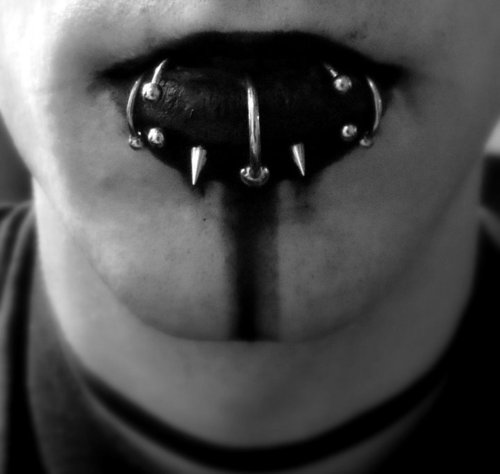 Onward, with the links:
Gothic fashion blogger Sophistique Noir is running her annual Red & Black Week from June 1-7. During Red & Black week VictorianKitty posts pictures of herself in red/black themed outfits, and any readers who want to do the same can add a button to their sites and appear on a huge blog roundup affectionately known as Mr Linky. So if you fancy showing off your latest fashion acquisitions, get snapping those selfies!
Artist Lauren Dawson started thinking about what dragon hoards would look like if dragons hoarded more than just gold. In her series Uncommon Dragon Hoards, her whimsical, comical dragons hoard cheese, teacups, and stuffed animals would make an incredible gift. Sadly, she's not offering prints, but starting at a measly $40US, she'll draw your dragon hoarding anything you like.
Would you love to travel to one of these fairy-tale hotels? My favourite is the Crazy House Hotel in Vietnam.
Annabel Lecter (now that's a clever name) creates these spooky, kooky Morbid Cakes. Awesome!
I don't know about you, but I first learned about modern witchcraft from the film The Craft. Which means it is one of my favourite films ever, but I didn't know more of these 25 Little-Known Facts About The Craft.
Gothic Beauty Magazine has been putting up some really cool features on their site lately. I really enjoyed this interview with Kitty Korvette, well-known gothic performer and perfumer.
Check out this cute mini-tour of Kat Von D's home, where she shows off some of her favourite handmade objects.

Urban exploration (the exploration and documenting of hidden and abandoned urban spaces) has exploded over the last few years. A fascinating photo book has just been released by urban explorer Johnny Joo, showcasing some remarkable images from abandoned structures.
If you like true crime stories, mysterious religions (in this case Palo Mayombe – a combination of African Congo Tribal beliefs and Catholicism) and creepy ritual cauldrons filled with human bones, then you will enjoy this story on Cvlt Nation, Forensic Horror Story: Black Magic, Human Skulls and Cauldrons.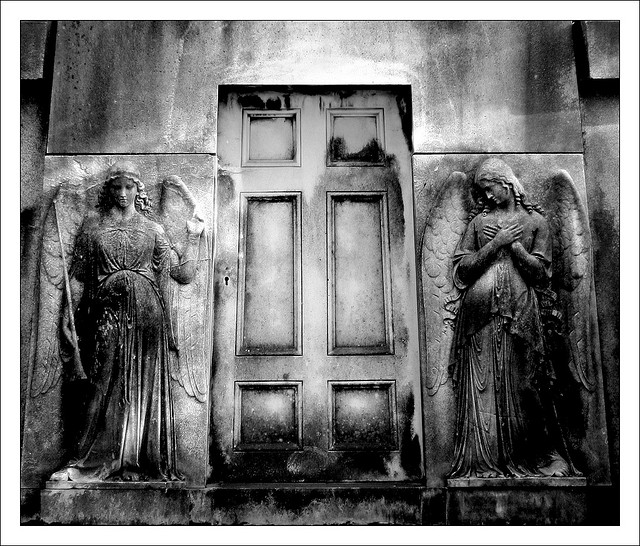 And, because we can't be Goths without an unhealthy attachment to graveyards, here are 40 Hauntingly Beautiful Photographs Taken In Graveyards.
What ace sites have you been checking out this week?
Photos from http://img.weburbanist.com/wp-content/uploads/2014/05/Johnny-Joo-Abandoned-Places-Photography-9.jpg
https://www.flickr.com/photos/sidereal/276795983/