Now before we begin, minions, I need to come clean about something and when I have done so, I am perfectly ok with you all forming a mob to beat me to death with claw hammers. I recently found out that there is an actual Goth football team, and I found out this delicious little facticle via Buzzfeed, to my eternal shame.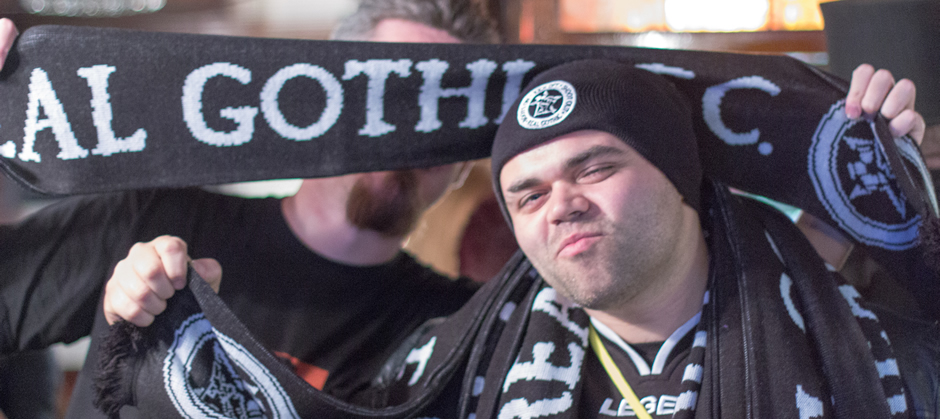 Now that we've got that part over and done with, I've looked into Real Gothic FC (for that is, in fact, their name) and am here to tell you more. Goths and football! Who'd have thunk it.
So, like, what?
So Real Gothic FC would appear to be literally the only all-Goth football team in the whole wide world, and to be fair, they're probably not heading for the Premier League any time soon. The team was formed by Manuskript frontman Mike Uwins almost ten years ago, and the team is based in Whitby. Also worth noting is that the team is sponsored by the Sophie Lancaster Foundation. You can read more about Sophie Lancaster here.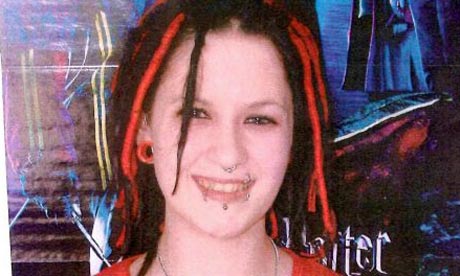 They play twice a year on the two Whitby Goth weekends, at Whitby Town FC's grounds, with all proceeds from the games being donated to charity. The matches themselves are referred to as "El Gothico," and Real Gothic play against Stokoemotiv FC in the match, the team set up by former Whitby Gazette manager Jon Stokoe.
The team members
There is a reasonable amount of Goth boy eye candy in the current squad, as well as one fella, Mason, who looks like you really wouldn't want to meet down a dark alley on your own, but whom I strongly suspect would make for an excellent drinking buddy.
You can find out more about the team members in more detail here.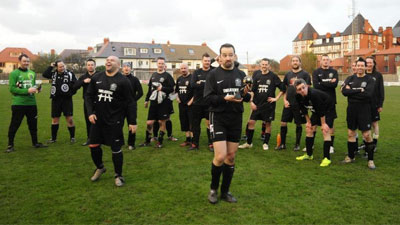 And the others
As you might expect, the game itself is always mightily entertaining and not overly serious, and even if you're really not into footie in the slightest, you're not going to regret going to one of the matches if you're in Whitby for the weekender. As well as the game itself, the Sisters of Real, a local female team, form the half-time penalty shootout side, competing against another local female side, the Gazette Babes.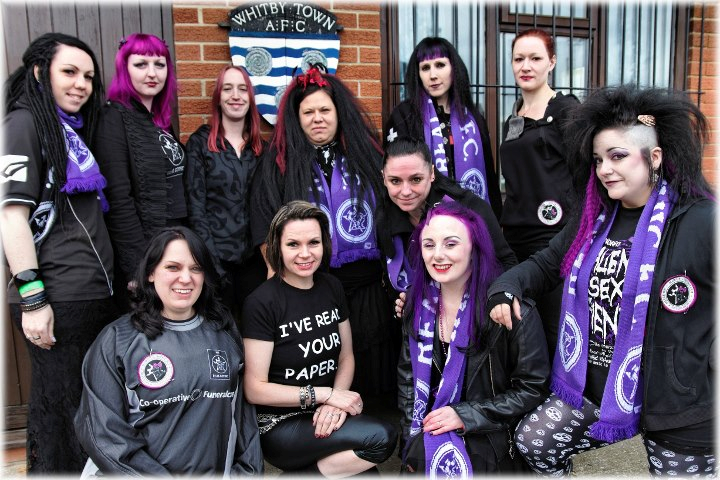 The teams have their own cheerleading choir, called Boy Division, and a pretty diverse worldwide following too, including Courtney Love, and there is even a Real Gothic side that has set itself up in Brazil as a result of the team in the UK coming to prominence.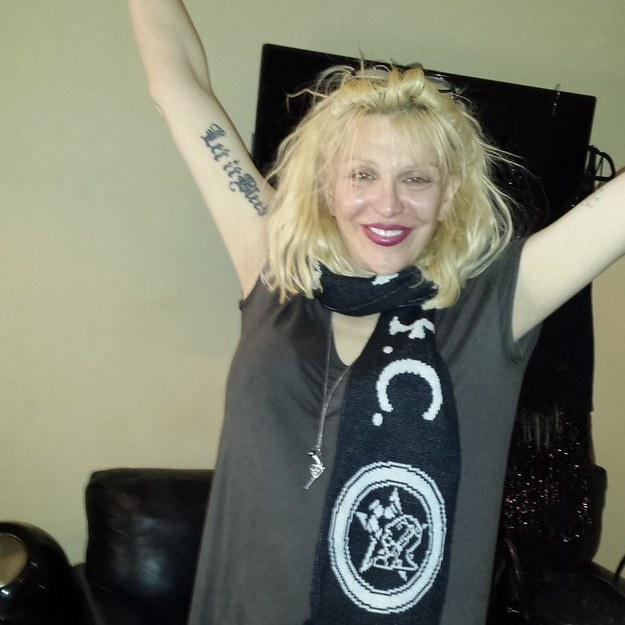 Buy their stuff
You can buy a range of Real Gothic merch such as shirts and scarves if you are so inclined; the team does not have a web store, but if you like what you see, fire off an email or send them a Tweet, and they'll see what they can do.