Take that, Jon Snow…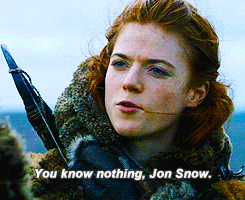 Despite repeated warnings from the Starks of Winterfell, summer is indeed coming, and now is the time that you should be thinking about putting your woolly jumpers back in the closet and reviving your togs for the impending warmer weather. If your summer wardrobe is looking a little bit moth-eaten and past its best, now is also the time to raid the piggy bank to plan your impending descent on the shops (or the internet) to refresh your look for all of the excellent Gothy crap that's going to be happening over the coming months.
With this in mind, I have trawled the interwebs for inspiration on what is going to be hot this summer, and put together a couple of items and looks to add to my ever-growing shopping list. Here are my picks.
Summer dresses
Every Goth girl should have a couple of summer dresses that can either be funked up for formal do's such as weddings, or funked down for long, lazy nights in the beer garden. I am very much loving the 40's look this year, and if you get in quick, you'll be able to pick up this Iron Fist Peter Pan dress for sub-£50 in the sale.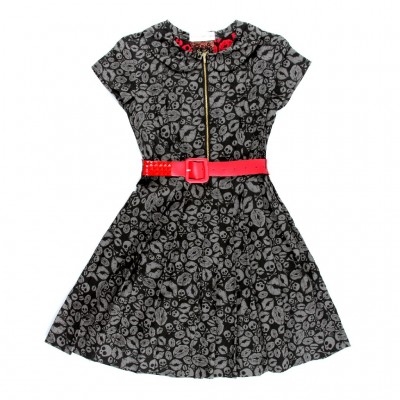 OMG shoes
Ermehgad, SHOEZ. You can never have too many pairs of shoes. This is just a fact of life. My two top picks for pairing with your new Peter Pan dress are these Iron Fist Love Bites heels, also reduced to under £40, with a pop of red to match the belt of the dress.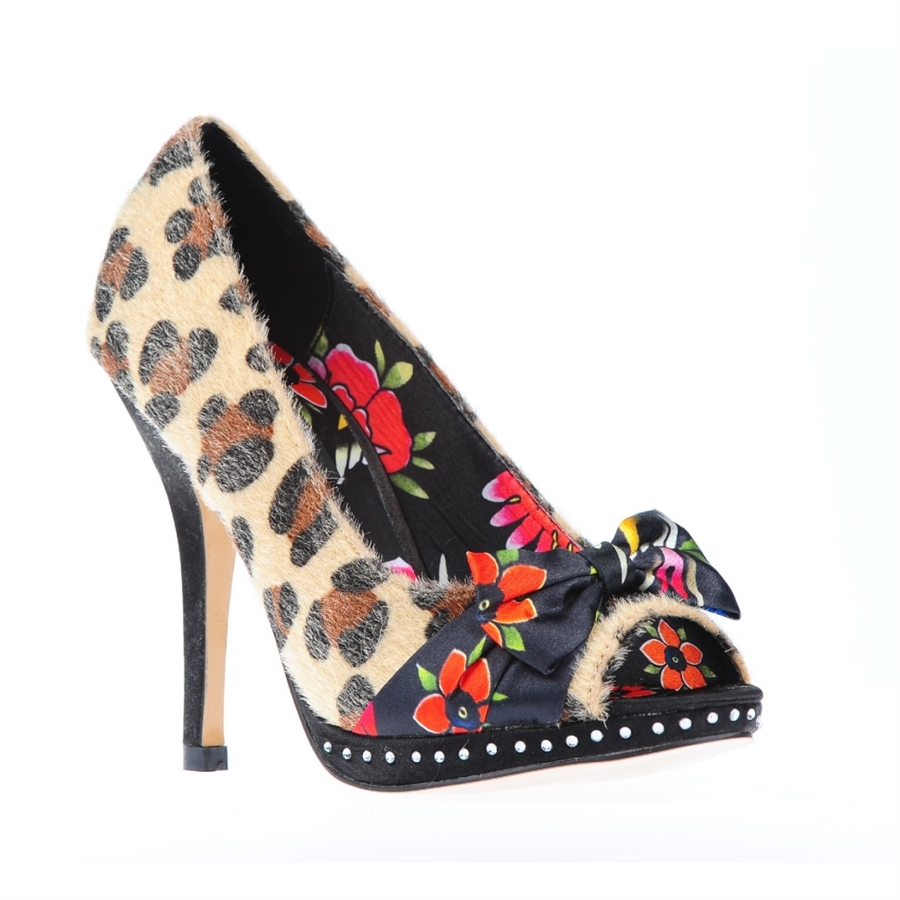 Or if you prefer flats, these Demonia "Daisy" Mary Janes with polka dots and a red ribbon also fit the bill. I'm particularly keen on these because the basic black and white polka dot goes with everything, and also, the ribbon can be changed out for other colours to match your look and give you lots of options!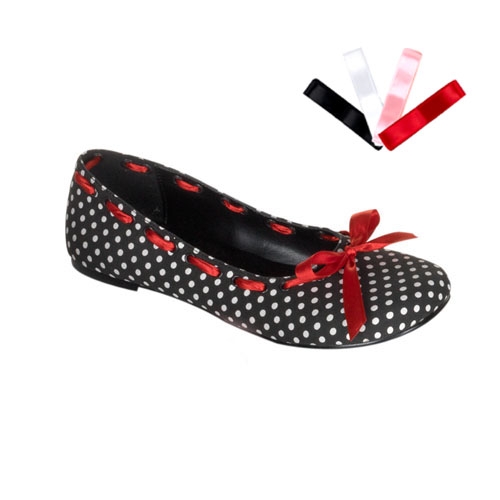 Leggings
Leggings are a wardrobe must-have regardless of the time of year, and even when the sun is cracking the pavements, they tend to not be as hot to wear as other trouser-style offerings. My current favourites are these Iron Fist "Skankles" (although I'm not totally sold on the name…) because I really, really love the skull detail on the back of the calf.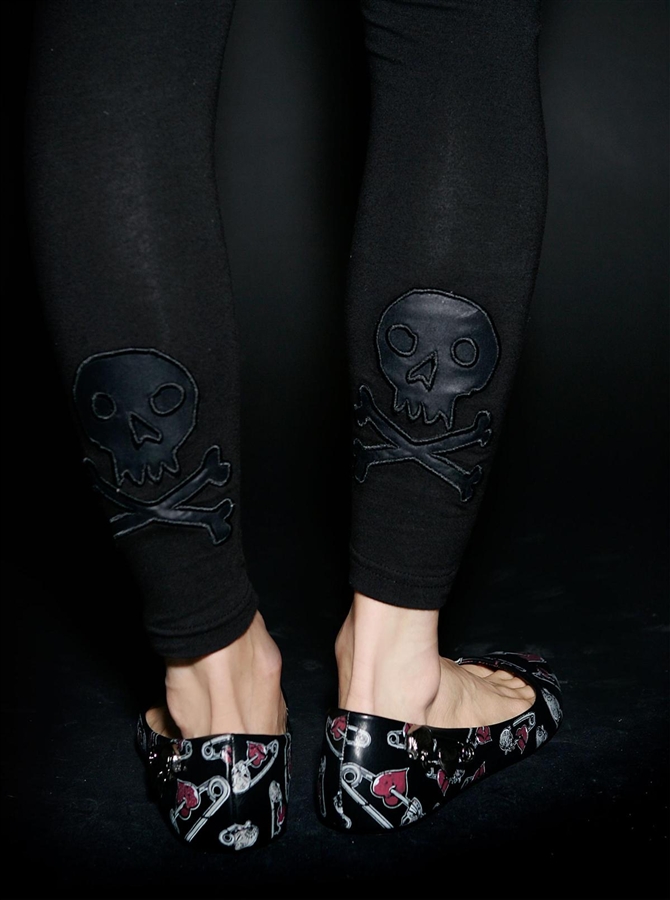 Tops
Long black sleeveless tee's are ideal for pairing with leggings for a casual, go-anywhere summer look, and my ideal choice to pair with the er, "skankles" is this Iron Fist Santeria top, with a really nice skull detail to complement your leggings.
Somebody should buy me this.