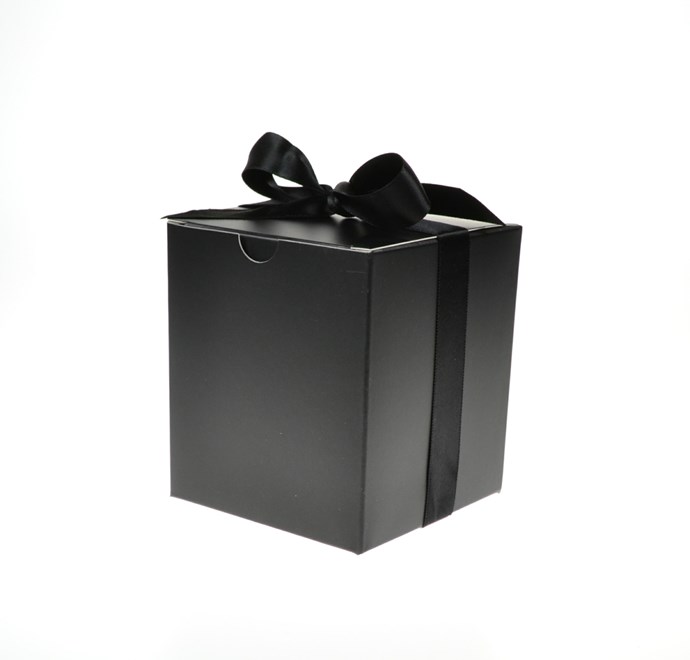 I am no fan of Hallmark Holidays (bullshit inventions by the greeting cards companies to try to part you from your hard-earned cash) but there is one annual event that doesn't usually involve giving gifts, but to my mind, totally should. This is of course Halloween, which to me, is the perfect excuse for Goths everywhere to exchange small, funky presents, or buy a little something special for yourself.
With this in mind, I have been trawling the internet looking for things to buy (so pretty a normal day in the Lady Gothique household then…) and have collated a list of my ten current favourites.
BUY ALL OF THE THINGS.
1.Zombie Scrub
Zombie body scrub… Removes dead skin. GENIUS. Man, I wish I'd come up with this one. Buy it here on Etsy.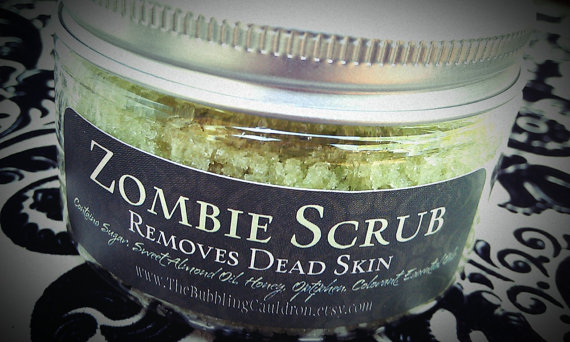 2. Raven skull necklace
This fabulously realistic piece is hand-crafted from resin, so if you're not a fan of wearing dead animals, this one's for you.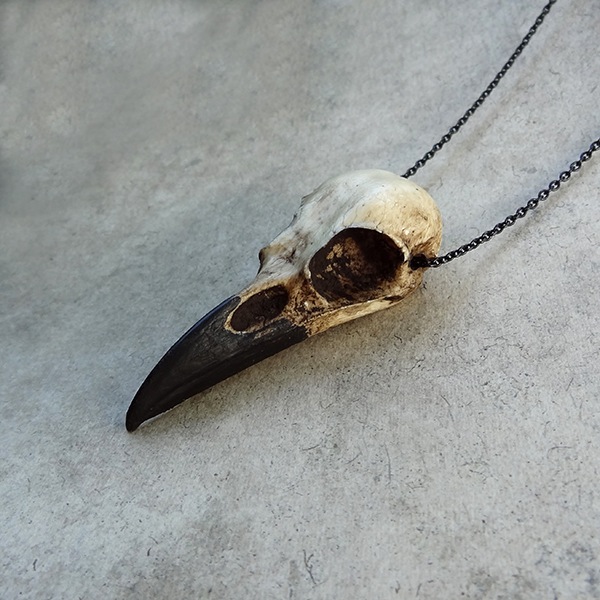 3. Zombie Response Team pennant
Hang it in your car in place of your fluffy dice to be sure that you'll be taken seriously during the apocalypse… Lock and load, bitches.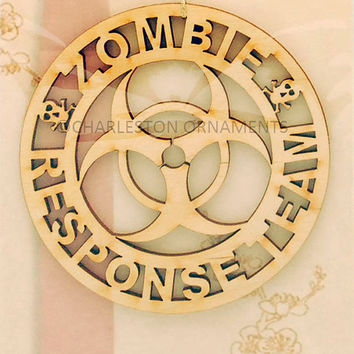 4. Human brain necklace
Skull necklaces are cool and all, but everyone's got one. What everyone hasn't got, is one of these human brain pendant necklaces, now reduced to under a tenner.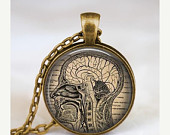 5. Out for Blood necklace/bracelet
Scare your non-Goth buds or impress your Gothy mates with this possibly bad taste but anyway, necklace or bracelet!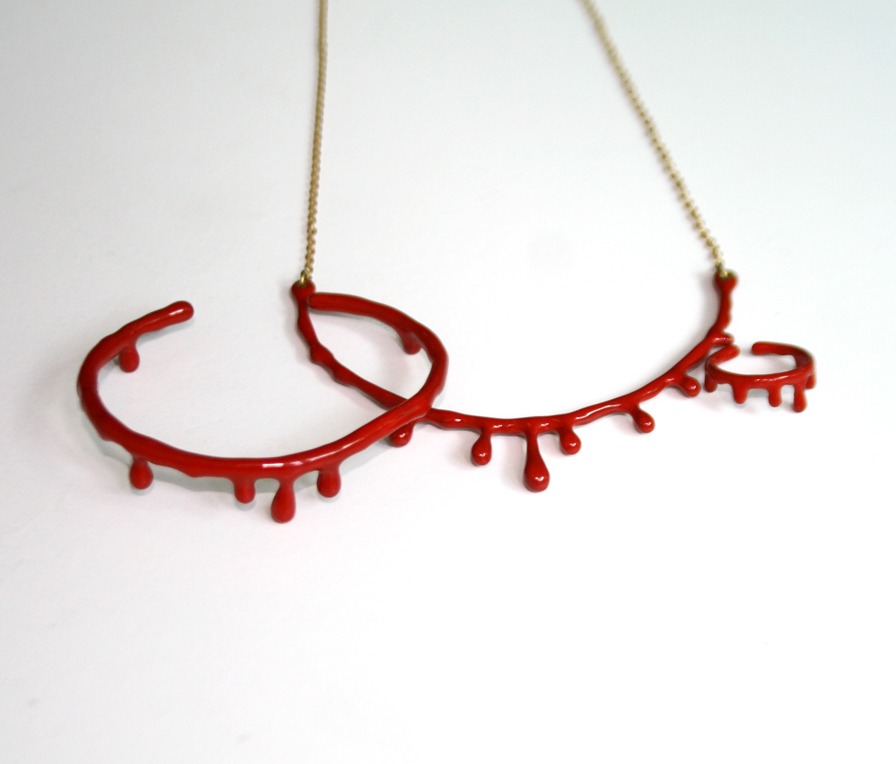 6. Vamp salt and pepper pots
Every Goth's dining table should be graced with a pair of these. OMG SO CUTE. Buy here.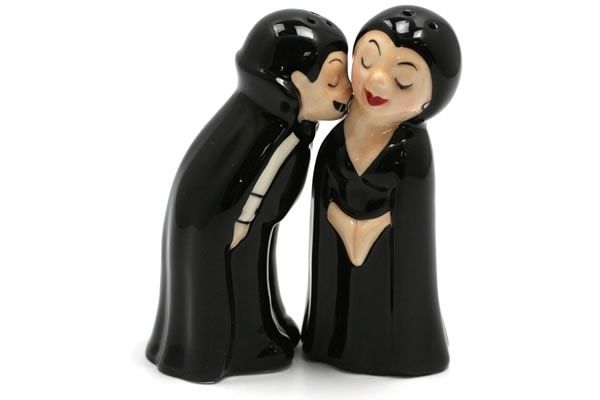 7. Pentagram tea light holder
This is a beaut, and something that I would be delighted to own right now! Not only is it a pretty piece of Gothy home décor, but I reckon that it could also pull double duty as something cool to place on the windowsill when you want to convince the Jehovah's that you're beyond saving and to walk on by.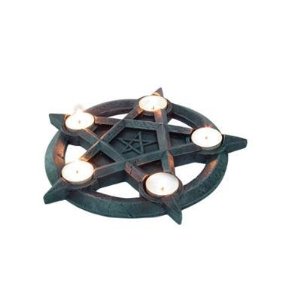 8. Anne Stokes Gothic tarot deck
This is a full 78-card deck with a dark, ethereal Gothy theme and beautiful, entrancing imagery. The perfect gift for the Gothy reader, or for yourself!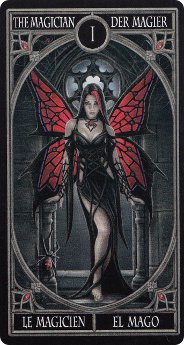 9. Butterfly skull ornament
I really enjoy the juxtaposition between the starkness of the skull and the detail of the colourful butterfly artwork (or something a little less pretentious sounding…) in this piece, which would not look out of place in any Goth's home or bedroom.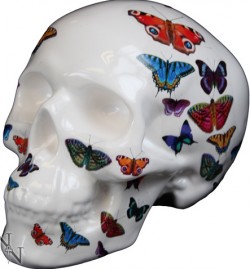 10. Society Suicide wellies
Nobody likes the Sloane ranger types who are apt to react to a little light drizzle over Chelsea with their finest patterned Hunters, but still, there is a time and a place for wellies, and these short, heeled offerings from Iron Fist will suit most of them. On sale now at under £20!