1) The slithering snake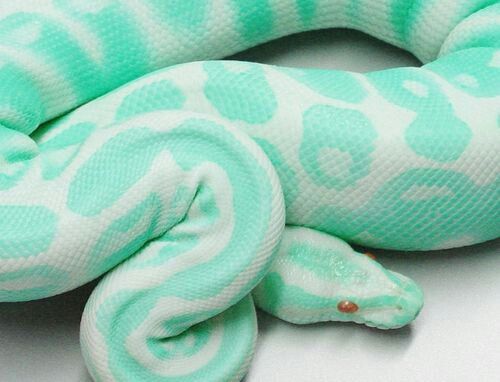 This beauty is an albino royal python which may have been touched up just a little on Photoshop. (Image from Hamna Ali)
2) The black cat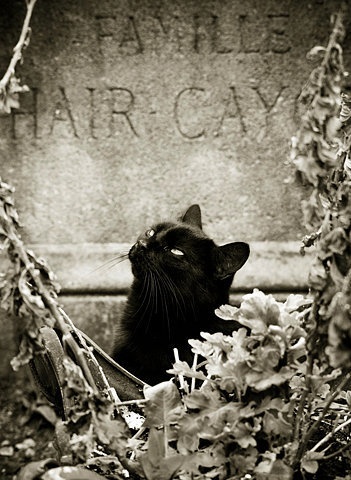 What better gothic pet than the traditional witch's sidekick, and everyone's favourite, the black cat. (Image from http://abeautifulloftything.tumblr.com/)
3) Horror horse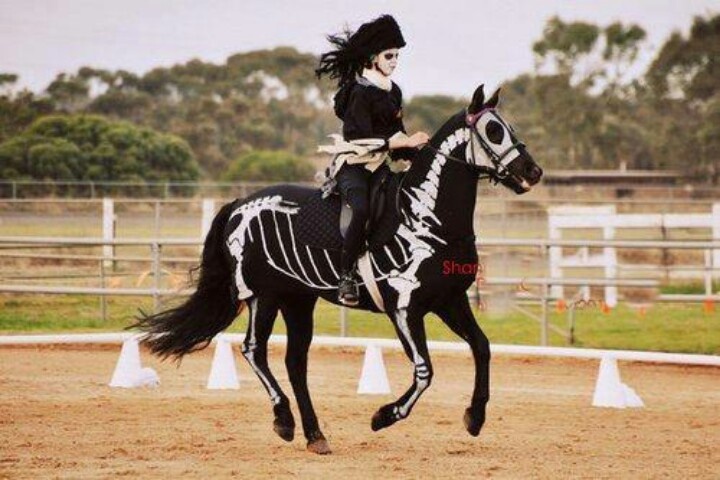 A stupendously spooky, skeletal horror horse. (Image from Joy Pathall)
4) The terrifying tarantula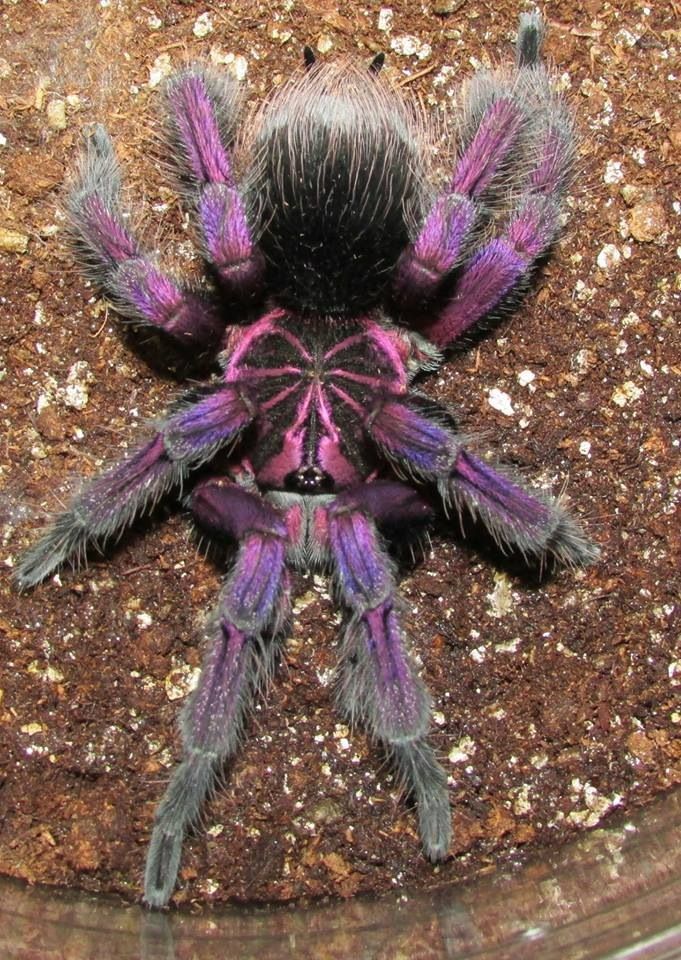 The tarantula is a creature that instils terror into the hearts of many people, making it an awesome gothic pet. (Image from Roberta Grace)
5) The bat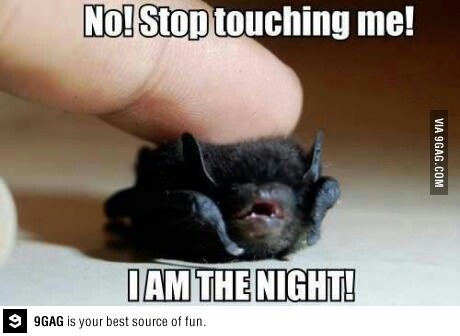 The ultimate creature of the night, as you can see in this image (from 9gag.com).
6) The crow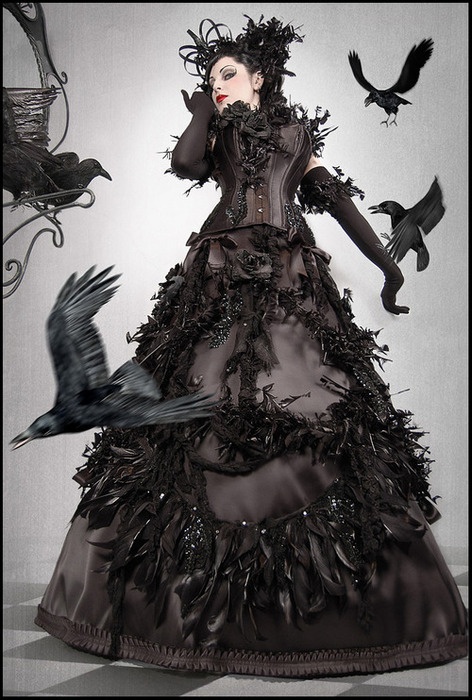 A famous goth pet and film, the crow is a classic creepy creature of the skies. (Image from http://gothicrealm.tumblr.com/)
7) Goth bunny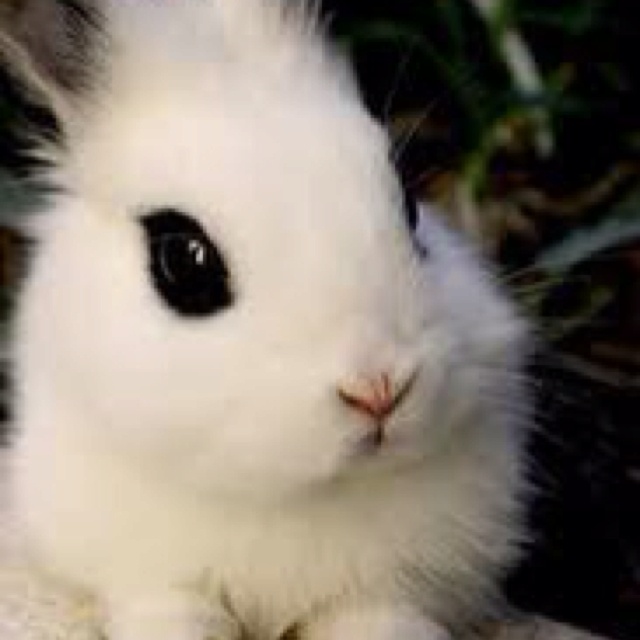 Cute at first glance but take a look at those deadly dark eyes – beware goth bunny! (Image from Lula the Unicorn)
8) The rat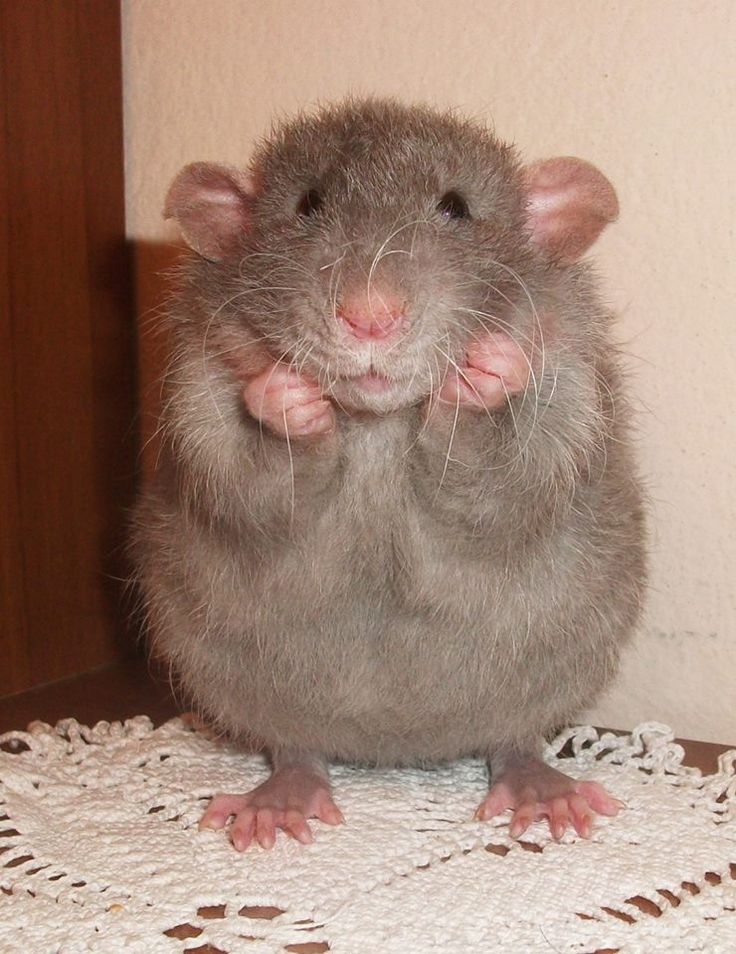 Feared by many, loved by some – we give you the rat! (Image from Elli Handley)
9) The dragon???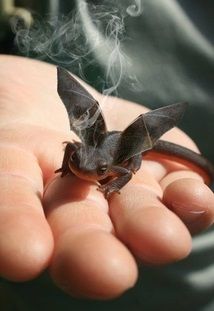 Yeah, why not? They've got them on Game of Thrones! (Image from MLWil)
10) Goth poodle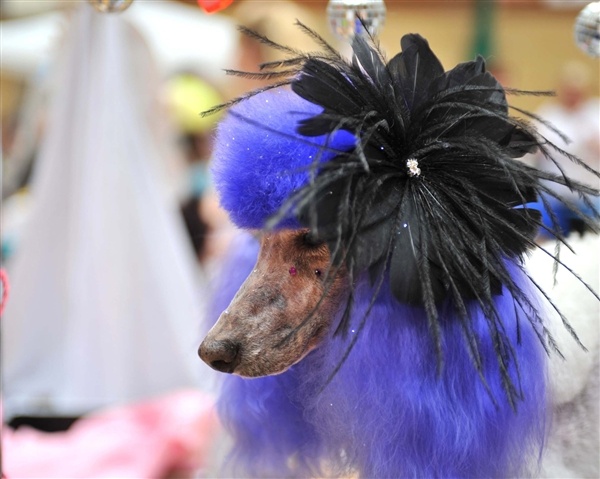 Not sure about you but we think there's definitely something creepy going on here! (Image from animaltracks.today.com)