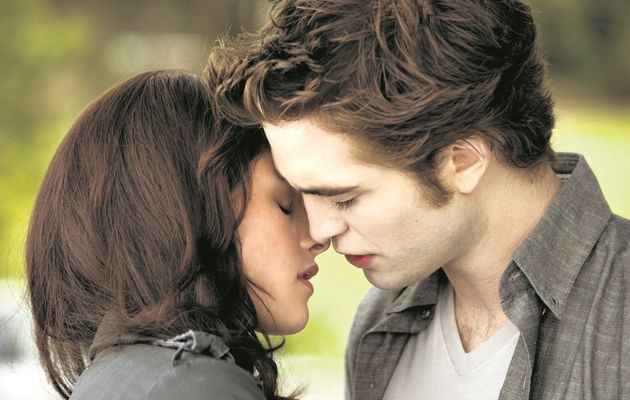 Following the revelations about Kristen Stewart's 'affair' with married director Rupert Sanders, much speculation has ensued about the circumstances surrounding the release of the final Twilight movie.
Stewart was famously the girlfriend of teen heart-throb Robert Pattinson for two years, a relationship that started on the Twilight set. They play the central couple, Bella Swan and Edward Cullen. The movie and book series has an enormous and devoted (mainly young-adult) following and the reaction to news of the couples' split has been dramatic, with young fans devastated about the unfolding events.
Stewart released a public apology: This momentary indiscretion has jeopardised the most important thing in my life, the person I love and respect the most, Rob. I love him, I love him, I'm so sorry. But this has done little to abate public interest and commentary.
The director of the new film, Breaking Dawn – Part 2, Bill Condon, has spoken about the issues surrounding the film: The fact is, these are actors playing parts, and maybe it's not such a bad thing that people be reminded of that, he told Entertainment Weekly.
Twilight, Breaking Dawn – Part 2 is due to be released in November 2012 and the now separated lovers will be touring and doing red carpets together during the promotional period. Wow. Sounds like a toughie. A cynic might say that the drama associated with the actors can only help boost box office, but one must also feel empathy for the young actors (22 and 26!) who now not only have to face each other but also the world's media in what may well be a total scrum. We might assume that the producers attached to the project are well aware of this and planning for it, but I can't say I'd fancy it even so!
Good luck Kristen and Rob!