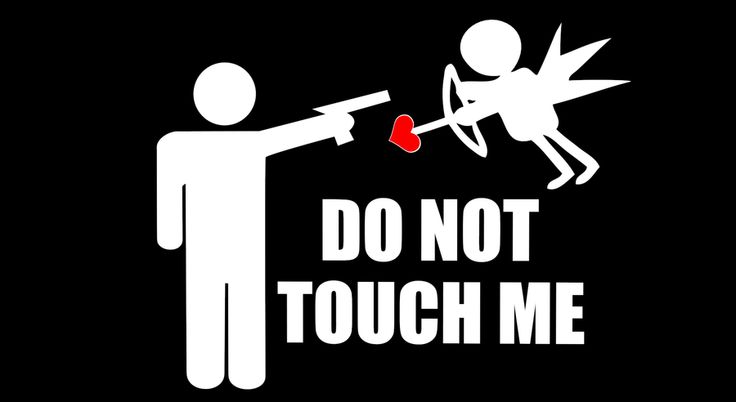 It's February, minions, and that means Valentine's Day is fast approaching us, with all of the surrounding dog and pony show that it entails. I am the happiest spinster you ever could meet, so this doesn't really affect me, other than that my local café/bar where I spend a good proportion of my time is holding a kind-of do, which is more of an excuse for a piss up than anything else-singles welcome (but fear not, it's not some kind of lonely hearts club) and my date for the evening will be this rather awesome dog: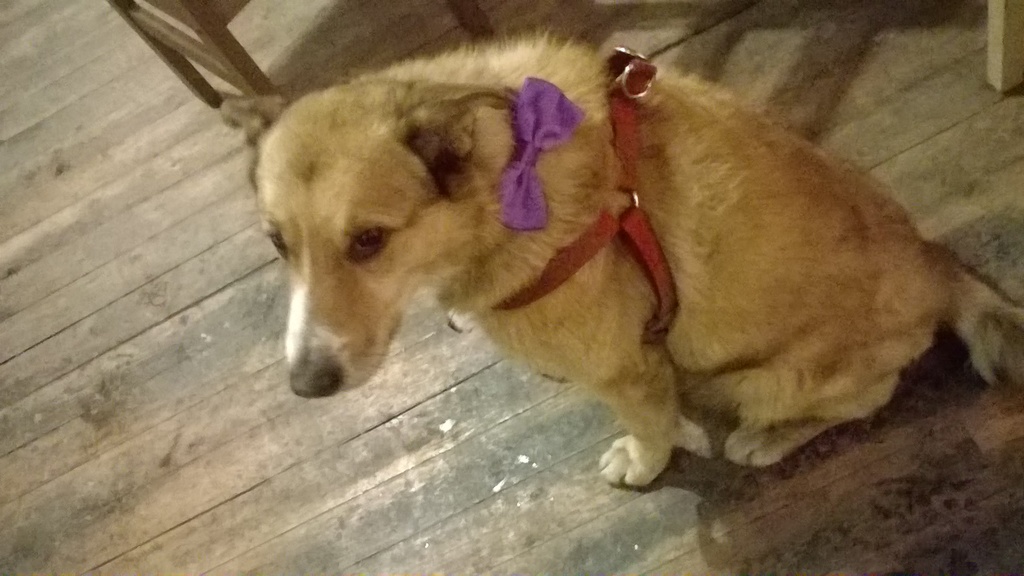 Who will be getting a whole new bow tie for the event, obvs.
So, if you're wondering what to do with your significant other this year, or are looking for an alternative to all of the bulldoody, let me help you out with some suggestions.
 Make the day about the two of you
It doesn't really matter what you do on the day itself, as long as it's something you're both going to enjoy and look forwards to. Valentine's day surprises can be excellent, but they can also be a bit hit and miss-ask your SO what they would like to do, make arrangements together, and just enjoy a day chilling in each other's company.
 Nurse your hangover
Single Gothlings! Valentine's Day this year falls on a Sunday, which to me, makes it ideal for spending the day in bed recovering after a heavy Saturday night session at your local or a banging industrial rave, so stock up with a good book, the ingredients for a fry up and your favourite duvet and just slob it out.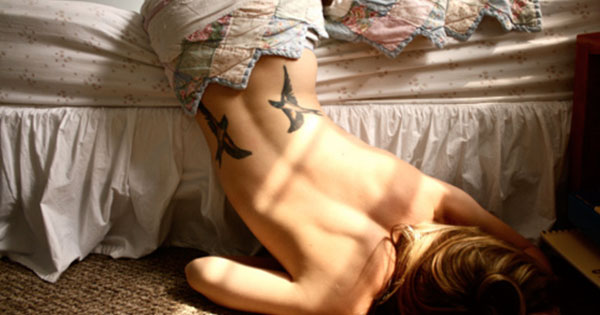 Make a meal at home
Going out with your partner for a romantic meal on Valentine's Day might be traditional, but it is also kind of overrated and also likely to be pretty costly too. Why not arrange a date night at home and cook up something special that's not going to make you fart all night, and decorate the table in a darkly romantic design to compliment your endeavour. If you're looking for suggestions, Pinterest is your girl.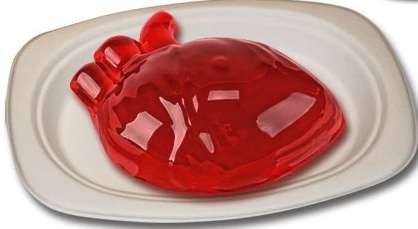 Walk the graveyards
If you're single or part of a couple that enjoys the odd graveyard stomp, go for a wander around your local body pit, and look for the graves that house couples. Once there, marvel at the fact that some folk apparently stayed staring at the same mush over the breakfast table for many decades in a row, before finally going to their eternal rest with their other half by their side. Aww.
Pretend it isn't happening
This one is a top option for the single Goth, but tread carefully if you have an other half to think about-make sure that they're on board with it too, and aren't expecting you to pull out all the stops on the bullshittiest Hallmark Holiday of them all. Choose your adventure!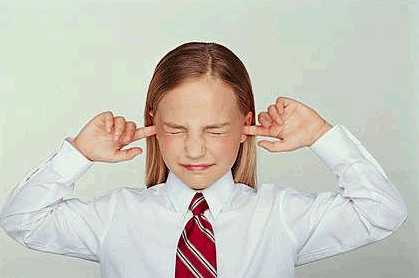 Presents
Valentine's Day does not HAVE to mean a gift exchange, but if you're going down that route, check out The Everyday Goth's suggestions on what to get for your partner here.
See you on the other side!