We're now coming up to the end of June and fucking shit is it hot. That's all I am saying on the subject, because I am aware that my regular monthly update posts have turned into something of a pattern that goes something like: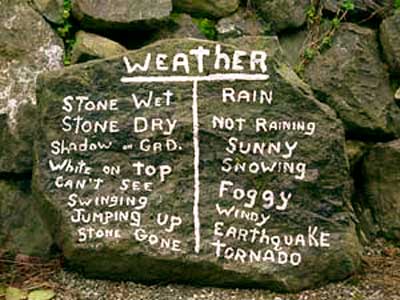 SO COLD
COLD AND DARK
COLD, DARK and MISERABLE
DARK AND LESS COLD
SUMMER IS COMING!
YAY! PERFECT WEATHER!
SUMMER IS HERE, IT's HOT!
OMG TOO HOT
WHY SO HOT
THIS IS RIDICULOUS
FECKING HELL IT'S FREEZING
OMG SO COLD
Rinse and repeat. Maybe I should launch the first ever Goth weather channel…
So anyway, now the news.
News from other Goth bloggers
The Blogging Goth was either up all night on election night or got up ridiculously early to see what had happened, based on his informative post on the 9th of June. If you want a bite size but insightful rundown of the facts and figures and what the hung parliament means for the future, you should definitely check it out.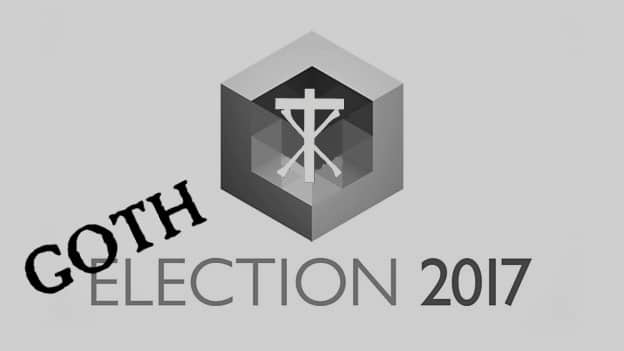 Taking a (brief) swerve from politics for a bit, The Domesticated Goth's latest post covers her organisation of and attendance at a Lolita meet at Inverness's Botanic Gardens. This is double gratifying, because it's nice to see that there is a vibrant and active Goth community at work right up in the frozen norths of Scotland, apart from anything else.
http://domesticatedgoth.blogspot.co.uk/2017/06/botanic-gardens-revisted-lolita-meet.html
La Carmina, a Gothy blogger from across the pond, is an avid traveller whose latest stop includedAustin, Texas, where she made it her mission to seek out the best of weird, wonderful and dark thatthe Lone Star State has to offer. Check out her findings-and other posts about her other travels-here.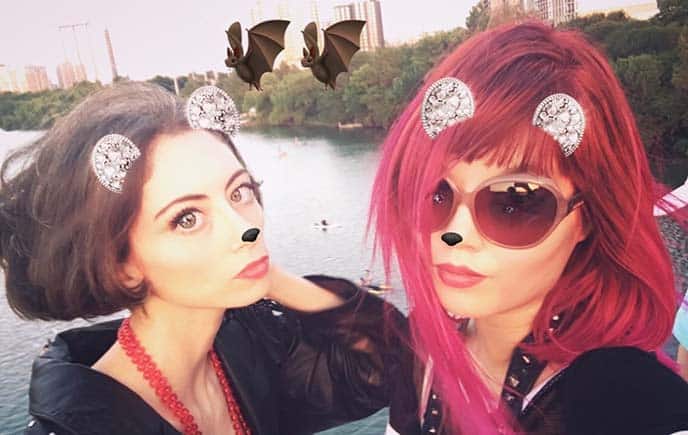 Current affairs
It has come as something of a surprise to me how politically militant I have become over the last five or fewer years. Whilst I was a real Greenpeace-style social justice warrior (I'm going to resist saying "before that was even a thing," because hipster…) in my teens, the mortal samey-ness of the 90's and Noughties pretty much kicked that out of me. By that point, voting was just something I did because I was kind of supposed to, like throwing your rubbish in the bin at McDonalds if someone is looking.
I voted Labour in the 2015 elections as a tactical move aimed to do my part at displacing the local Tory king (it didn't work) but by 2017, I was voting Labour because I am all in. If you remember as far back as my round-up post from last month, I had really caught the General Election fever, but was pre-emptively managing my expectations because nobody genuinely expected a Labour win.
While that didn't technically happen, however, the whole dog and pony show certainly felt like some kind of a win from Camp Corbyn's viewpoint… Except now we have a hung parliament and Team Tory are about to climb into bed with the DUP, which I am pretty sure stands for the Dumb, Uninformed Protestants party, not to mention being a potential breach of the Good Friday Agreement.
Despite the hilarious shit show that this election turned out to be for Ms. May, the Tories image has actually managed to go downhill from there in the fortnight since, something that I would have said was impossible.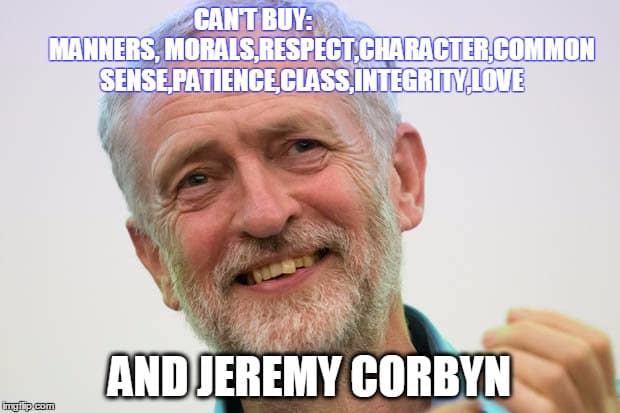 But then, Grenfell Tower caught fire. I am aware that politicising this horrendous incident in any way is rather off colour given the fact that the total death toll has yet to be ascertained and as of a couple of nights ago, people who had just lost their homes, loved ones and friends and witnessed more than most of us will see in two lifetimes were still sleeping on the floor of a sports centre.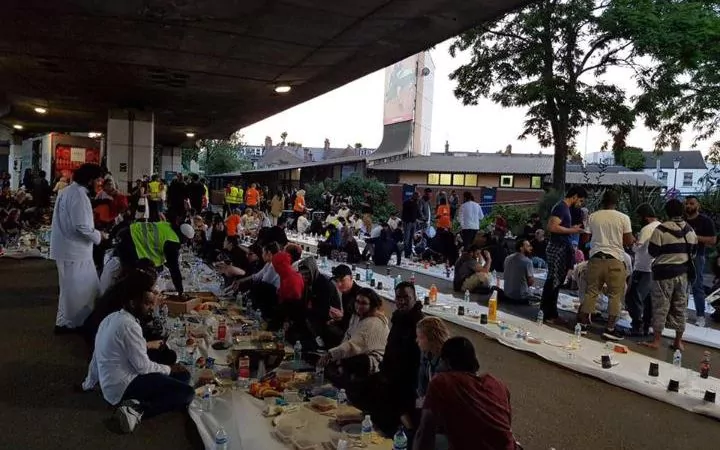 That said, everything is political-everything-and the government and KandC council's response to the disaster, not to mention almost certain culpability in it, should not go unmentioned.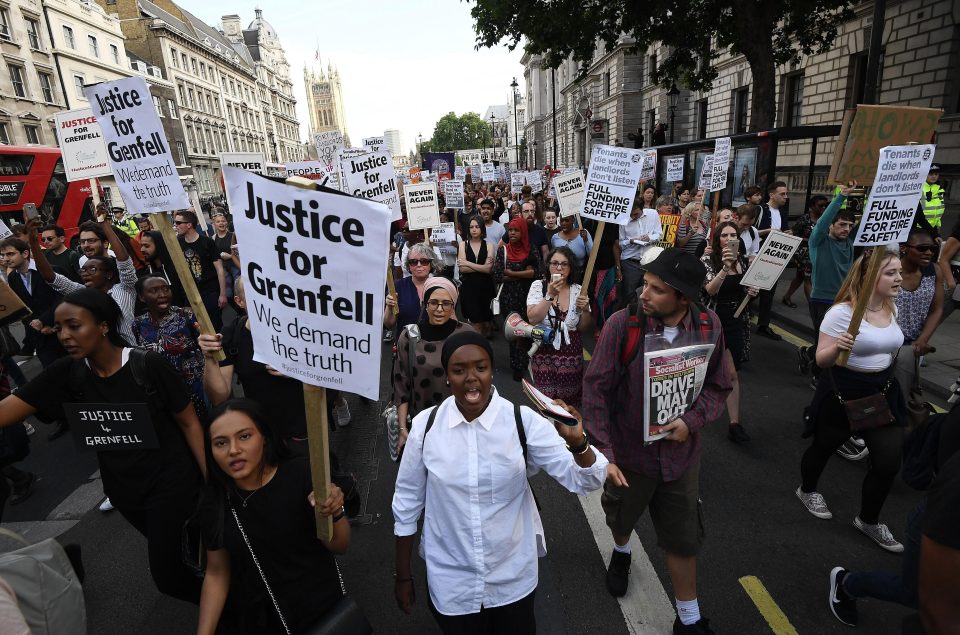 I have been in enough shonky, council-owned tower blocks. I am from Peckham, from a shitty slumlord-owned basement flat with bars on the windows. I have lived in one of the poorest boroughs in inner London in sub-standard, unsafe accommodation with no recourse and nobody to
listen to me. I know how that feels, and I have never felt so grateful in my life to be living on my boat, without a landlord and with the ability to take control of my own safety and living conditions,as I am now.
The poor and disenfranchised people from Grenfell Tower and the surrounding area have been speaking up for years about fire risk and safety in their tower, even BEFORE the now-infamous inferno-style cladding was whacked up to improve the view from the unoccupied, billionaire-owned land-banked rich people houses nearby.
Maybe that will happen now. Maybe that will happen now that people have died. But only if we, the safe, wider public, makes sure of it.