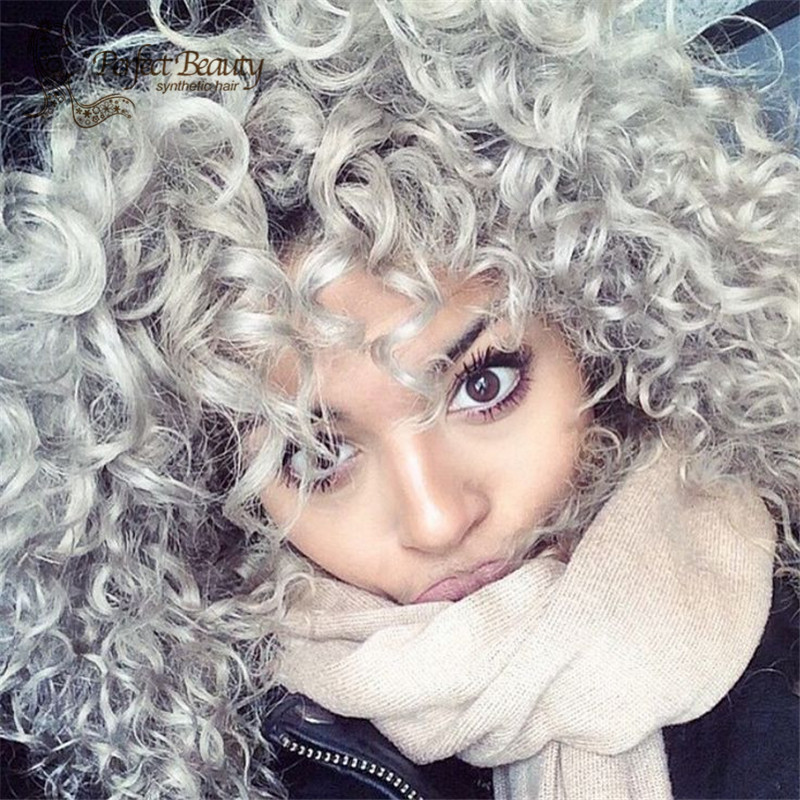 Wigs. My mother had a wig when I was a kid-she also had perfectly good hair, and yet clearly decided that when she was feelin' it for curls, the easiest way to do this was by faking it. I have no idea where she got this wig from or even really why, but I used to find it hilarious and enjoy putting it on me, the dog, the cat, and eventually-for reasons that I cannot recall now, but that I am sure were valid at the time-down the toilet.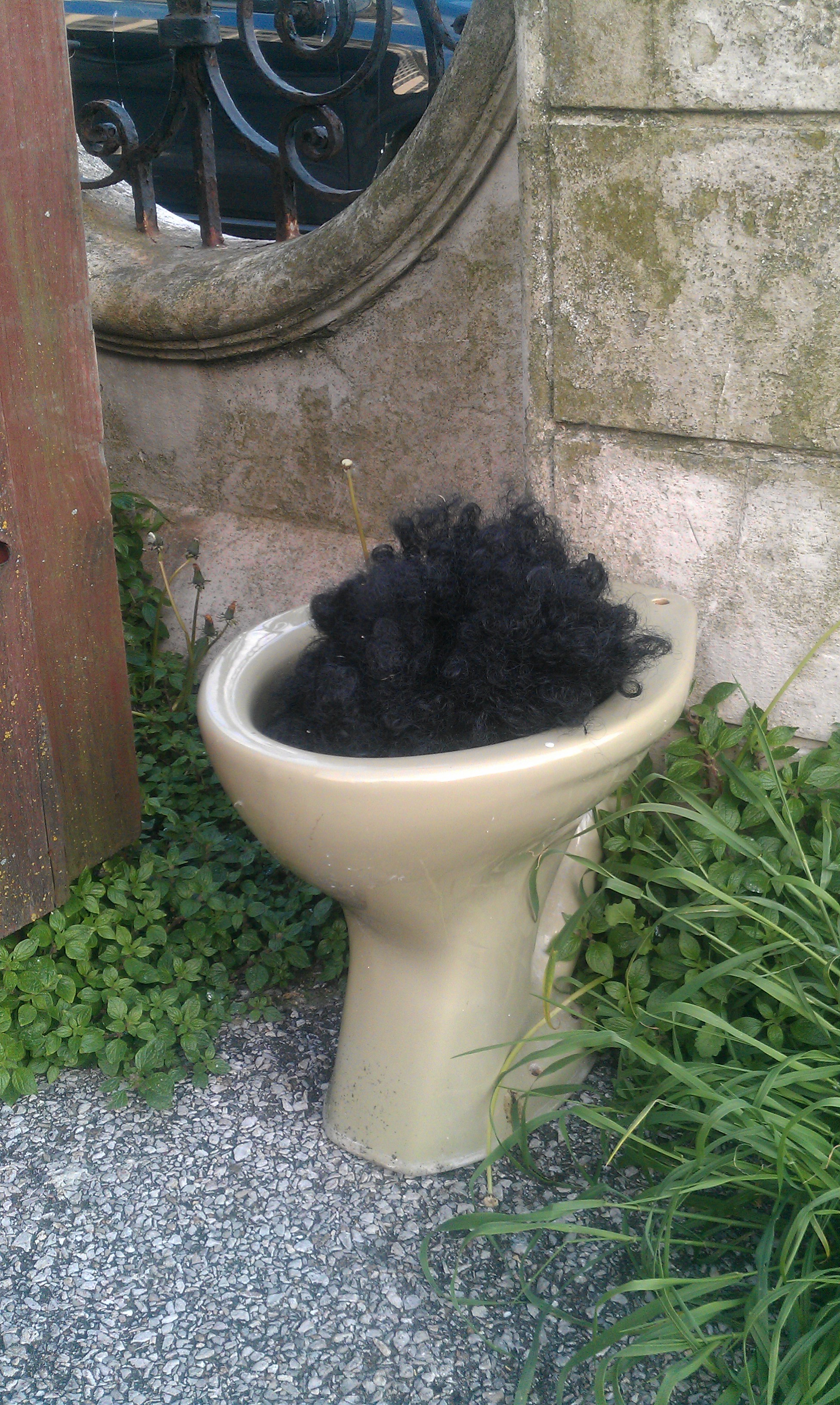 Fast-forwards to my 20's and the next time I came across a wig was when I was getting my hair 'did in braids at an Afro hairdresser-wigs were everywhere, and I came to realise that for a reasonable percentage of women, are a regular part of daily life.
I bought my first grown-up wig around that time too-a simple, vaguely realistic-looking henna red one with a fringe-and while it looked ok on me, it felt like wearing a semi sentient, semi-feral hat that itched. A lot. The fact that it was synthetic and literally crackled when removed probably didn't help.
Anyway, I have new neighbours on the boat behind me this week, who are coincidentally also adult Goths, with actual adult teenage Goth children all of their own. One of said teenaged children wears wigs all the time-mahoosive grey ringletty Maria Antoinette meets Anime type ones, which have become something of a constant source of fascination for me.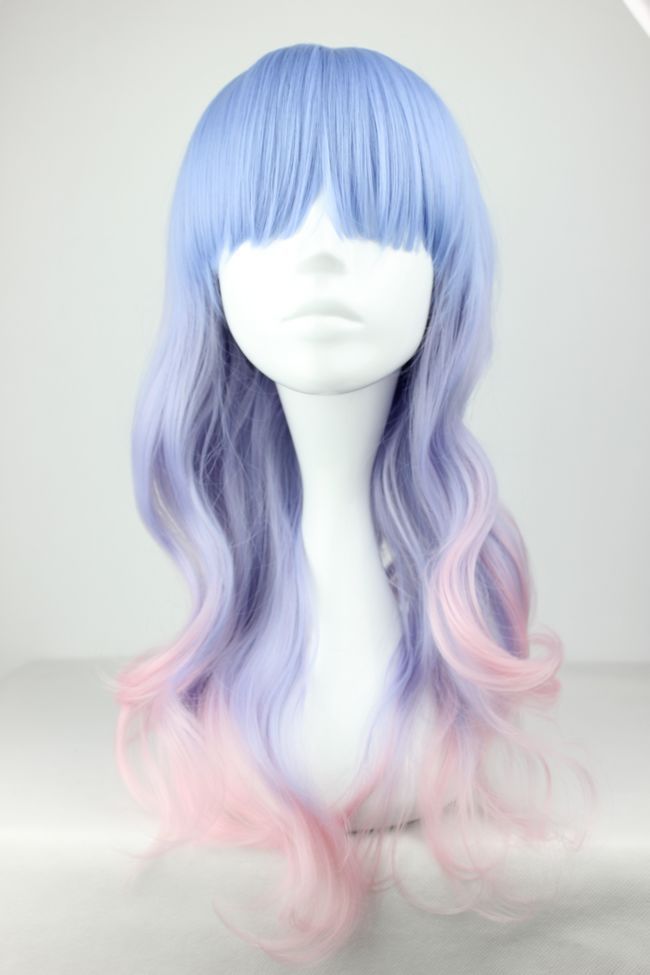 I sat Miss Antoinette down and asked her how she does it-wears wigs on the regular in seeming comfort, and without scratching her head raw-and she gave me a few tips to share with the class.
Materials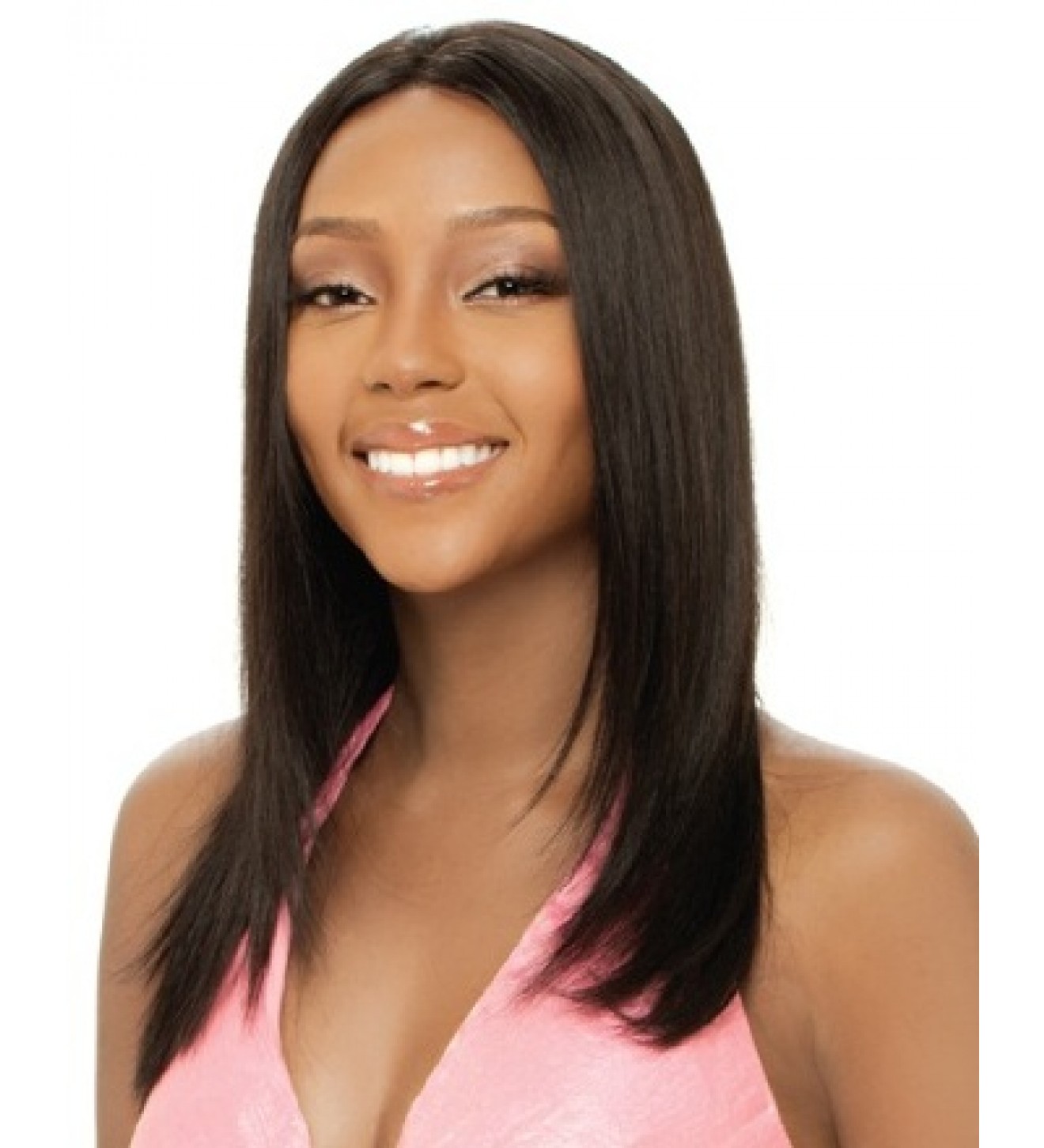 The hair part of wigs can be made out of all sorts of things-human hair is expensive, and so these top the price list-but they are also better quality, and likely to last a lifetime with proper maintenance and care. Synthetic wigs are not always terrible, and if you are looking for an occasional wig or something to change regularly with the fashions, a synthetic wig may be the way to go.
If you want to invest in a wig that you will wear as your regular look, a real hair wig is likely better.
Weight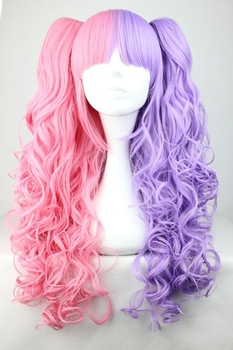 Hair is heavy-most of us are not really aware of this, as we're so used to growing it out of our heads. But big, long tall and thick wigs are genuinely heavy to wear, and this also means that they can and often will be hot and sweaty too, so consider this when picking your look of choice, the weather you're going to wear it in, and your general comfort levels.
Cap
In order to conceal your own hair properly and give your wig something to grip onto, you're going to want to invest in a wig cap. These are worn under the wig to keep your hair out of the way, and are close-fitting, giving you something of a skullcap effect.
Getting a comfortable, breathable cap is something best achieved in a professional shop, and these also help to keep your wig itself clean and non-funky.
Fixings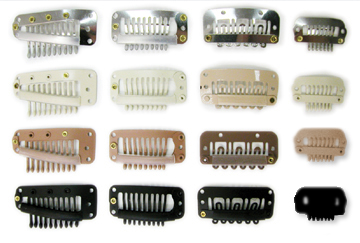 Wigs fasten onto heads in various different ways; some gather at the back like a bin bag, some have clips built into the skull part, and some sit on your crown and need to be fastened down in order to avoid losing the thing every time you bend over.
Getting the balance right between securing the wig and not giving yourself a headache takes time-practice at home in order to find out what works for you, and to make the process much faster when you are actually ready to wear it out of the house.
My favourite beginner wigs
If you're looking to take your first punt into wig world but aren't sure if it's going to work out for you, my advice is to pick a wig from a well-known professional brand for around £20-£40. This sort of money will allow you to bypass the super cheap and nasty end of the market, which are apt to put you off, but you won't be crying over spilt hairspray if you cannot get on with it at all.
For a long, dramatic look, my current fave is this classic black "Yasmin" wig from Fever at £25.99,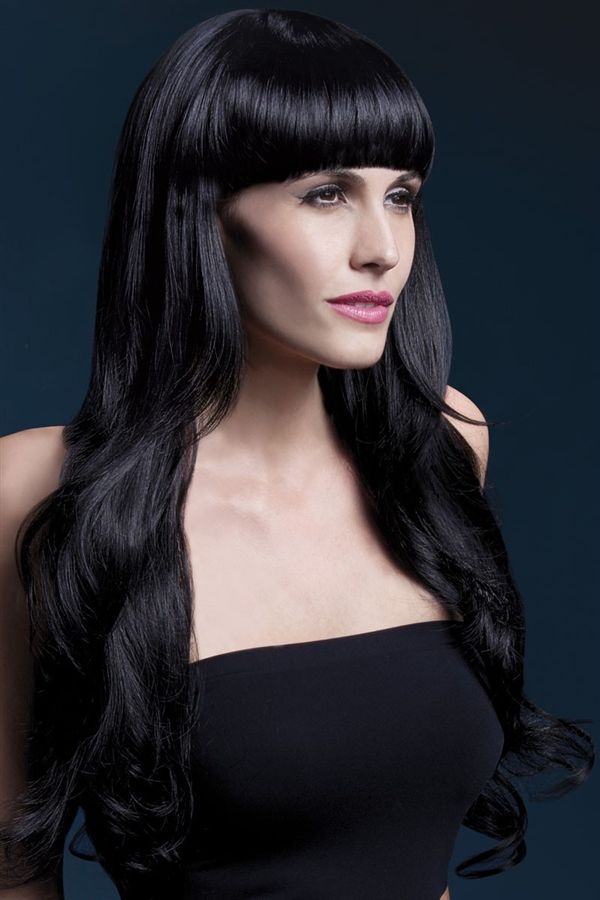 While for something a bit more fun and funky, this deep purple bobbed "Elise" wig, again by Fever, might be more up your street.