I appreciate that when it comes to the Goth community, people are fairly divided in opinion when it comes to Harry Potter. To all of the haters out there, I have two words for you: Severus Snape. Or as I like to refer to him, THE GOD OF SEX.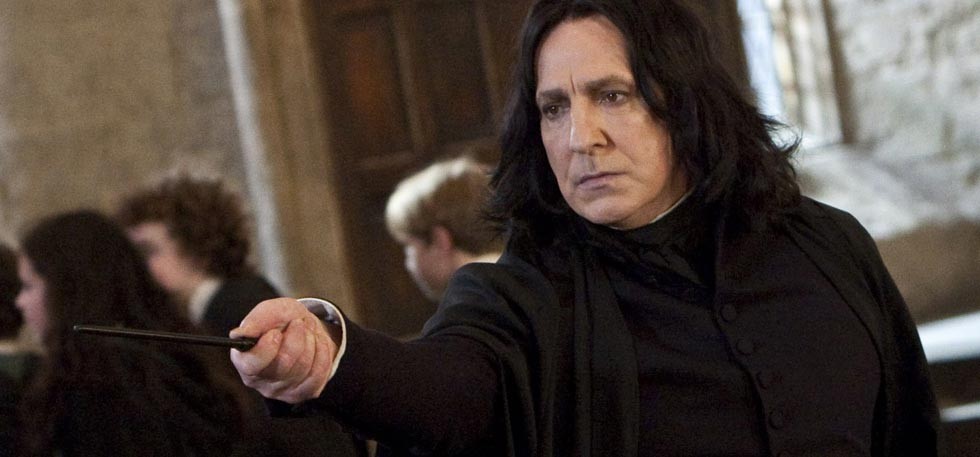 Anyway, apart from Harry Potter (ok, mainly Snape) one of the other great loves of my life is makeup-and so when the internet exploded yesterday with news of an upcoming set of makeup brushes with handles modelled on some of the Harry Potter wands, I nearly shit a kitten.
Behold: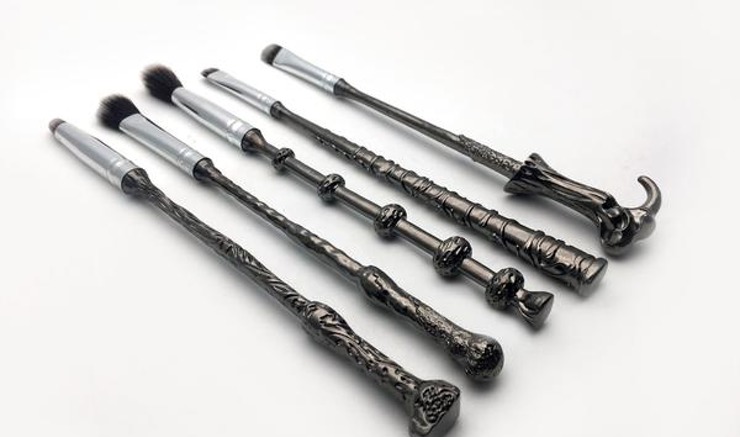 I mean, holy fuck, you guys. This set of five brushes have real, finely detailed metal handles, and are based on the wands of Harry, Ron, Hermione, Dumbledore and Voldemort respectively. The whole set is on offer for $55 (plus shipping) and you have to pre-order due to the mad demand for them, which you can do here. There's no guarantee that they'll arrive in time for Christmas, just FYI.
If the brushes are a little bit out of your price range or you're seeking a rather more immediate form of gratification, worry not-I have alternatives.
This Harry Potter Marauders compact mirror can be yours for just a tenner via Etsy: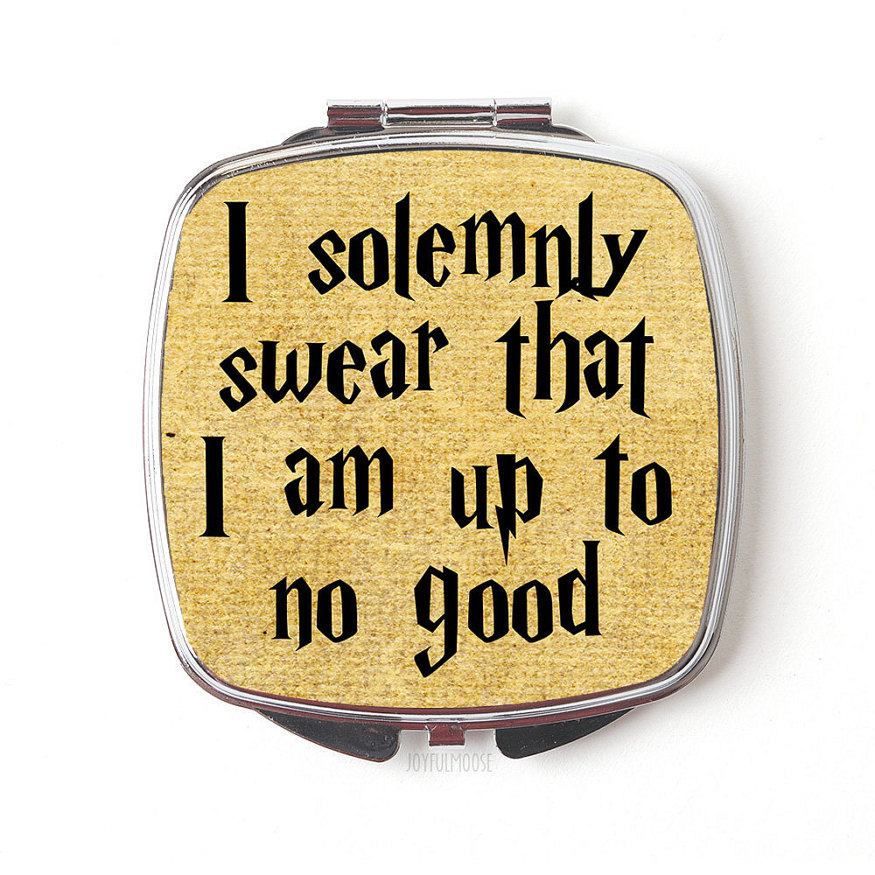 And if you're looking for colour, I strongly recommend checking our Shiro Cosmetics' range of eye pigments, which range in price from just $1 to $6.50. I mean, look at this shade, "Have a Biscuit, Potter:"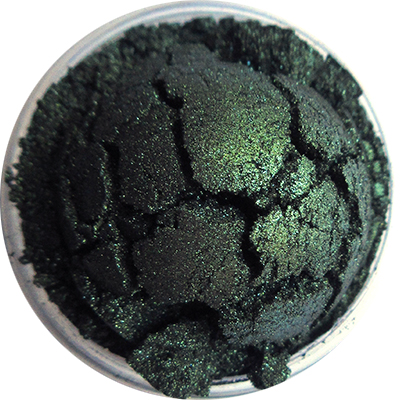 I DIE.
From the same company too, this lipgloss though: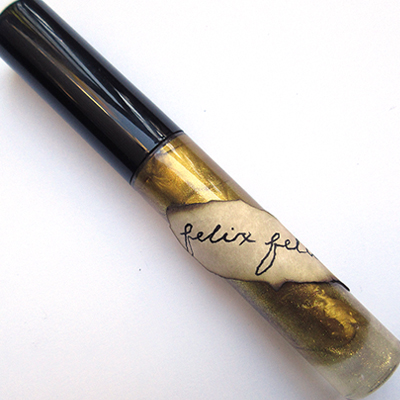 STILL DEAD.
The Boy Who Lived collection by Brija Cosmetics consists of ten pigment shadows, a highlighter and a lip jelly, and the set can be bought in either mini or full size, with the cost being $44 or $70 respectively.
I love the highlighter in particular, and all of the jars come with their own HP character lid.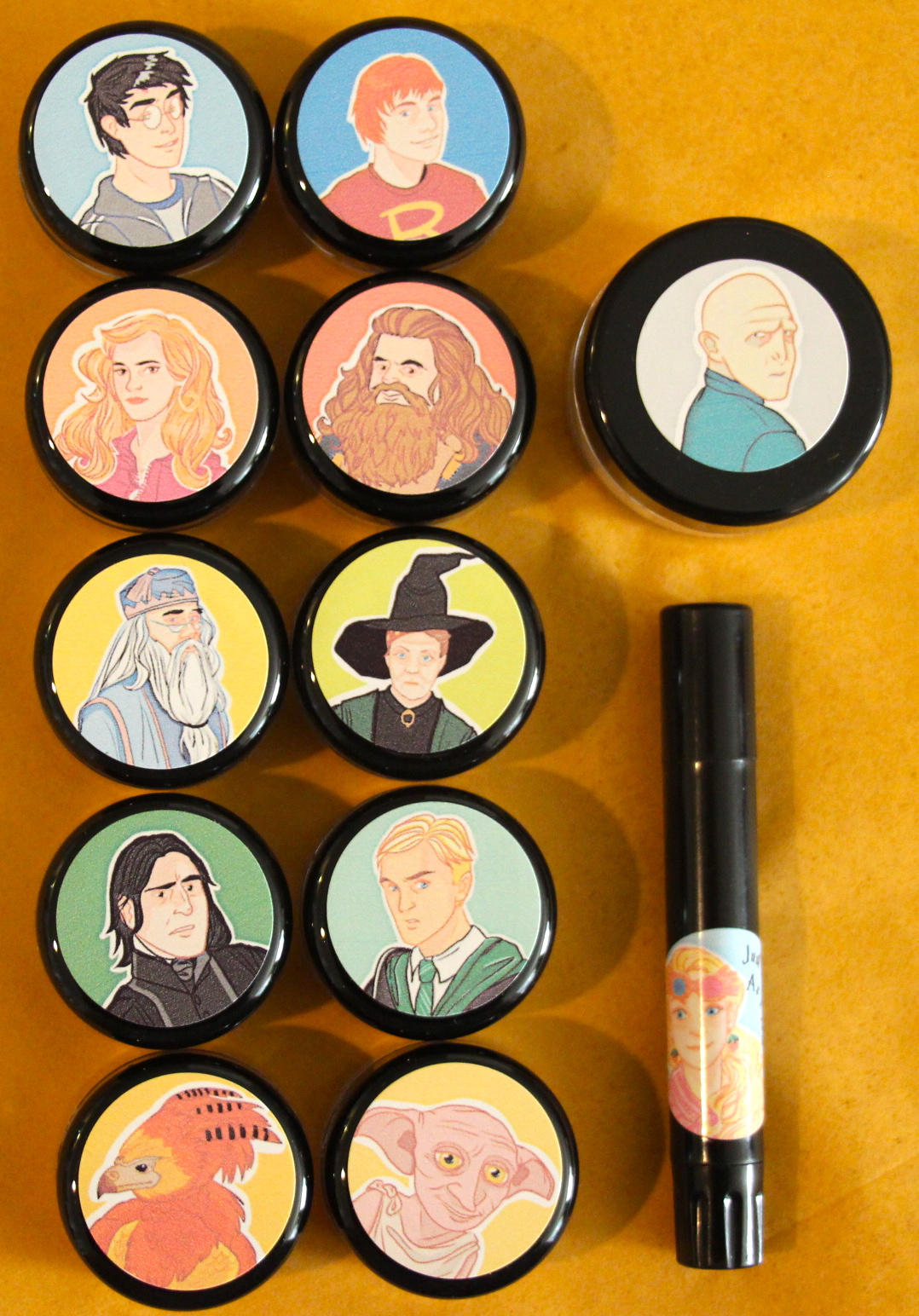 I am loving all of this swag-and I am also becoming progressively more enamoured of small and independent makeup brands and lines, including many sterling offerings via Etsy. They are usually small-batch, totally unique and very high quality, and I am beginning to think that this is the way to go from now on, Harry Potter or no.