Winter is fast approaching and while I try really hard to be all cold-positive about the shit weather, until it actually gets here, all I can think about it dark nights, mud, cold, rain, and generally everything around me turning into some kind of post-apocalyptic wasteland while I hibernate and try not to go out any more than necessary.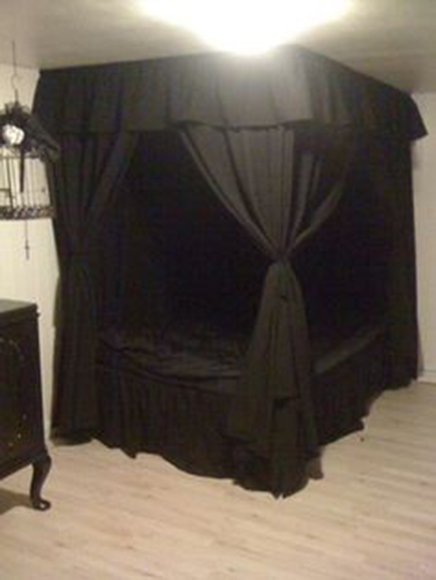 See you in the spring…
I'm not sure if I get some form of SAD (seasonal affective disorder) and TBH, being a Goth it can be hard to tell, but I do often get pretty mardy at this time of year before winter proper arrives, and the shops start filling up with all of the awesome Halloween deco's that never fail to brighten my day.
So in this week's blog, I'm going to list some of my favourite things that help to lift my spirits a little at this time of year, and that might give you some ideas for projects and purchases of your own!
Sloe gin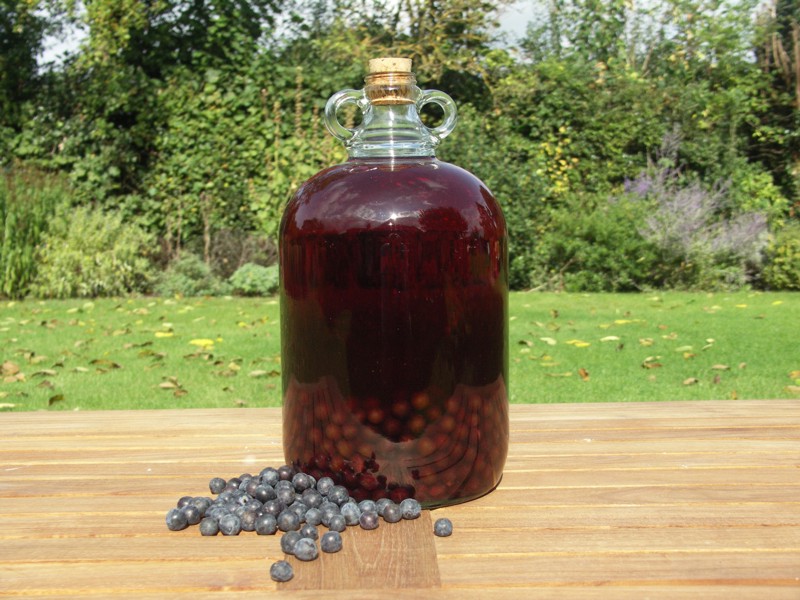 Sloe gin is awesome, and is something that you can make at home really easily. You just need a clean demi-john with a stopper, some cheap gin, some sugar, and some sloes.
Sloes grow prolifically at this time of year, and you should wait for the first frost before you go picking them. Gather up a good basketful, use one of the sloe thorns to prick the washed berries, and fill your bottle with gin, sloes and sugar. For some better instructions, check out The Cottage Smallholder's advice, here.
The only downside is that you then need to wait six months to a year for it to steep and be at its best to drink, but fortunately, I have last year's crop sitting waiting for me, and this delights my black little heart more than I can say.
Happiness is a black cat!
If you are one of those oddities that doesn't like cats, I have to admit that I will be slightly distrustful of you. Cats are an awesome study in contradictions; the fluffy, loving, cuddly, funny little stone cold killers that they are.
Black cats have the biggest personalities, and also, are the perfect colour to blend in nicely with your Goth wardrobe.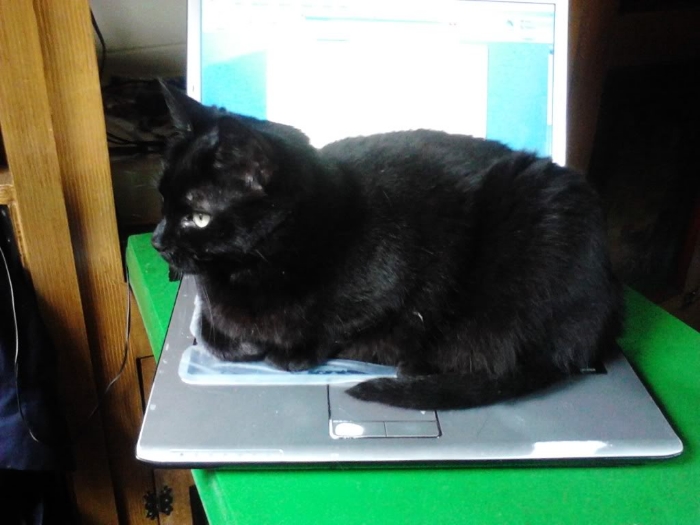 Meet my editor, Marmite Salem Tinycat.
They are also the hardest to rehome, as some people view them as rather suspicious, and of course, they have a traditional history as witch's familiars. So, bonus.
Hair dye
Bright hair is great for autumn and winter; stick with classic black for everything else, but go to town on your hair! My personal favourite is "Pink Fetish" by Splatt; it is a permanent colour with a pre-dye bleach included, and grows out rather than fades out, which is more than can be said for most topical colours.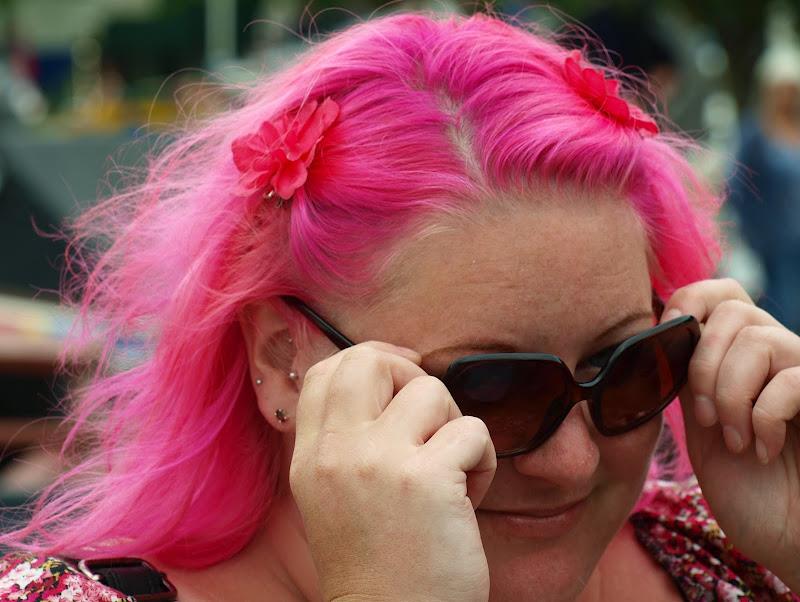 I'm so cool, I crap hipsters…
Lady Lou has made a helpful Vimeo video on some cool and funky ways to add colour to your hair, which is well worth a look too!
Lovely warm tights
It's tights weather, bitches! Really, what more needs to be said? Bag yourself a few pairs of warm, woolly funky tights to see you through the winter. My current favourites are these skeleton print tights, just in time for Halloween!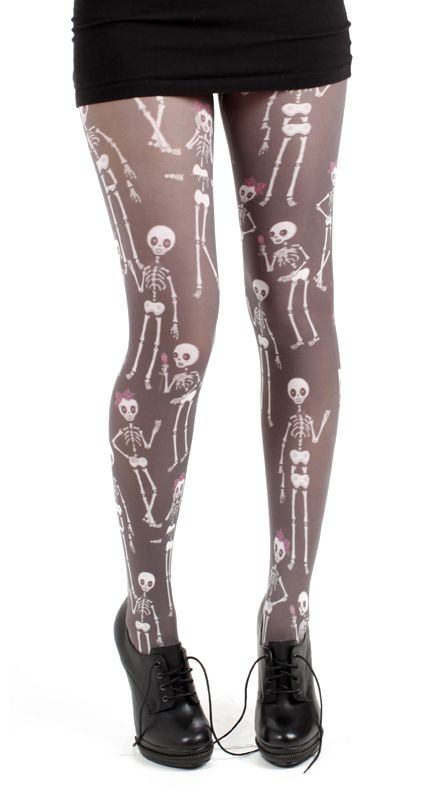 Gloves
Finally, gloves. If you're as nesh as me, your little paws are probably already starting to feel the cold, and now is the time to pick out an awesome pair of gloves to see you through the winter. Velvet, leather, satin gauntlets… The selection is endless. Check out second hand shops, markets and vintage retailers to find yourself the perfect pair that will hopefully last you for many winters to come.
The Everyday Goth also has some glovey favourites that are to my taste as well, covered in her piece a couple of years ago here!