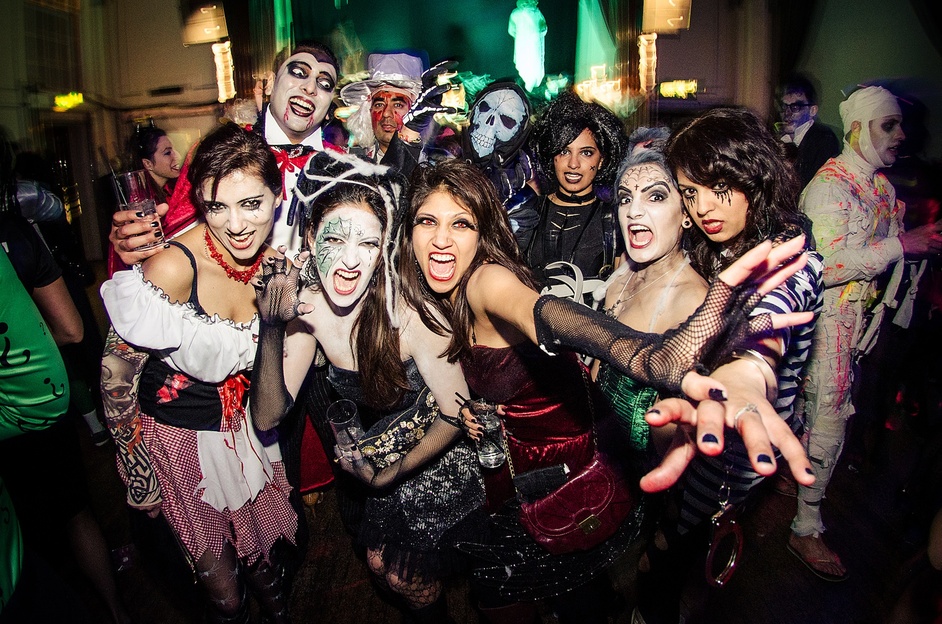 This year, I have decided to head back to London to spend Halloween with my old Camden crew, and just a quick glance through the Time Out listings and other sources of info informs me that for Halloween 2016, London is going to be the place to be.
Halloween falls on a Monday this year, and so a lot of the events and best nights out are happening over the weekend immediately before it, which means that even if you have to haul your sorry hungover ass back into work on the day itself, you'll be able to spend the weekend partying most hearty first.
If you live in London or fancy the idea of a Halloween weekend break in the city, check out my quick-and-dirty run-down of some of the best things to do and see over the Halloween weekend, and on the day itself.
Boo at the Zoo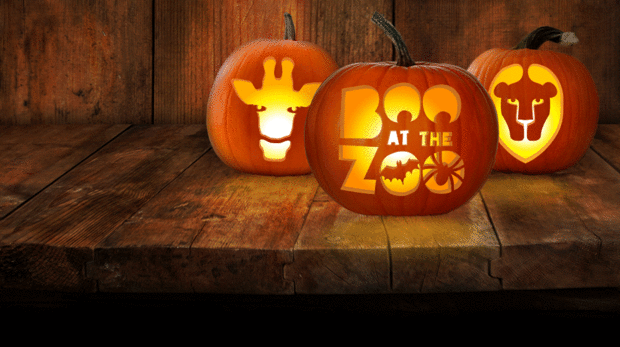 Animals and Halloween? I'm there with bells on. Boo at the Zoo is taking place at Whipsnade Zoo every day from the 22nd-31st, and will include Halloween crafting and other events, as well as special Halloween-themed versions of the zoo's animal tours and information seminars. All of this is included in your basic admission price, and if you book your tickets online, you can also get a free child's ticket for the pumpkin carving as an added extra.
Camden Halloween boat trips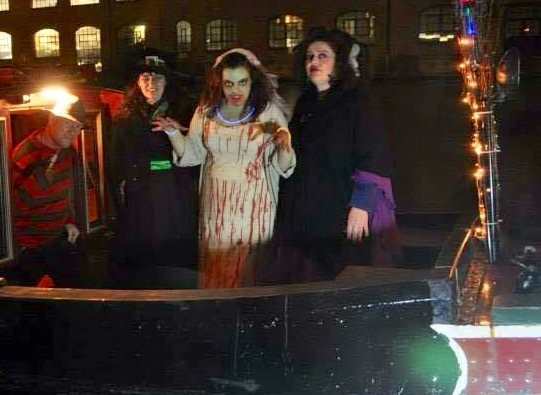 Any Goth who has ever been to Camden has doubtlessly spent a few hours drinking cider at the locks, and watching the boat tours and harried-looking local boaters attempt to navigate the passage with a metric fucktonne of pissed-up alt folk just waiting to fall in in front of them.
If it has ever crossed your mind to take a boat trip, make this Halloween the time that you finally do it-Camden Canal Tours are running spooky Halloween tunnel cruises daily (book online) and as a liveaboard boater, lemme tell you that navigating tunnels is terrifying at the best of times, without anyone trying to amp it up a notch.
Halloween at the Rivoli Ballroom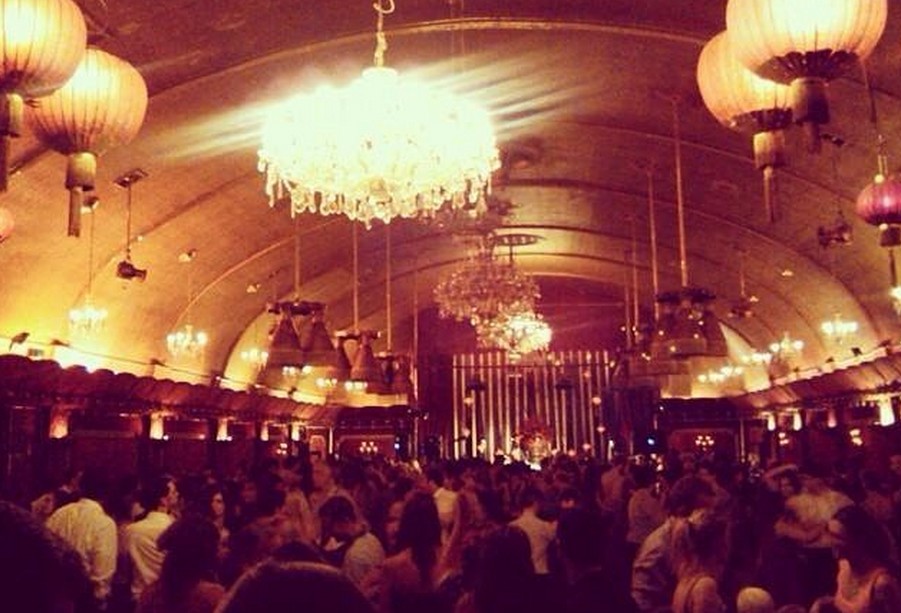 The awesome Rivoli Ballroom in Crofton Park is hosting a Halloween disco on the 29th, from 8pm-1am. If you've never been to the ballroom, this would be a good chance, and I strongly suspect that it will lend itself well to a Phantom of the Opera-type ambience on the night!
Jaws at the Club Aquarium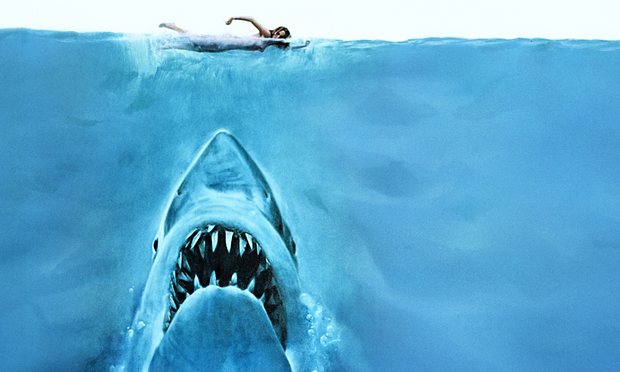 Club Aquarium holds the distinction of being the only club in London that also has it's own swimming pool and Jacuzzi-to which I can only say, "how has someone not died there yet?" As we all know how well alcohol and swimming mix… Anyway that being said, the East London Strippers Collective are hosting a Jaws-themed evening on the 30th, and fancy dress is strongly encouraged! Tickets are just a fiver online or £6 on the door, and you can find out more here.