After eventually flogging my elderly and dearly beloved Blackberry to death earlier this year, I finally caved to the cult of the Smartphone when it came to replacing it. This wasn't my first ride on the touch screen rodeo, as I actually tried a Smartphone back in 2011, and hated the bloody thing. I found that the early Smartphone offerings were clunky, stupid, barely functional, and chewed through their battery charge like I chew through chocolate cake.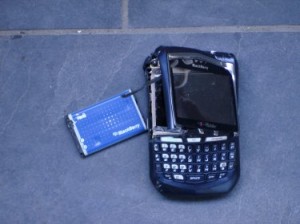 However, I finally succumbed to the siren call of the touch screen again a couple of months ago, due to the fact that the Blackberry isn't sold in the UK anymore, and there really aren't a whole lot of other mid-range options for merbile ferns, it seems- you've got a choice of either a Smartphone or a granny phone, ie, one with huge number buttons and the ability to call and text but that's it.
Despite my misgivings, I am seriously impressed. I got the cheapest, most basic phone I could, which was a Microsoft Lumia for £40 (on PAYG-likely free on contract), and I am in love with it. I reckon that my first Smartphone misadventure was possibly due to the fact that back in the day they were so new that the glitches hadn't really been sorted out on them, but this one does exactly what it says on the tin, and then some.
So now that I have finally joined everyone else in the 21st century, I've gone on the prowl for some good apps for Goths, for Iphone, Android and Windows phone. Windows phones have a lot less options than the others (I am particularly galled that I can't get Angry Birds 2 on it…) but still, I have managed to find something for everyone.
Goth Radio Recorder (Apple)
The Goth Radio Recorder is a free download from the Itunes store, so even if you don't have an Iphone or Apple tablet, you can get it for any device you use Itunes on. This app allows you to record programs from the online radio station of your choice for later playback. Genius!
Trucks and Skulls Nitro (Apple)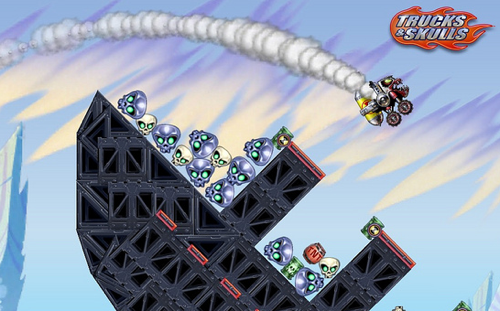 Trucks and Skulls Nitro is an Angry Birds-a-like, featuring, as you might expect, Trucks and skulls. Recent updates see the addition of Goths and zombies, so there really is something for everyone! Read a more detailed review here.
Gothic Wallpapers (Android)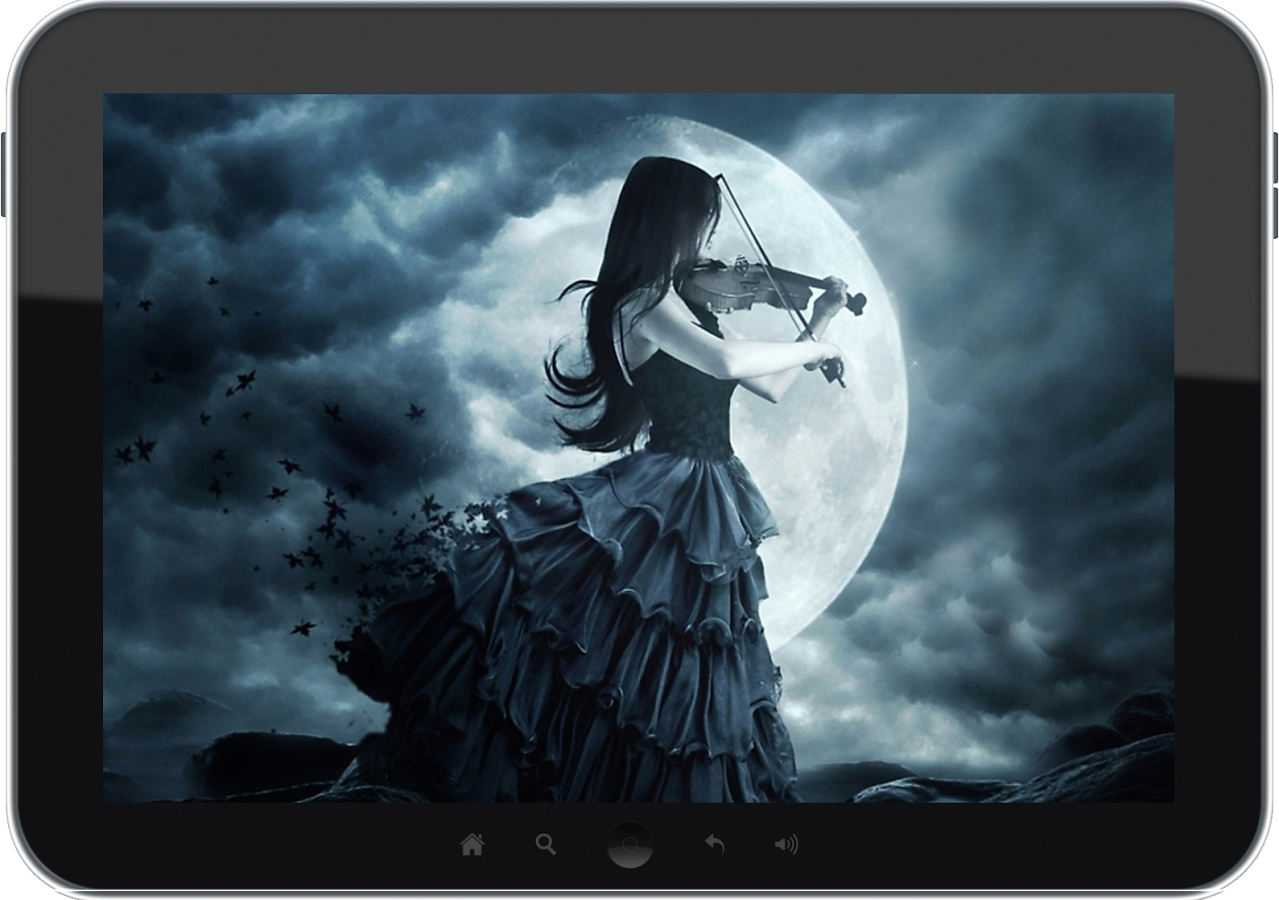 The Gothic Wallpapers app is available from the Play Store for Android, which provides you with a huge, ready-made library of spooky and ethereal wallpapers for your phone. Free!
Laughing Skulls wallpaper (Android)
The Laughing Skulls app comes in a paid and a free demo version, providing you with a download of an animated wallpaper of skulls, and you can even pick the speed at which they move!
The Drama Button (Multiple platforms)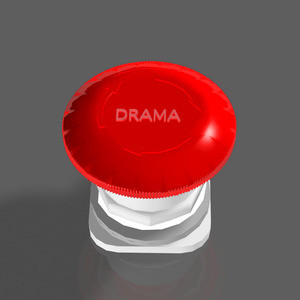 This is one of my faves. A drama button app from different developers is available for Iphone, Android and Windows phones, and they all provide you with a download that, once installed, gives you a big red button to press at times of extreme drama, which then sets off a dramatic "Der der DER" sound.
Other sounds are also available. I now have to hide my phone from one of my friends when we're in the company of a certain frenemy, as otherwise she is apt to overuse it…
Gothic Beauty (Apple)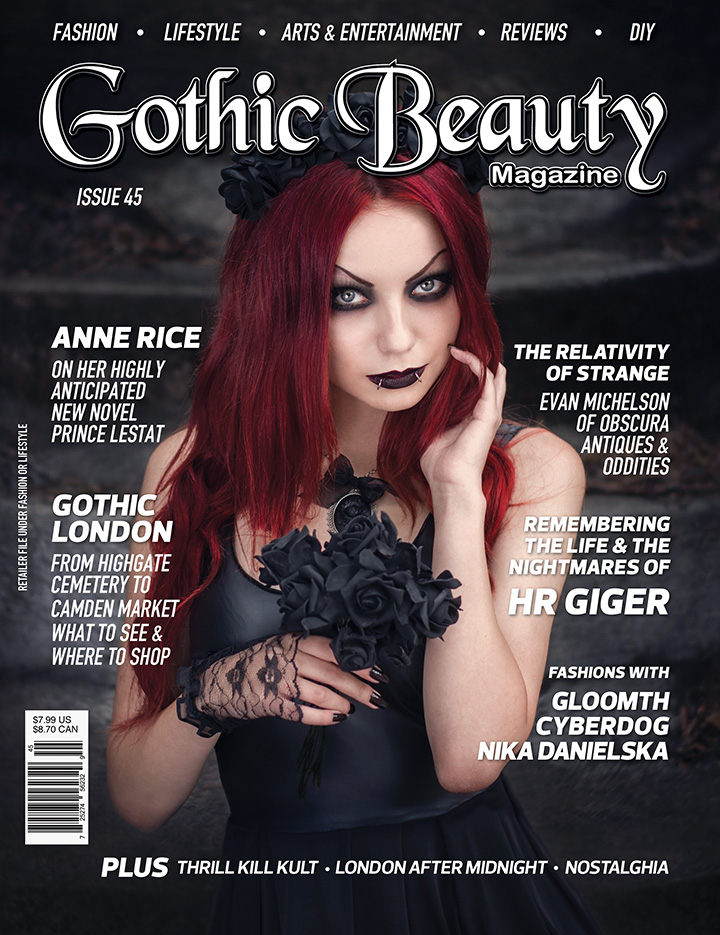 Gothic Beauty is the app for Gothic Beauty magazine, providing you with a potted version of the mag, with the additional option of in-app purchases to read full articles or entire editions of the magazine.
For some more cool apps for Goths, check out A Swan in Raven's Feathers blog post here too.
And, there's a cool selection of apps to keep track of aspects of your life here too, because we could all do with sorting our lives out, right?