I firmly and solemnly promise that this will be my last Christmas-themed blog, so you can all relax after you've waded through this one, honest. So we've done gifts, decorations and surviving the inevitable quality family time, and now I'm going to treat you to some of my suggestions of things for Goths to do at Christmas if you want to get out and about.

Thackray Medical Museum, Leeds
The Thackray Medical Museum in Leeds sounds like it would be a good spot for an interesting day out at the best of times, but this year they are hosting a special Gothic Christmas event too, which I am strongly hoping to get to. There are events for the sproglets to make their own Goth Christmas deco's (I am also strongly hoping that there is no upper age limit on this) as well as tours of the museum with a Gothic theme, all of which jingles my bells in all of the right ways.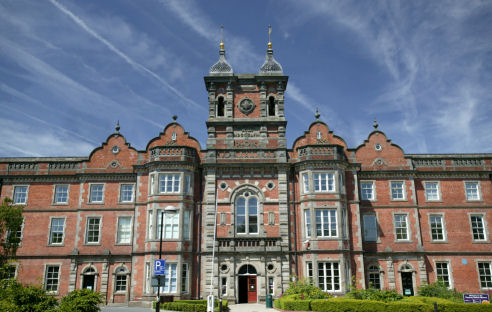 Midnight Mass
No seriously, bear with me. Most Catholic churches and cathedrals hold midnight mass on Christmas Eve, and these can be well worth a whirl, even if you are not in any way religious. There is something very ethereal about going to church at midnight, particularly if you pick one of the more elaborate buildings with a funky graveyard to boot. Feel free to take a cheeky hipflask with you, but obviously, if you're not actually a Catholic, sit at the back, be quiet, and don't make a dick of yourself.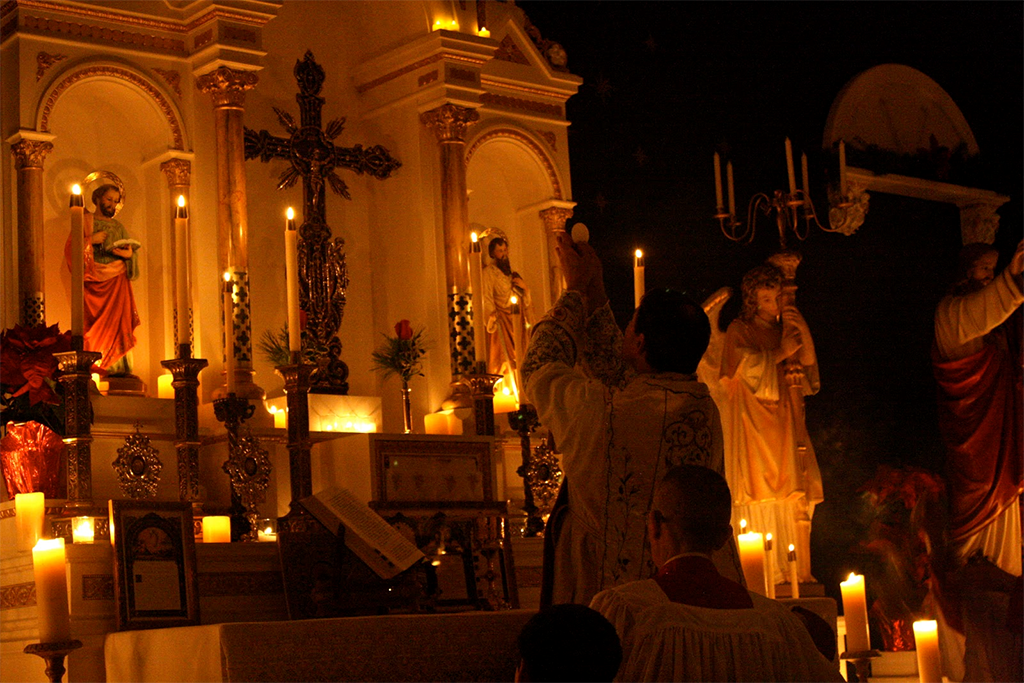 Esk Valley Railway
The Esk Valley Railway runs from Middlesbrough to Whitby, and as you might expect, is no stranger to hosting a strongly Gothic clientele. During the summer they run special "Music and Ale" trains, although sadly the rest of the time, the last train of the day is designated as an alcohol free zone. I suspect we drunken Goths had a role to play in the development of this rule.
Anyway, trains in the winter run four times a day Monday to Saturday, and if Whitby is on your must-visit list for Christmas, this is the only way to get there in style.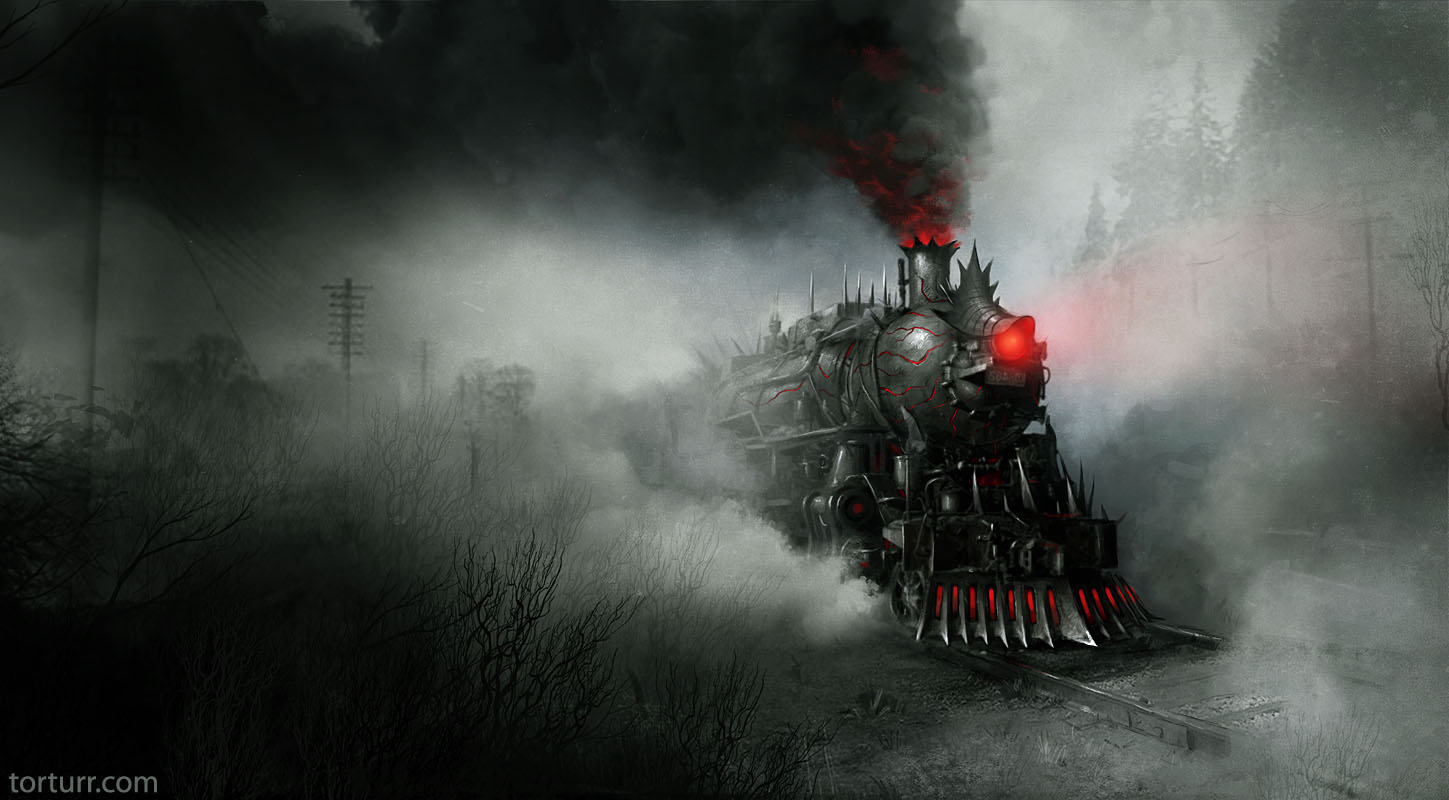 Not the actual train.
Dorian Gray's Gothic Christmas
The Alchemic Order are hosting an adaptation of Oscar Wilde's classic Goth tale from Tuesday-Saturday up until the 20th December, at a secret London location revealed to ticketholders only. Tickets aren't cheap at just under £50 per person, but if you have the moolah, this show would be on the top of my Christmas list.
More info can be found here, and if you're dying to go but suffering from Billy No Mates syndrome and want to pimp for an extra ticket, I would be delighted to accompany you for the duration. Well, it's always worth a try, innit.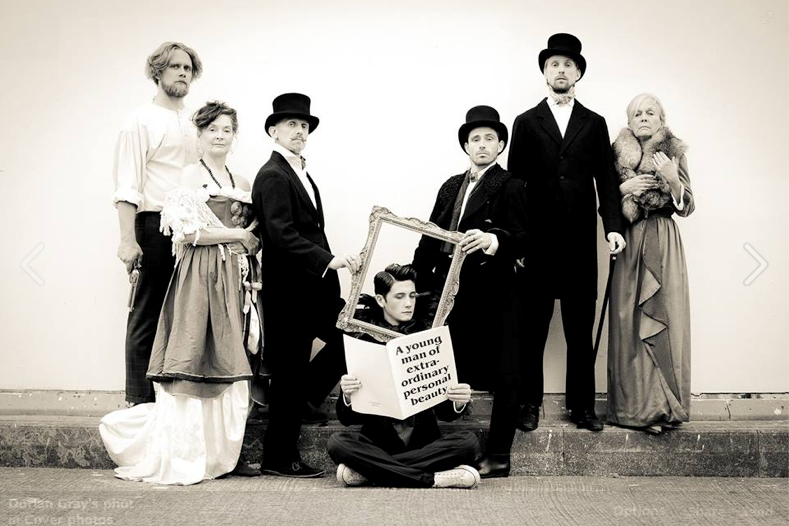 Have a dark Christmas!