It is certainly not for me to try and postulate what constitutes a grown-up Goth; I know plenty of teenaged Emily the Strange types who are way more mature than me, while other friends who have ten years and three kids on me also have the emotional maturity of a thirteen year old boy in a sex ed lesson.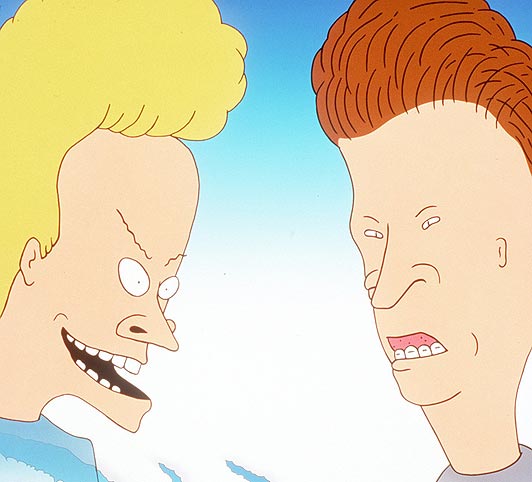 However, as with any other aspect of life, people at different stages of their lives tend to have different interests, things in common and viewpoints on things than those in other age groups, which leads to a natural progression of one's social circle and the types of things that you may find interesting or entertaining.
Spending as much time on the internet as I do (no really, I am a very, very sad girl) it has come to my attention of late that there are a lot of excellent blogs, feeds and pages aimed at the mature Goth, professional Goth and basically, those who no longer view Pokemon as the last word in sophisticated entertainment.
So, for your delight and delectation, I have rounded up a few of my favourites.
Sophistique Noir has the tagline of offering "dark fashion for the mature" and as it says, is mainly a fashion blog. Sophistique's blog is image-rich and very readable, providing plenty of inspiration, shopping tips and good ideas for mature wimmens of the Goth persuasion. You can also follow her Facebook page, here.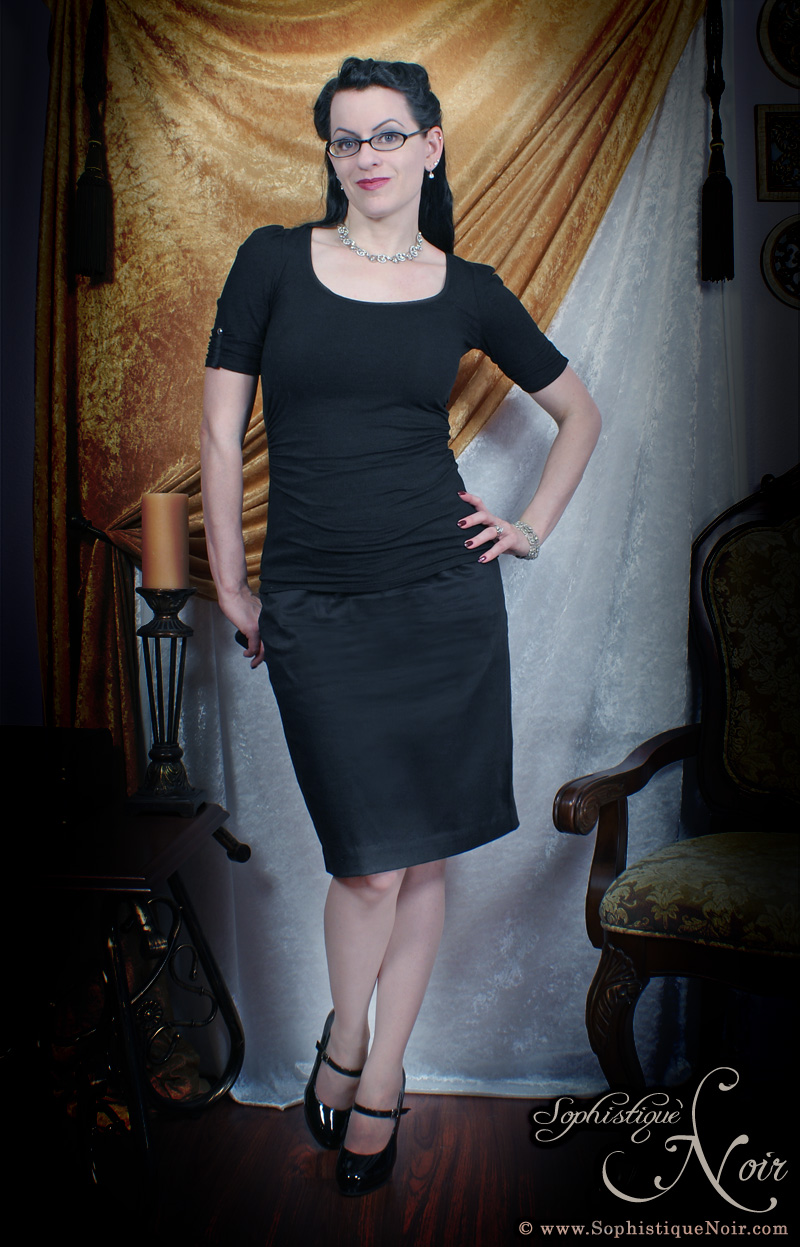 Mature Goth Clothes on Pinterest is a small but infinitely well-collated collection of pins of grown-up Goth fashion, again taking plenty of inspiration from Sophistque Noir.
Haute Macabre provides a visual feast of dark styling and Goth fashion for the grown-up Goth, as well as being bang up to date on the latest Goth-inspired looks that are filtering down from mainstream fashion.
Xiane's blog is rich with the pickings of the author's interesting and varied life on the Goth scene, thanks to her history as a Goth musician, DJ and club promoter. Xiane now works from home, blogs regularly, and has plenty of interesting and insightful posts for you to read when you should really be working.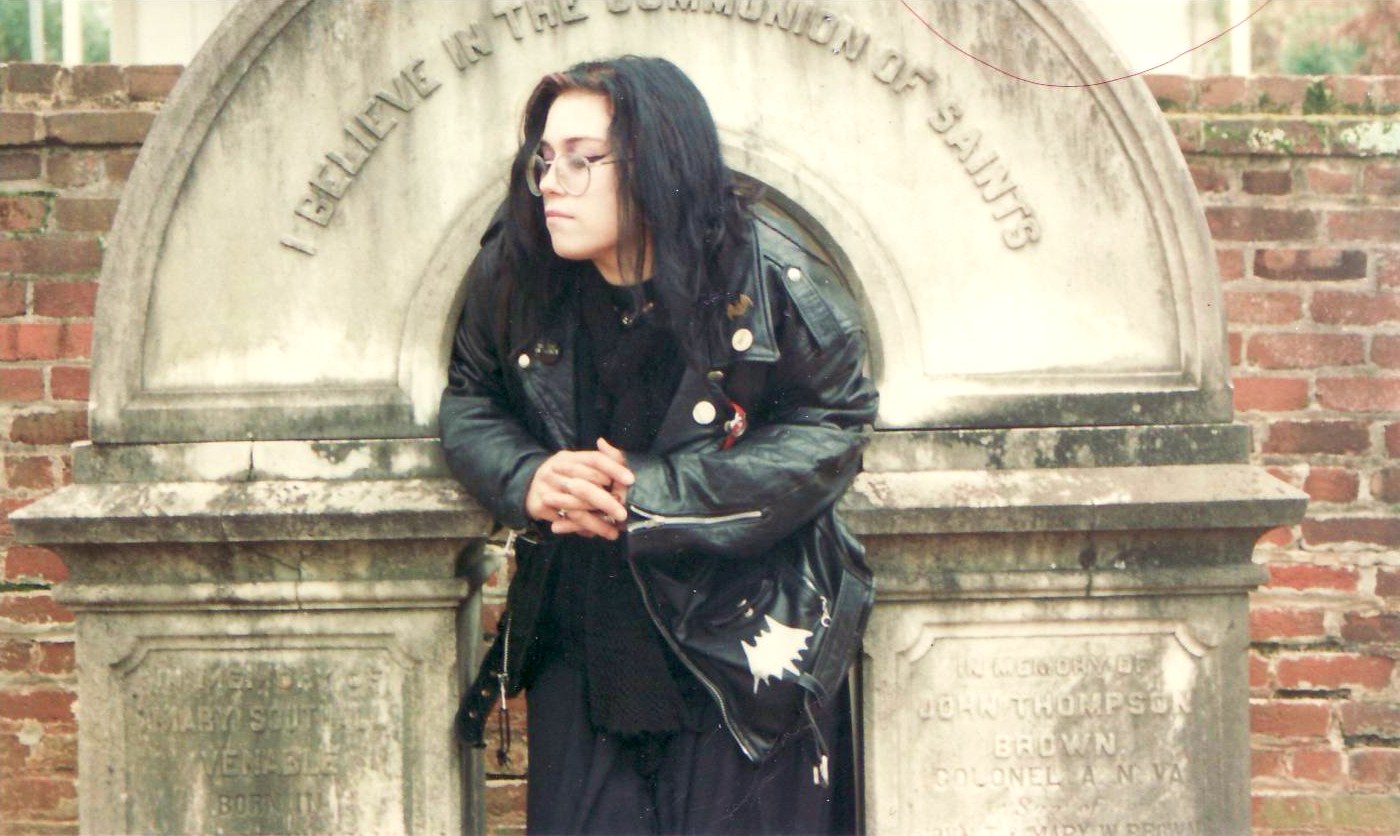 Siouxie Law's blog makes for a fascinating read for many reasons, and holds the distinction of being possibly the only blog written by a Goth lawyer (or rather, a Goth who is also a lawyer rather than someone who spends all day in court lobbing for Marilyn Manson to become president). There are some really interesting posts from both a Goth and legal perspective to be found there, with the latest offering covering the musicians (Skinny Puppy) who found that their tunes had been used as a torture device in Gitmo, and subsequently invoiced the US government for its usage!
Finally, Rustic Goth is an artist, mother and grandmother, whose blog of her paintings is intriguing and delighting, and well worth a look. You can also "like" her on Facebook.
Should you be on this list? Let me know!