Goths have successfully infiltrated more or less every walk of life now, and are even starting to make a significant dent in one of the harshest of industries: The stand-up comic circuit. While most of us have a pretty clear picture of hell being thrown on a stage with the instruction to make people laugh or GTFO, some of our intrepid peers are able to do just that, and quite nicely too.
While genuine Goth comedians are thin on the ground as a whole, there are still some sistas and bruvvers out there making people laugh reliably, all of whom are proud Goths too, which often helps to contribute material for their acts. With this in mind, here is my pick of three of the best Goth comedians to catch online, or in the flesh if you can.
Bethany Black
Bethany Black is a transsexual Goth lesbian comedian, with her very own blog of thoughts and musings, with a significant online following. Currently there are no upcoming gigs listed and the blog hasn't been updated for several months, but the archived reading still contains plenty to get you going!
Psycho Dave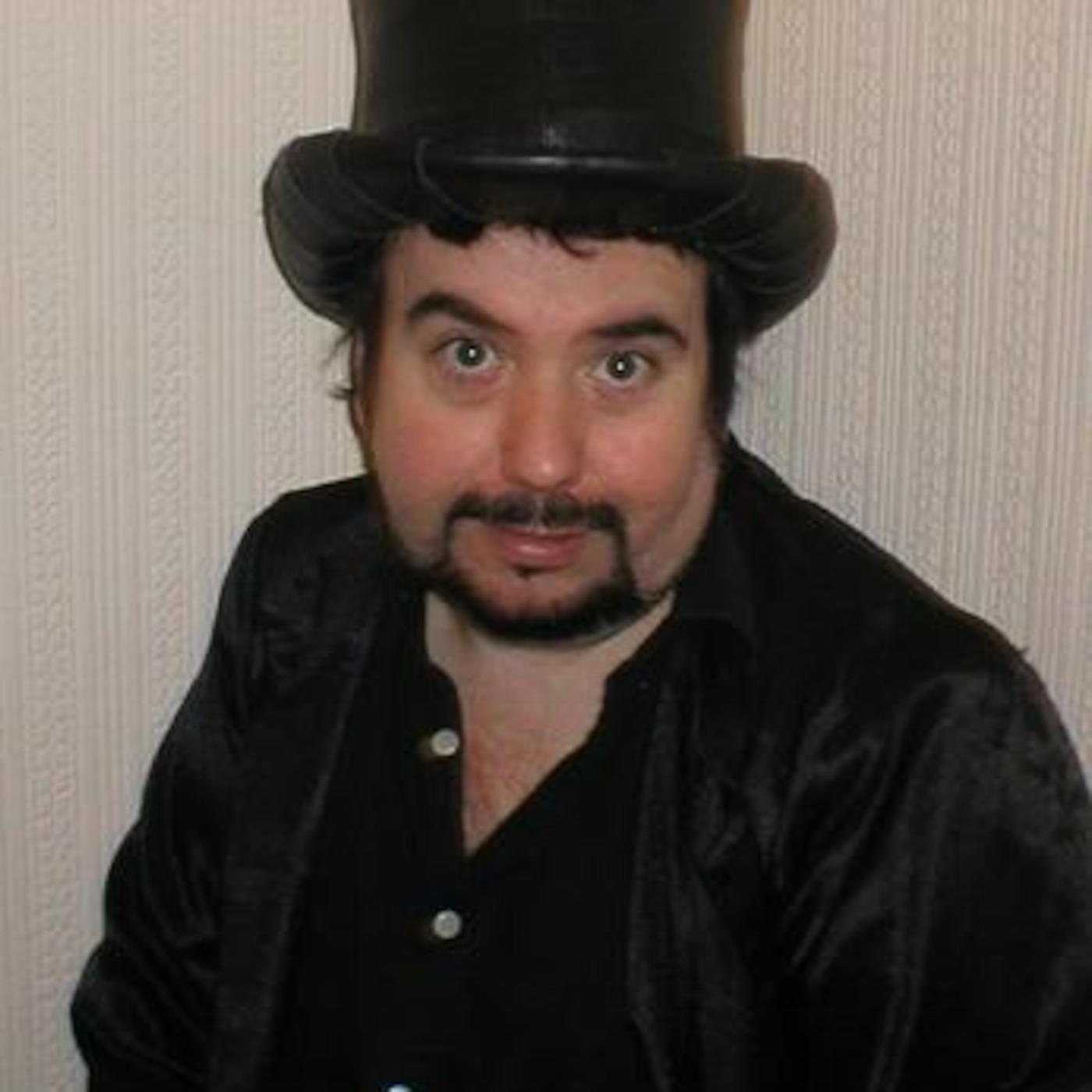 Psycho Dave is a Welsh stand-up comic who describes himself as "The Love Child of Tommy Cooper, Count Arthur Strong, & Jack the Ripper (It Was A Threesome)." Having been around since 1999 with his stage show, "Psycho Dave and his Stuffed Mum," Dave is a performance comedian who can be found all over the UK delivering his own brand of humour and entertainment.
Andrew O'Neill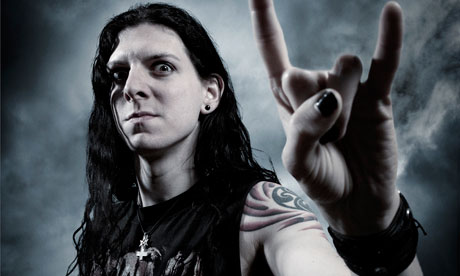 Andrew O'Neill is a stand-up comedian and self-professed amateur occultist, with credits including Never Mind the Buzzcocks, and festivals such as Download, Leeds and Reading. O'Neill has a buttload of gigs planned for 2015 in locations including Newcastle, Bristol and Leicester, and you can find his complete schedule on the gigs page of his website.
Online offerings
All of the above comics perform shows and stand-ups around the UK on occasion, so if you are so inclined, you stand a reasonable chance of catching them in the flesh. However the interwebs also contain plenty of offerings from further afield, and unless you have an all you can eat pass for international travel, your best bet is likely to be checking them out on sites such as YouTube.
Mark White the Goth comedian can be found on YouTube, making the crowd laugh and cry at the same time…
While this hilarious YouTube vid takes an offbeat look at the difference between Goths and Emos.

Are you funny? Should I be bigging you up? Tell me a joke!