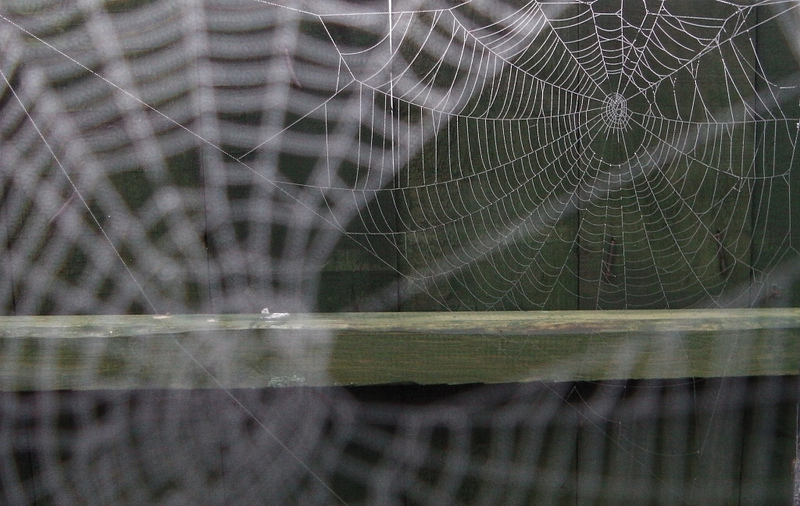 First of all, the internet is packed with a huge amount of crap. Valueless tosh that clogs up the Web and wastes your time as you try and wade through it to find the good stuff. We know that frustration all too well, but we also know that there is plenty of great stuff out there, just waiting to be discovered. Why that's the reason we have created this post, in fact!
Thankfully goth culture is well represented online and there are some fantastic sites that are well worth checking out. Here's a list of our 10 current favourites – super-cool gothic sites that we love, and which might be right up your spooky, winding alley.
1) The Gothic Tea Society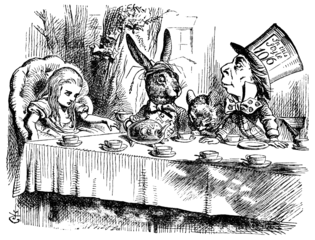 Sharing dark and macabre articles, stories and episodes of alt TV shows, The Gothic Tea Society is equally intriguing, entertaining and disturbing. It's a cool and quirky site which has a strong Twitter following.
2) Little Gothic Horrors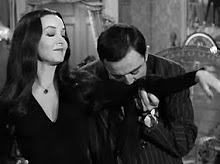 Little Gothic Horrors is run by Australian 'Cloth Doll Artist' Emma. It looks at gothic TV shows, events, mythology and other unusual, shadowy phenomena, with plenty about vampires for those of you who are intrigued by the underworld's sharp-fanged fraternity.

Gothic Charm School provides you with 'An essential guide for goths and those who love them'. Here you can read scores of lessons from the 'Lady of the Manners' on everything from fashion to how to respond to insults, and you can send your own goth-related questions to the Charm School's headmistress to learn more. A paperback book of these lessons is also available.

4) Cheeseburger Gothic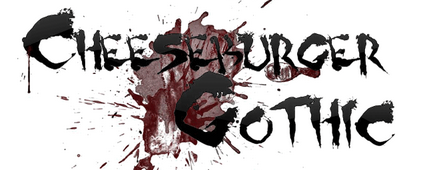 Cheeseburger Gothic covers everything from zombie TV shows such as The Walking Dead to movie previews and reviews, music, rants about pop-cultural phenomena and interesting news pieces. Not a solely gothic site but definitely entertaining for just about everyone.
5) Dark Side of the Net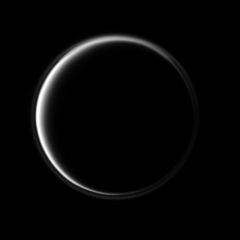 Dark Side of the Net is a site that's packed full of interesting and useful resources and articles for us gothic types. Read up on dark literature, art, fashion and much more, and find links to gothic sites about everything from poetry to voodoo. You can also check what the site has to say on Facebook, Pinterest and Twitter.

6) Sophistique Noir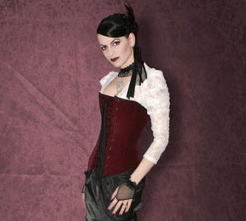 For fab gothic fashion Sophistique Noir is one of the best places to go. This quirky, alternative fashion blog run by Victorian Kitty is full of inspiring ideas, helping you to achieve an awesome gothic look wherever you are. Kitty also shares ideas on Facebook and Pinterest.

7) Hexotica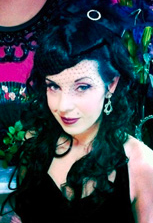 Hexotica is run by Christine Rice, a Melbourne-based jewellery designer and 'love child of the spirits of Henry Miller and Anais Nin'. This is an independent, hand-crafted cabaret jewellery label, but also a blog about gothic life and fashion, and it's well worth a visit.



8) Stripy Tights and Dark Delights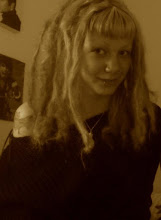 The excellently named Stripy Tights and Dark Delights is run by Amy Asphodel, a girl who wears too much scent and plays music too loud – at her own admission. In this blog she discusses gothic fashion, lifestyle, culture and 'all things spooky' and it's a great place to pop in for lovers of underground culture.

9) Gothic Beauty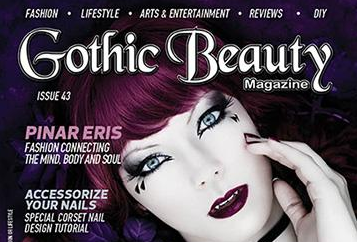 This is the website for the infamous Gothic Beauty Magazine, of which issue 43 will shortly come out. This is a great site for all things gothic, from fashion and lifestyle news to art, entertainment and a whole lot more. Check it out on Twitter too.
10) This Is CorpGoth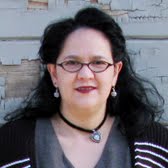 The CorpGoth site is run by the vivacious Trystan L Bass, a woman who says that 'goths can grow up and work in big corporations', without sacrificing their dark side. She blogs about gothic fashion and fun and is full of tips for those of you wanting to add an edge to your wardrobe.


Have we missed you?
If you think we've missed out your awesome gothic site please let us know. It's always good to discover more like-minded folks out there and we are sure there are many more, just lurking in the shadows.

Photo by Rob_moments via Flickr CC